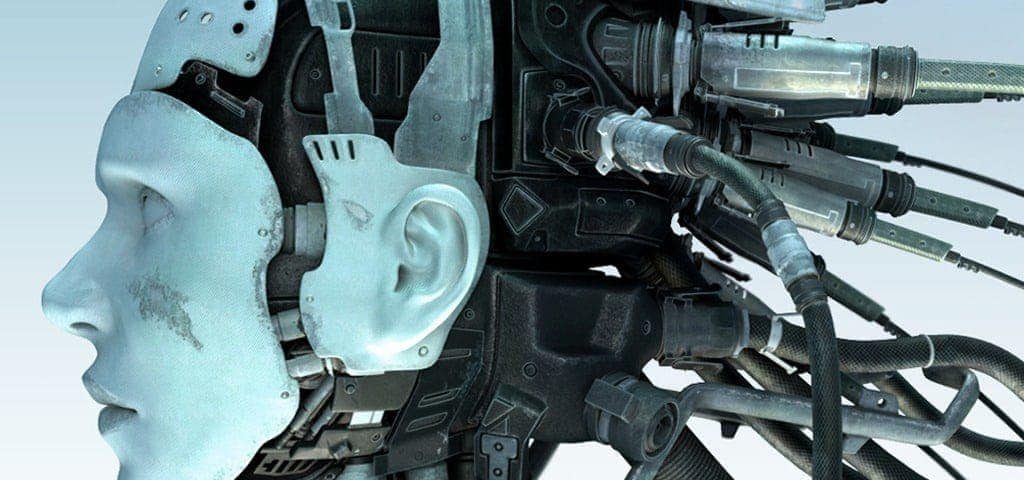 Today more than ever we're seeing changes in businesses, in their economic environments, strategies, dependence on external factors, etc.
In IT management, these changes are increasing the need for different solutions, the need to be more cost conscious and faster, to obtain returns on investments as quickly as possible. The IT industry also creates projects not so much to satisfy user demands as to fulfill its own internal needs; those projects don't always score high in terms of ROI.
Today there is a notable gap between the needs of customers and the IT industry in terms of providing distinct solutions, since the industry also has to fight to survive in a complex environment with subdued growth rates.
As a result of socio-economic development, technology will become a critical factor for all companies and sectors, since it will be essential for establishing distinctive business services and offers and necessary for providing support for the business. This is not yet the case, with the exception of the banking and telecommunications industries (and some companies in other sectors).
Imminent new services will involve outsourcing some of the IT department functions, and even processes, which will lead to new management criteria, service level agreements and new methodologies.
For an IT professional, providing day-to-day support for a company is a dull, never-ending, round-the-clock job that is underappreciated at times by users because it's just a service. Moreover, users are constantly under pressure to cut costs but maintain service quality, which doesn't make that service any less vital for a company to run smoothly. Greater proximity to the company is also necessary, and the distances that currently exist between IT departments and businesses must disappear.
In the near future, videos and social networks will provide more freedom to users, who are often limited by IT security; in contrast, new models focus on more internal-external communication.
The users' tools are increasingly better and easier to use, and I don't think it's possible to limit their use with inflexible IT policies designed to limit certain risks. Computer security is an increasingly important factor which is complex to manage.
It's a fact that the user will become the protagonist of the technology and will change the workplace into something radically different than what we know today.
Is this mission impossible? How will companies manage IT?
I'm one of those people who sees the glass as half full, and I see great opportunities in these challenges and difficulties.
I would like to make a few arguments in defense of my optimism.
IT is a distinguishing, strategic and necessary element for increasing efficiency and productivity, and, therefore, for creating stable jobs and strengthening the industrial fabric. Companies will have to invest in IT and those that don't will not survive as IT becomes a vital factor for remaining competitive.
The macroeconomic scenario will require investment in innovation. For me, innovation means transforming a business process to obtain a return (invention+sale). In most cases, this involves technology and, therefore, all innovation favors technology in businesses.
The use of solutions under cloud computing and SaaS is going to become a reality; this will optimize operating costs, which will please companies.
New generations don't see technology as a cost or consider it unknown territory. It's the way they communicate and interact, and they won't work somewhere that lacks the proper technology; we need to provide these tools if we want to leverage their skills and talent. The IT world is exciting and dynamic, so I don't think there will a lack of people interested in working in the industry. It will attract young people.
Technology makes it possible to oversee and manage risks—an area which is increasingly important for business.
We will have to adjust to the above-mentioned changes and be constant as processes evolve in the search for innovation to improve both quality and productivity. Conformity will hamper continuous improvement.
To that end, we need the best professionals, and ongoing training is fundamental, in my opinion.
As a result, we are faced with important and exciting challenges.