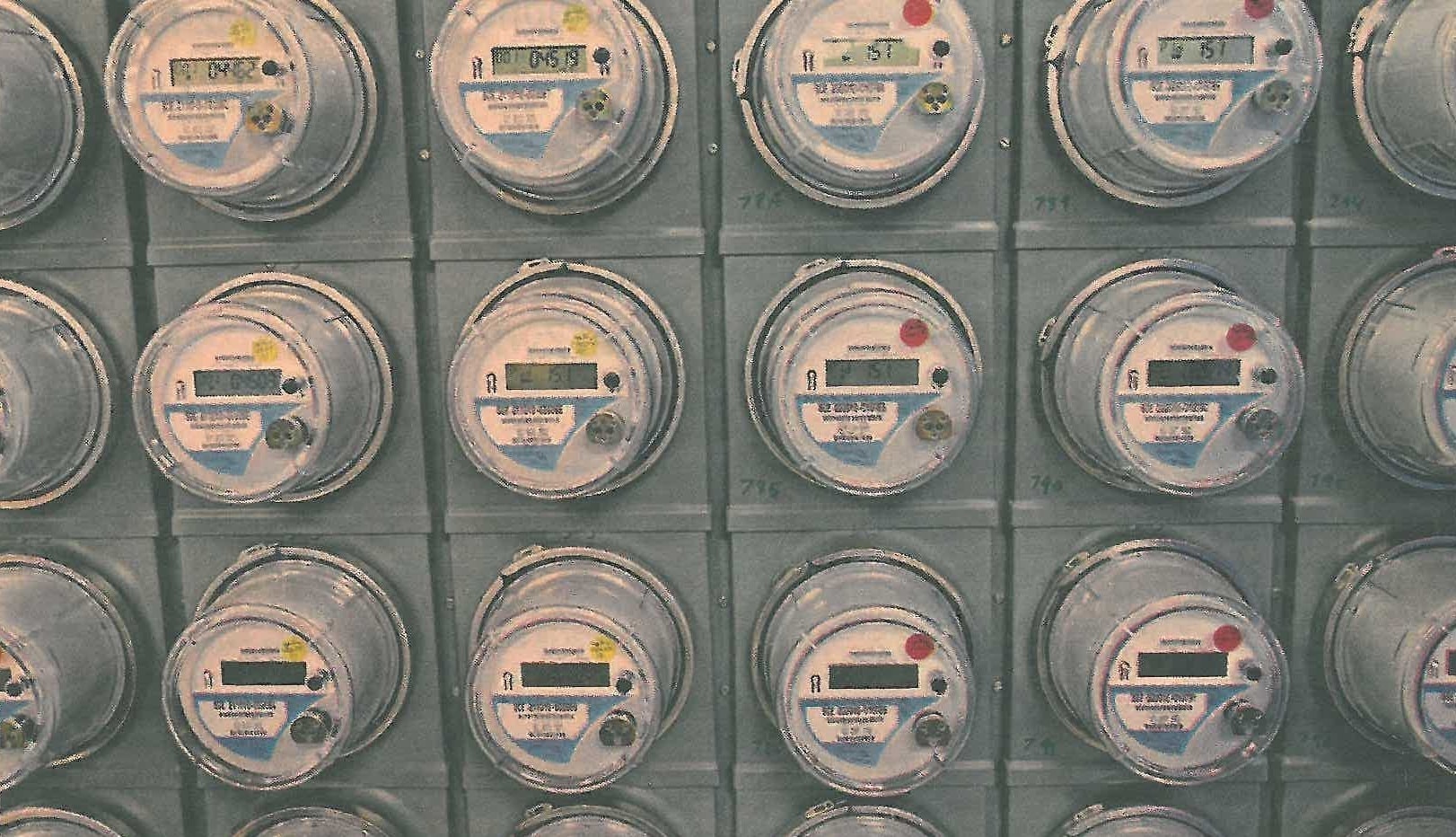 The following post was written by Krzysztof Koziol, the Public Relations Director and Press Spokesperson at Budimex SA (Poland). Krzystof has 15 years of professional communications experience and declares himself fascinated with emotional intelligence. Fan of sustainable development of mankind and individual, he analyzes the topic of smart cities from his country's particular point of view.
It is great that information concerning examples of the introduction of intelligent infrastructure is now coming from different parts of the world; intelligent infrastructure for which there is a variety of expectations, depending on people's specific knowledge or ideas.
Some achievements in this field come about through enforcement by legislators – as has been the case within the EU; others are stimulated by pure economy – which is probably the best motivator, as it is the most effective one.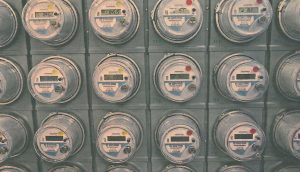 Updating to smart meters would allow two-way communication to control systems, better matching electricity generation to consumption and helping users reduce their energy consumption and carbon emissions.
However, as reported by the Polish daily newspaper PULS BIZNESU in an article published on January 10th this year, entitled: "Power engineers are afraid of smart grid," the same economy can also put a brake on development and not for the reasons which we would most probably suspect, i.e. macroeconomic problems.
It turns out that in Poland, among the operators of distribution, state or local authorities there is no one willing to finance the purchase and installation of smart electrical energy meters. And yet this is just one element in the construction of a smart grid. Using smart electrical energy meters makes it possible to remotely control and optimize energy consumption.
So what is the motive behind this decision? Well, public entities have other investment priorities right now (of course, this is their right), while private companies from within the sector don't see the benefit in developing technologies which could lead to smaller revenues via a reduction in energy consumption by end users.
An opportunity to change this situation will only arise through a change in the government's investment plans, which are typically of a smaller magnitude than required, or rather when a shortage of energy is experienced in the market. Sometimes, the best things are born out of difficulty.