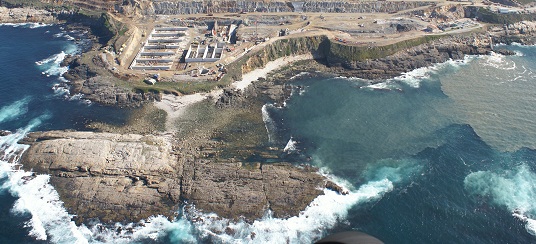 Cadagua's internationalization is going from strength to strength, as evidenced by the fact that 28.5% of our revenues come from outside Spain. Consequently, we are seeking new fora and platforms to raise awareness about our technical and management expertise. We are very interested in the Indian market, where we currently have offices in Delhi, and we are developing a drinking water plant in Hogenakkal (Tamil Nadu state, in southern India).
Cadagua recently participated in Water Today's Water Expo 2013, currently one of the most prestigious fairs in the sector, which was held in the Tamil Nadu capital of Chennai. This annual event is a key date in the calendar for water industry professionals in Southeast Asia.
We had three objectives at the fair:
– First, we wanted to increase our visibility in this immense market, reinforcing the Cadagua brand.
– Second, we wanted to meet potential clients and partners.
– And third, we wanted to raise awareness about our leading technology by presenting our most important international project, the New Darsait MBR Sewage Treatment Plant, in Muscat, Oman.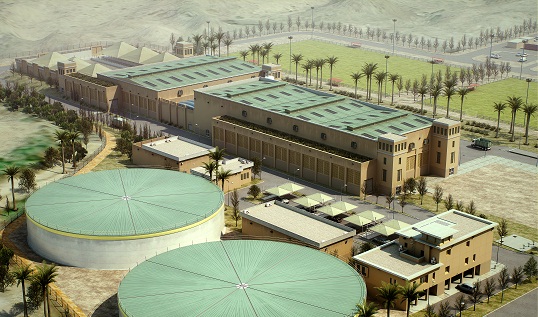 The presentation raised notable interest among experts, which led to a lengthy exchange of opinions and questions. We discussed the plant's distinguishing features, namely: the complex configuration of the biological reactors, the use of hyperboloid agitators/aerators, the ability to simultaneously produce treated water of two different qualities (one for reuse in irrigation, the other for discharge into the sea), the analysis of membrane module interchangeability, and the use of odor simulation programs to demonstrate the positive qualities of our design.
Essentially, we were able to present a real example that reflects our extensive technical experience and expertise and our management skills, all of which are fundamental factors for positioning ourselves in the international market.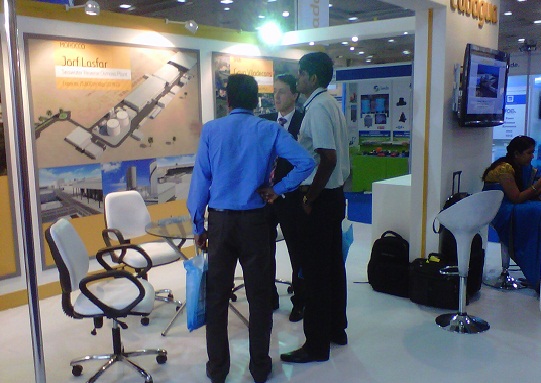 We are currently developing several projects in the United Arab Emirates, Morocco, India, Poland and Oman. At Cadagua, we will maintain our global expansion strategy and continue to attend leading international events in our industry.