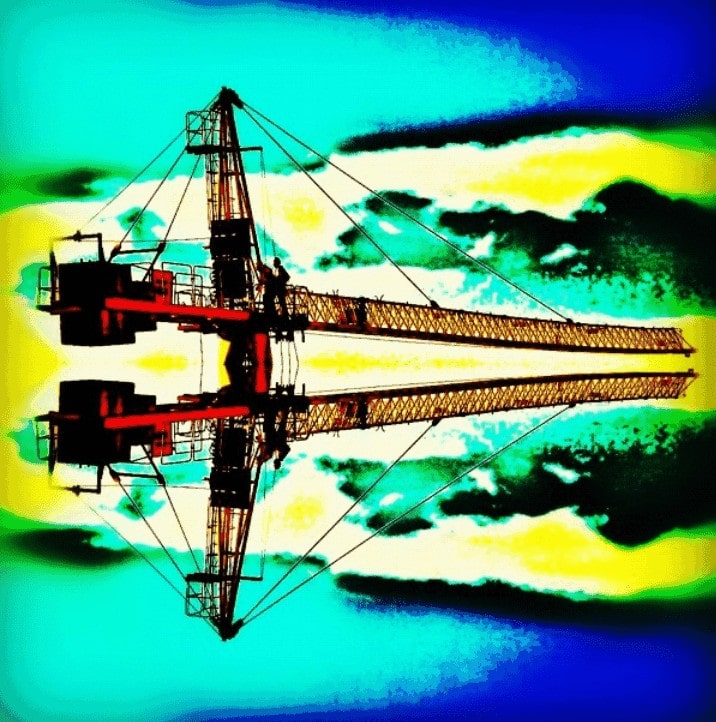 Ferrovial is living a celebration. We celebrate that, sixty years ago, Mr. Rafael del Pino y Moreno founded our company in Madrid. One of the milestones of this celebration will be a photo exhibition where a renowned artist depicts sixty of our most relevant infrastructures.
We want to share this celebration by opening up to every single person who wants to share his or her vision like José Manuel Ballester has.
That is why we are launching a photographic contest named "Intelligent Infrastructures".  Our proposal is simple: we are simply asking you to send us your original photographs of any infrastructure that helps make everyone's life better off, such as roads, highways, airports, railway stations, ports… or even infrastructure designed for energy efficiency procedures, water/waste treatment, environmental protection, etc.
You can find some good examples of this approach in our Instagram channel:
In order to qualify for our contest, photographs must be shared either on Twitter or Instagram with the hashtag #InfraIntel. The competition will remain open until July 30, the same time that the photo exhibition will be available.
There are three awards waiting for the best three photographs. The winner will receive a Samsung Galaxy EK-GC100 camera, while the two finalists will receive a copy of the book that inspired our photo exhibition ("Ferrovial en la mirada de José Manuel Ballester").
So, remember that until July 30, 2013, you can tag your most inspiring #InfraIntel photographs on Instagram or Twitter.
Click here to learn all the specific details about this contest.
Are you ready to share your visión with us?