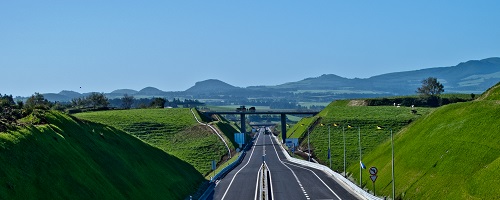 Current conditions would seem optimal for the development of public private partnership projects (PPP). Public administrations are increasingly concerned with limiting their budget deficits, which leads to more fiscal prudence and a more careful use of scarce funds. As a consequence, investment chapters have been significantly reduced. Hence, governments should be resorting to alternative solutions that enable the development of new projects. In this regard, the private sector can provide technical efficiency while designing and financing optimal solutions that enable the development of new infrastructure projects, especially large ones.
However, the reality is that in the last three or four years, the number of bids continued to decline, at least in the traditional markets. Data published by Public Works Financing magazine is clear. Its October 2012 issue states the fact that Europe went from having 22 project bids in 2008 to only 4 in the first ten months of 2012.
Only a few European countries, such as Belgium, the Netherlands or Scotland, maintain a firm commitment to PPP development. In other countries, the level of activity is very low as a result of the economic situation but also the lack of "political will" by several governments. This is why several projects have been canceled in recent months, even after the bidding had begun. In the coming years, we can expect an increase in expected activity associated with the transfer of existing infrastructure management to the private sector, seeking greater efficiency, including the implementation of some type of fee to users of these infrastructures. Some countries like the United Kingdom and Spain have considered such alternatives but are yet to introduce them.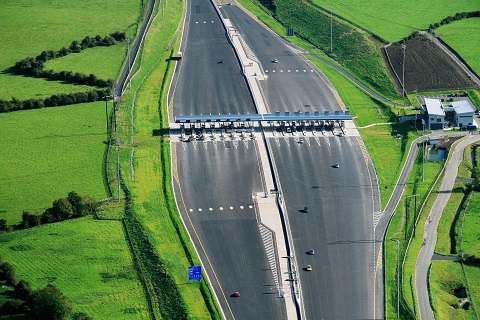 On the other hand, North America maintains its usual dynamics both in the U.S. and Canada. The United States remains one of the most promising markets, given the need to invest in infrastructure to renew an inventory that has remained virtually unchanged over the past four decades. However, only some states like Texas, Virginia and Florida are showing consistency when setting out new bidding projects. Looking ahead, we begin to see how some states opt for the PPP model and we expect this trend will continue in California or Nevada, for example. As for Canada, it is one of the developed countries that has suffered less during the global financial crisis, so the opening of opportunities remains there, making Canada one of the most "reliable" countries in the PPP market.
Fortunately, the situation described for traditional markets is offset by the opportunities that arise in emerging countries that need to improve their infrastructure to support economic growth. Ambitious investment plans announced recently in Colombia, Brazil and Mexico are a clear example. In all these cases, the use of PPP projects is the key to achieve successful development. Otherwise, it would be impossible to complete such investments in the next 4-5 years.
As a consequence of the reduced competition in the market, there is increasing competition in emerging market bidding processes. Most "developers" are international European companies affected by lower activity in their domestic markets. They are seeking to compensate this by actively participating in new markets. An issue here is opposition by local firms who try to put up barriers to limit the participation of these international companies.
In closing, the current situation is clearly different from the first decade of the century and we must face the challenge of entering new market. Therefore, it is necessary to analyze in detail every opportunity and concentrate our efforts on those PPPs where we have a competitive advantage to maximize our chances of success.