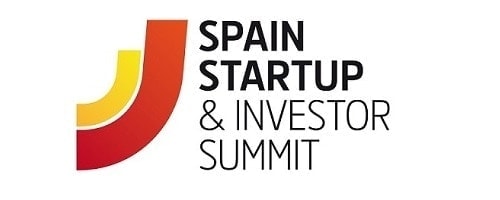 Innovation and entrepreneurship are important to Ferrovial. Both are central to our history as well as relevant for our future.
In the field of innovation, our company develops a strategy of open innovation. Through a partnership ecosystem made of firms, public agencies, universities and startups, our approach enriches the innovation process through the exchange of ideas. It is about creating new concepts and improving existing ones, inside and outside our organization. It is also about commercializing good ideas, beyond our own traditional markets.
This explains why Ferrovial partners with startup companies, because they represent a new space where we can also experiment with disruptive ideas that are, perhaps, harder to implement within a big company. We regularly collaborate with brilliant entrepreneurs, not with the purpose of turning them into our employees but rather looking to connect them to our organization and accelerating the innovation process.
In line with this objectives, we participate in various programs that look to promote entrepreneurship with help from national and international businesses. The main goal is to identify talent that can discover new and better ways to compete and reach the market. We think of our partners in this experience as explorers who join forces with us to help us solve different challenges through their own startup firms. Partnership agreements foster this approach in the different countries where we operate.
Our company helps entrepreneurs develop their business models by letting them test their validity with our infrastructure and technology. Each interaction becomes a learning process for all parties involved. In the end, it is all about agile innovation that allows us to bring new ideas to the market.
In order to renew our partnership with entrepreneurship and innovation, we have participated in the 2013 Spain Startup & Investor Summit.