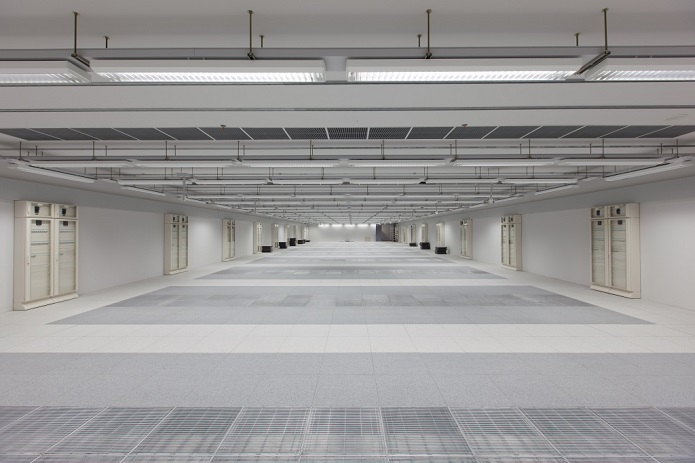 Ferrovial Services, through the Infrastructure Centre of Competence and in cooperation with MIT, has developed an innovative solution that optimises data center energy systems, particularly climate control systems.
This new software is called SATESO: Software Automation for Identifying the Ten Most Valuable Energy Service Opportunities. The software, which was developed between September 2011 and August 2014, has been chosen as a finalist in the Smart Data Center category of the enerTIC Awards 2014.
Energy Efficiency Software 
Based on a historical review of data center performance and a statistical analysis of building inefficiencies, the 10 flaws with the greatest impact on energy consumption were selected.
For this purpose, data center energy consumption was evaluated, including environmental conditions (external temperature, humidity, time period) and equipment functioning conditions, extracted from the Building Management System (BMS). Once the 10 energy inefficiencies are identified, SATESO is introduced as a data center control tool.
SATESO provides a simulation, helping optimise the functioning and operation of energy-using systems at data centers. When an inefficiency is detected, the maintenance team must confirm it, identify its causes and resolve it.
SATESO comes with a user-friendly interface and a manual. Its multiple elements make it easy to detect flaws and increase equipment performance and operability, providing significant monetary savings.
A scalable solution 
SATESO is currently available on a cloud platform. With a view to reducing dependence on other platforms, research is under way to integrate SATESO as a module of EMMOS (Energy Management Monitoring Operational System), a Ferrovial Servicios application that won in the Smart Building category at the enerTIC Awards 2013. An interface between SATESO and EMMOS is currently being developed.
SATESO can easily be extrapolated to other types of buildings (shops, hospitals, schools, etc.) by simply analysing their requirements. New algorithms to detect flaws can also be added depending on each building's specific needs.
Support SATESO's candidacy in the Smart Data Center category at the enerTIC Awards 2014 here. The award ceremony will be held on 4 December.