On 24 March, this blog published a post about a photography workshop using LOMO cameras that was organized in Madrid Rio by the PRENDE project in cooperation with Lomography Spain and Caprile Photo.
On the day, the participants got together at the LOMO shop in Madrid, where they were told the objectives of the workshop and received the equipment. They then moved to the chosen area of Madrid Rio and had breakfast. Then, they listened to a talk about how the cameras work, and experimented by themselves, searching for powerful images associated with the competition theme: energy efficiency and urban renewal.
At the end of the day, experts from the two participating organizations selected the best photo by each participant, which were posted on the Lomography Spain Facebook page for a vote on the best picture. The picture with the most votes won a LOMO camera.
Check out the gallery of surprising photos taken with LOMO cameras.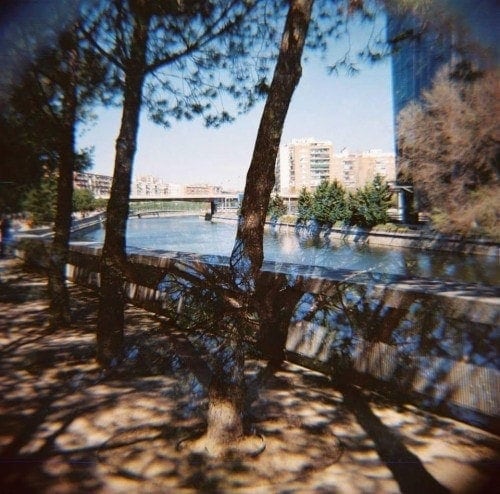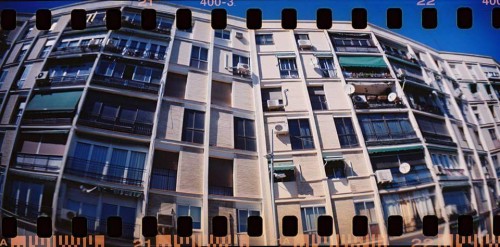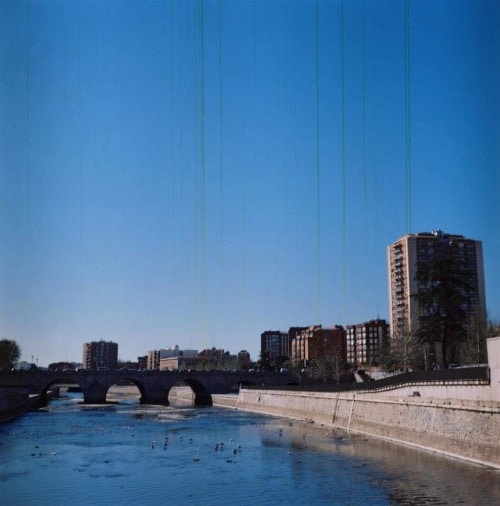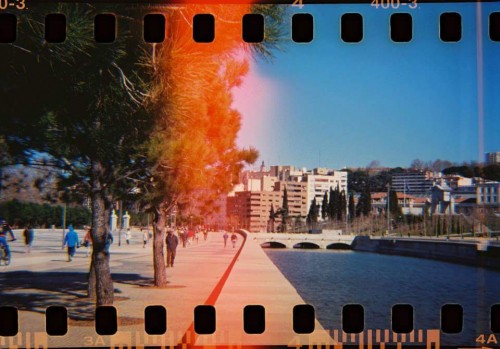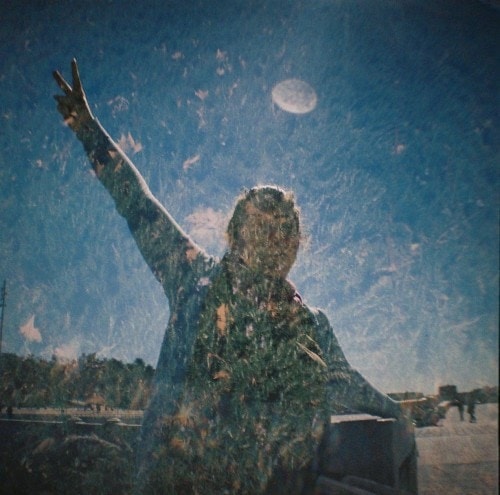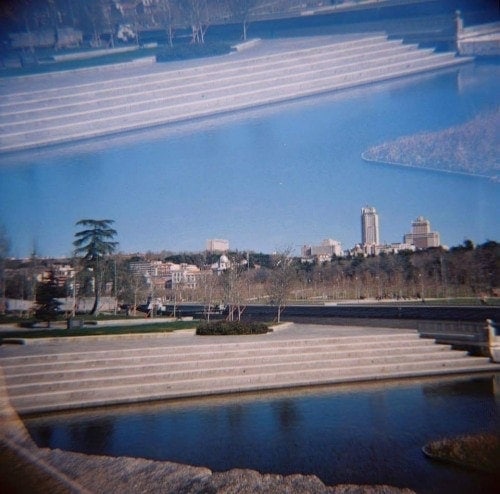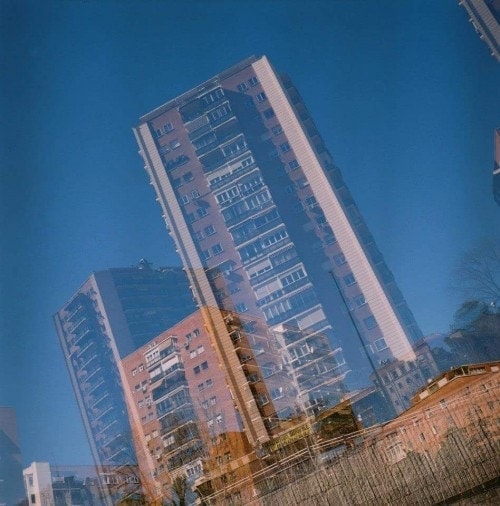 The photos taken during the workshop were used to publicize the goals of the PRENDE project in social media. Raising people's awareness about energy saving and building refurbishment is a key component of the PRENDE project, and this is a good way to catch Madrid citizens' attention.
The final goal of the project, which is headed by Ferrovial Agroman in cooperation with Ferconsa, Empresa Municipal de la Vivienda y Suelo de Madrid (EMVS), CIEMAT, advertising agency 3Lemon and the Center for Intelligent Infrastructure Innovation (CI3), is to boost the home refurbishment industry in Spain so as to enhance cities' energy efficiency and citizens' living standards.