Throughout the more than 60 years of Ferrovial, the company has designed and constructed buildings, roads, viaducts, terminals… and is active in the maintenance of gardens, cities, motorways, airports and so on. In short, a wide range of projects across the globe. Thanks to social networks such as Instagram, we can use images to show you the projects in which we are involved. So don't miss out on Ferrovial's 10 best Instagram photos.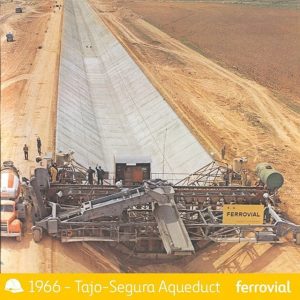 Guggenheim Bilbao Museum, 1997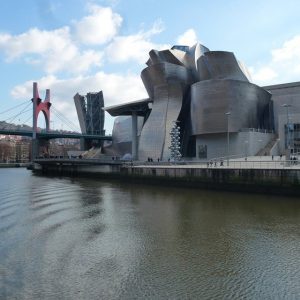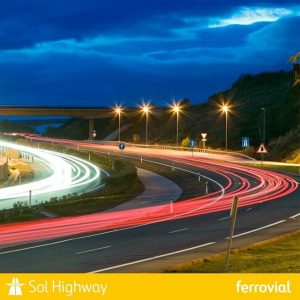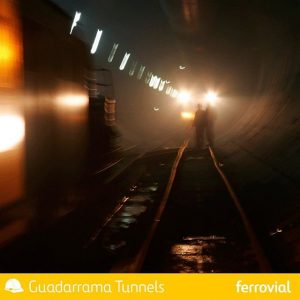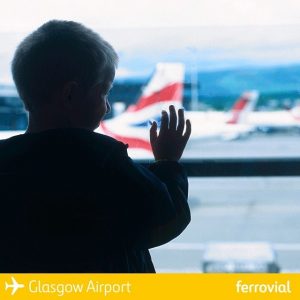 Terminal 4 Adolfo Suárez Madrid-Barajas Airport, 2006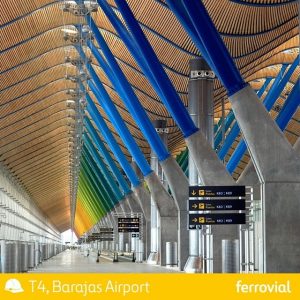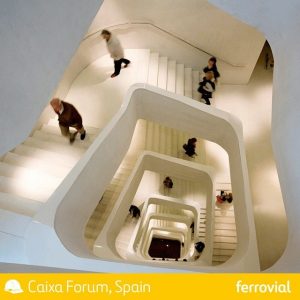 Montabliz Viaduct in Cantabria, 2009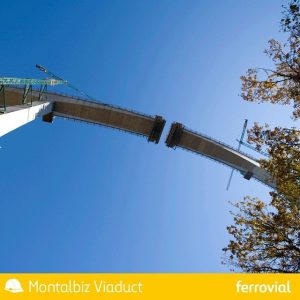 Farringdon Station (opening date 2016)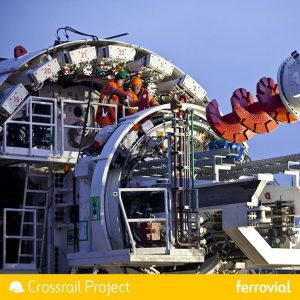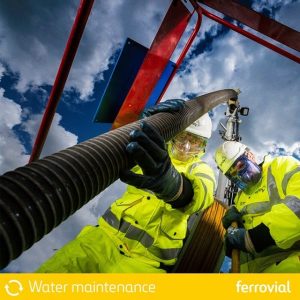 We invite you to follow @ferrovial on Instagram and to get involved clicking on Like <3 and leaving a comment.