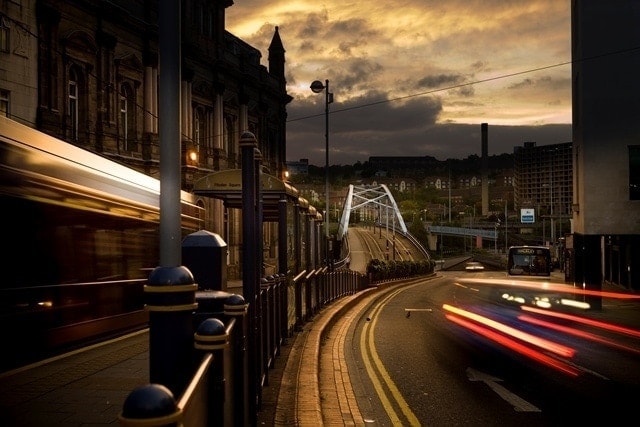 As the development of intelligent technology continues to grow, so does the need for urban environments to consider how they can become 'smart': city of innovation. Not only does the ability to integrate data and technology in such an environment help to improve the efficiency of a city, it also helps to improve the quality of life for the people that live there. Therefore, companies like Amey, who are committed to improving the social, economic and environmental well-being of the areas in which they work, must keep innovation at the forefront of their minds, whilst also encouraging engagement of wider thinking in the design and planning processes.
Together, Amey, Ferrovial Services and Sheffield City Council launched the Sheffield Smart Lab initiative in June – an initiative that gives people with innovative ideas the opportunity to help tackle some of Sheffield's biggest challenges. Entrepreneurs, both in Sheffield and globally, have been invited to submit an original solution with the aim of bringing new ideas to the city to help tackle two challenges that the people of Sheffield come up against on a daily basis – to energise the city centre and support people to live independently.
Sheffield Smart Lab, with its wide panel of stakeholders, will choose between five and 10 solutions that bring the use of technology to the city in an innovative way and address the challenges, improving the quality of life for Sheffield residents, as well as visitors to the city. Selected entrepreneurs will get the opportunity to participate in an 'incubation and acceleration' programme which will help them to develop and promote their solution and business case in a 'urban lab' facility, supported by both the University of Sheffield and Sheffield Hallam University. The solutions will then potentially be tested in the city during 2016.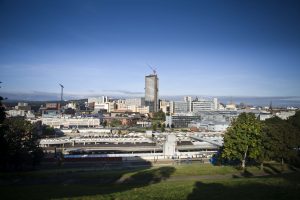 The roll out of this new initiative builds on a strong existing relationship between Amey and Sheffield City Council and brings new ideas to the city, helping to position Sheffield as the place to go to for innovation. The Programme will also help Amey and Ferrovial Services to build a portfolio of innovative solutions that can be rolled out globally to solve similar challenges in the many cities in which they work.
We are excited about the Sheffield Smart Lab initiative and are looking forward to watching it progress, seeing how it can contribute to Sheffield's development, and strengthening the relationship between Amey, Ferrovial Services and Sheffield City Council.