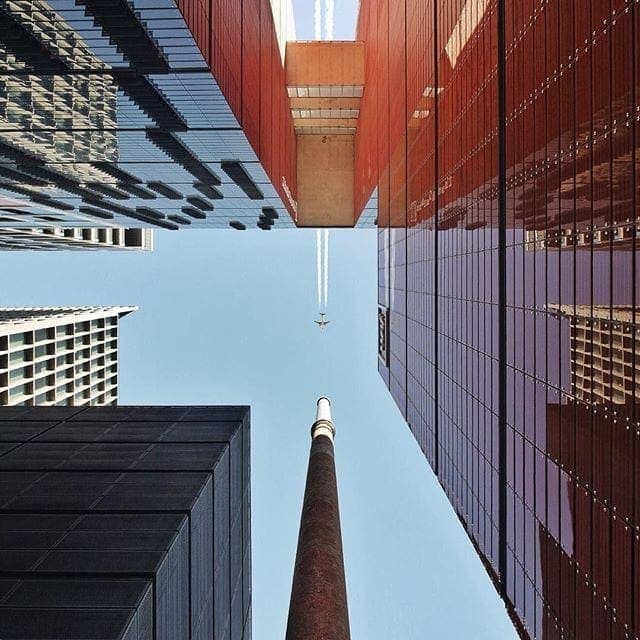 More than 3,500 photos of architecture and other urban topics have been entered into our #UrbanPeek competition with the Igers community that took place over the last two weeks (from the 17th to 30th November). Together we have filled the Instagram feed with the best pictures of cities, buildings, structures, highways…We would like to say a massive thank you to everyone who has participated!
We want to honor the participants by sharing the best photos from the competition. We hope you enjoy them just as much as we have!
The best photos from the #UrbanPeek competition
The great composition of @hcruiviz in Parque Encrucijadas in Aldaia, Valencia.
From the Forum in Barcelona we bring you these two cyclists portrayed by @yomarhe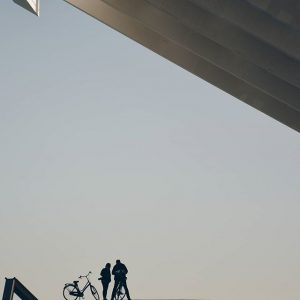 From Caminito in Buenos Aires we bring you this marvelous moment @antiagp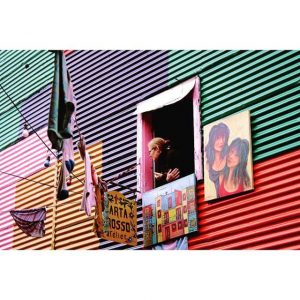 @Andresete.geo enjoying the city from Zaragoza Expo.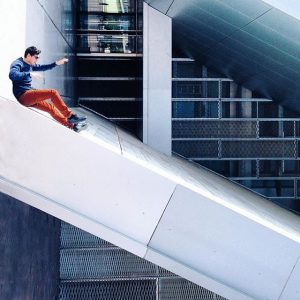 We really liked this perspective from @mlopezmad, with plane included.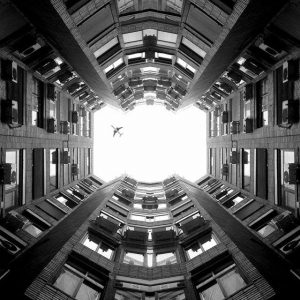 @axyley presents us with another great way to see the M30.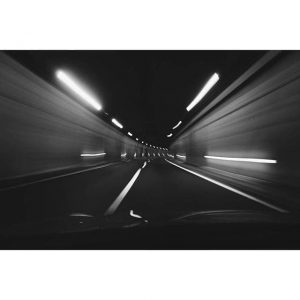 Cycling between the lines, visual poetry from @alberlab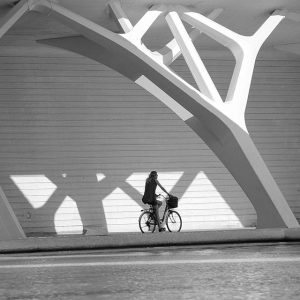 This incredible perspective of two worlds photographing @irenepm29 on the beach of La Barceloneta.
And the winning photo is…
This masterpiece from @ofstoptheroc of the Poblenou campus, Barcelona!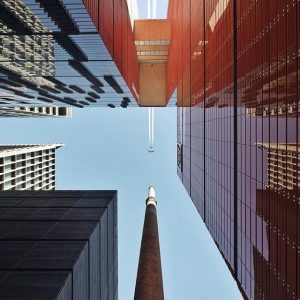 Many thanks to all those who have got involved! Share with us your favorites and feel free to upload your own photos with the hashtag #UrbanPeek.