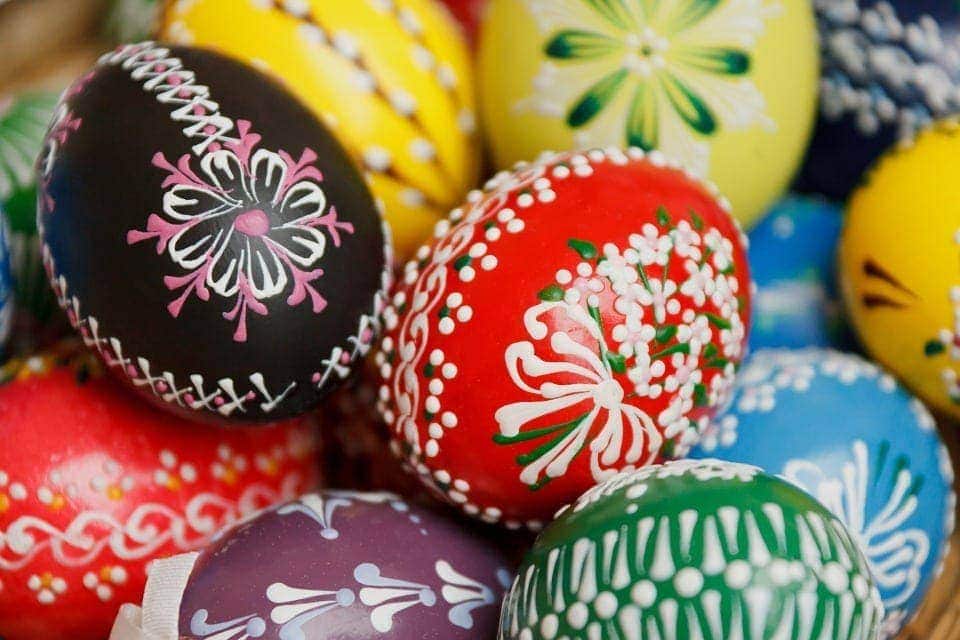 Ferrovial is a multinational infrastructure and services company with 63,070 employees and a presence in 6 core markets. You can find Ferrovial and our filial companies across the globe through our four business lines; energy infrastructure and mobility, toll roads, construction and airports. Ferrovial's markets include countries such as the USA, Canada, United Kingdom, Poland or Spain. All these countries have their own rich history, culture and traditions and unique ways of celebrating important dates in the calendar. With Easter week coming up we had a look into how people celebrate Easter across Ferrovial's global markets and discovered many fascinating traditions along the way. Here we share with you just some of the intriguing traditions that take place in each country. Have a read and however you're celebrating be sure to have a very happy Easter!
United Kingdom
In the UK the tradition of rolling decorated eggs down hills is a tradition that goes back hundreds of years. It is known as "pace-egging" and the name comes from the Old English 'Pasch' which means Passover. Easter Egg rolling still takes place today in a number of locations across the country including Preston, Derby and Edinburgh. Traditionally the eggs were wrapped in onion skins and boiled so that they appeared a shade of gold but nowadays they are normally painted. An old Lancashire legend states that the broken eggshells must be carefully crushed afterwards or they will be taken and used as boats by witches.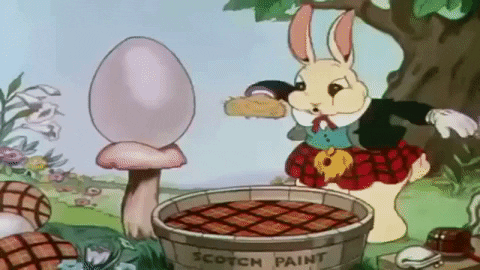 Spain
The medieval Spanish town of Verges near the Costa Brava in Catalonia has a weird and wonderful tradition called "La Dansa de la mort" which translates as the 'death dance'. It is an ancient and unique tradition where locals dress in skeleton costumes and perform a spooky dance, moving to the beat of a drum and carrying props such as clocks and sickles for added effect. This act is rooted in medieval history and is supposed to represent the final judgement where souls are condemned to heaven, hell or purgatory. The performances are extremely popular and attract thousands of spectators every year to experience this much celebrated relic of times gone by.
Portugal
Portugal just like Spain has many religious traditions steeped in history. The country's most famous Holy Week celebrations take place in Braga, a city located in the North of Portugal.  On Maundy Thursday the Mass of the Lord's Supper (Missa da Ceia do Senhor) takes place in the iconic Braga Cathedral. Before this mass the archbishop performs a ritual where he washes the feet of 12 people who represent the 12 apostles. On Easter Sunday a group of people (referred to as the "Compasso"),  accompanied by a priest go from the church to parishoner's homes bearing a cross to bless local families. The families greet them with flowers and food and drink galore which may include Portuguese Easter favourites such as pão-de-ló (sponge cake), Bola de Carne (Portuguese meat pie) and folar (bread).
Poland
There is an ancient Polish Easter tradition which is still widely practiced today which goes by the name Smingus-Dyngus meaning 'Wet Monday.' On Easter Monday, boys try to drench girls with buckets of water, water guns or anything else that they find lying around the house. According to the legend, those girls who get soaked in water will marry within the year. The tradition is thought to date back to the baptism of Polish Prince Mieszko on Easter Monday in 966 AD. Girls are able to get their revenge the following day when they can spray boys with as much water as they like!
USA
The small town of Fredericksburg in Texas is set alight every Easter, as residents build Easter Fires on the evening prior to Easter Sunday. The fires are said to commemorate a peace treaty with the Comanche Indians which was signed in the year 1847. A popular fiction told to children is that the fires are made by the Easter bunny who uses them to dye the eggs. The tradition originates from German immigrants so similar bonfires are also lit in Northern Europe as part of Easter festivities. For Easter dinner many families in Texas serve up a cake in the shape of a lamb.
Canada
One of the Easter traditions widely celebrated in Canada is the Easter egg hunt, where children go on a quest to find hidden eggs which are concealed indoors. Eggs of all types are an important symbol of Easter and in fact one of the biggest Easter Eggs in the world is located in Canada in Vegreville, Alberta. The Vegreville egg is a giant sculpture of a 'pysanka', a Ukrainian-style Easter egg and it was designed by Paul Maxum Sembaliu. It is an important tourist attraction paying homage to the large Ukrainian population in the area and thousands of people visit it each year.
There are so many traditions throughout each country, region and city that it's impossible to fit them into just one article. Share with us your special Easter traditions by tweeting us at @Ferrovial or leave us a comment on our blog.