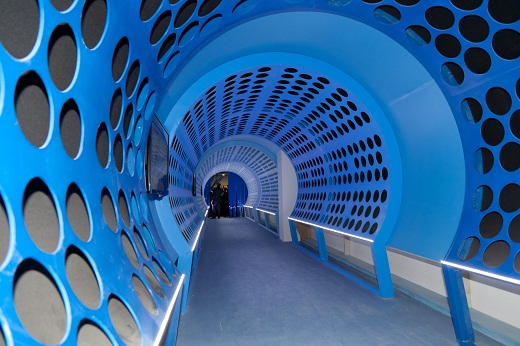 Since March 2012 Spain's Toledo province has boasted a new Integrated Waste Treatment Center at a site known as El Aceituno. It is home to the pretreatment plant known as Toledo Ecopark. This facility can treat 250,000 tons of waste annually and will serve a population of more than 650,000 residents, covering the needs of the municipalities of Toledo province for the next two decades.
The term 'integrated center' stems from the fact that all the necessary steps in the treatment of mixed municipal solid waste can be carried out within the various onsite facilities. The waste – in agreement with the latest environmental regulations and prior to disposal in landfill – is subjected to a reducing process which ferments the organic component, as well as separation and sorting. This series of actions enables the recovery of raw materials of some intrinsic value.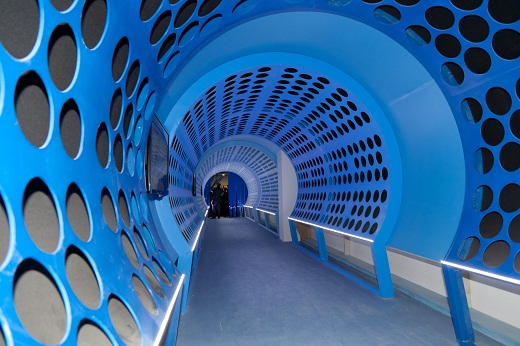 Toledo Ecopark employs some of the very latest technologies. Of special note is the automation of the selection and sorting process consisting of two production lines, each capable of handling 35 tons of waste per hour. Another line is included for the manufacture of Solid Recovered Fuel (SRF), made from light materials contained in the waste stream that are not of use as byproducts.
The composting system employed is a dynamic one. Composting takes place in a closed warehouse in two phases: fermentation and maturation, with intermediate and final curing systems. The process is complemented by modern facilities for odor control, equipped with acid wash scrubbers and biofilters.
The remaining material – after composting, separation and sorting – is buried in a controlled landfill located at the facilities. The landfill site has a capacity of 5.8 million m3 and is also used to deposit the municipal solid waste from another Cespa-operated treatment plant in Talavera de la Reina.