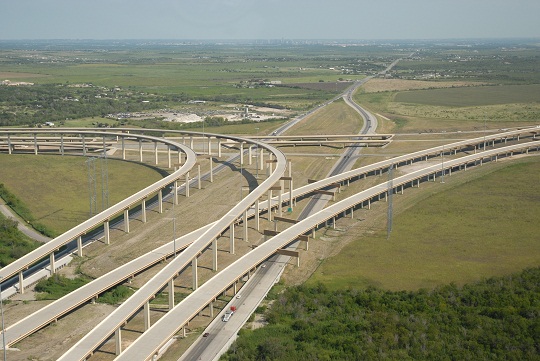 As reported by Kxan, "Texas is about to open a stretch of highway with the highest speed limit in the country. Construction crews have begun posting 85 mph speed limit signs for the pending section of toll road between Austin and San Antonio".
As an important new piece of Central Texas, SH 130 Segments 5 & 6 were built with attention to aesthetics and the established natural and historic character of Central Texas.
The northern portion of SH 130 has been built according to well-defined design standards adopted by TxDOT after extensive community input. These standards were met and extended by the SH 130 Concession Company upon completion of segments 5 & 6.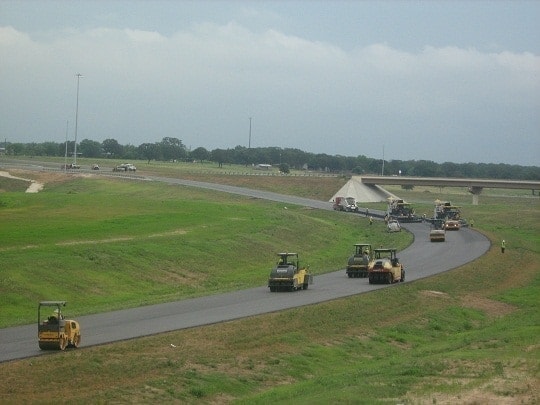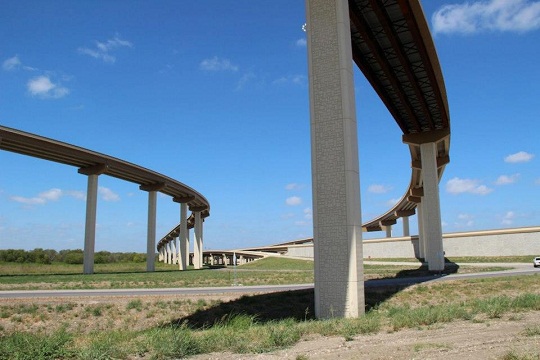 The SH 130 design standards covered landscaping, including plant and tree selection, irrigation methods and systems, and compatibility with existing natural features. Also, SH 130′s aesthetic program addressed finishes, colors and textures of materials and surfaces, grading and treatment of slopes, signage, fencing and sound walls.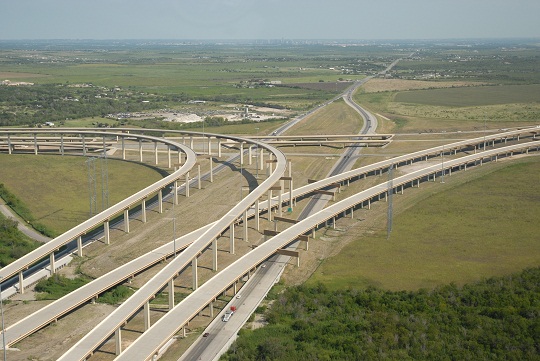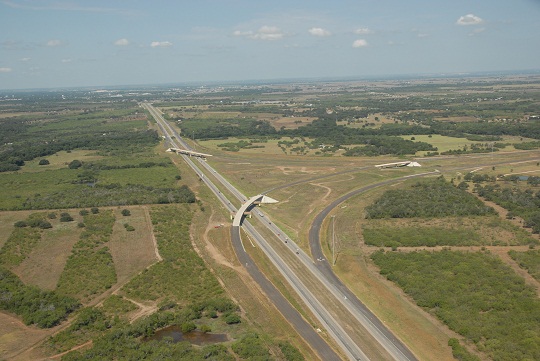 These criteria were developed in response to the established natural and historic character of Central Texas and have proven popular with motorists using the initial open segments of SH 130.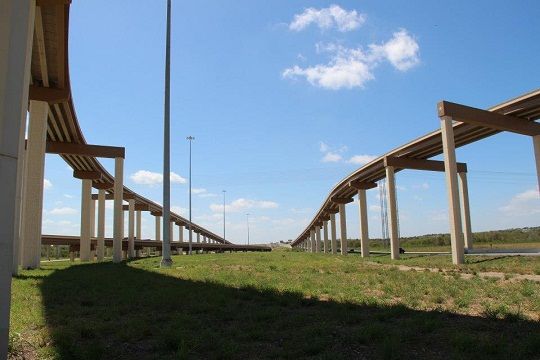 More than $11 million was allocated to develop and extend the SH 130 aesthetics standards for Segments 5 & 6. The SH 130 Segments 5 & 6 project has employed more than 3,000 individuals in Central Texas.