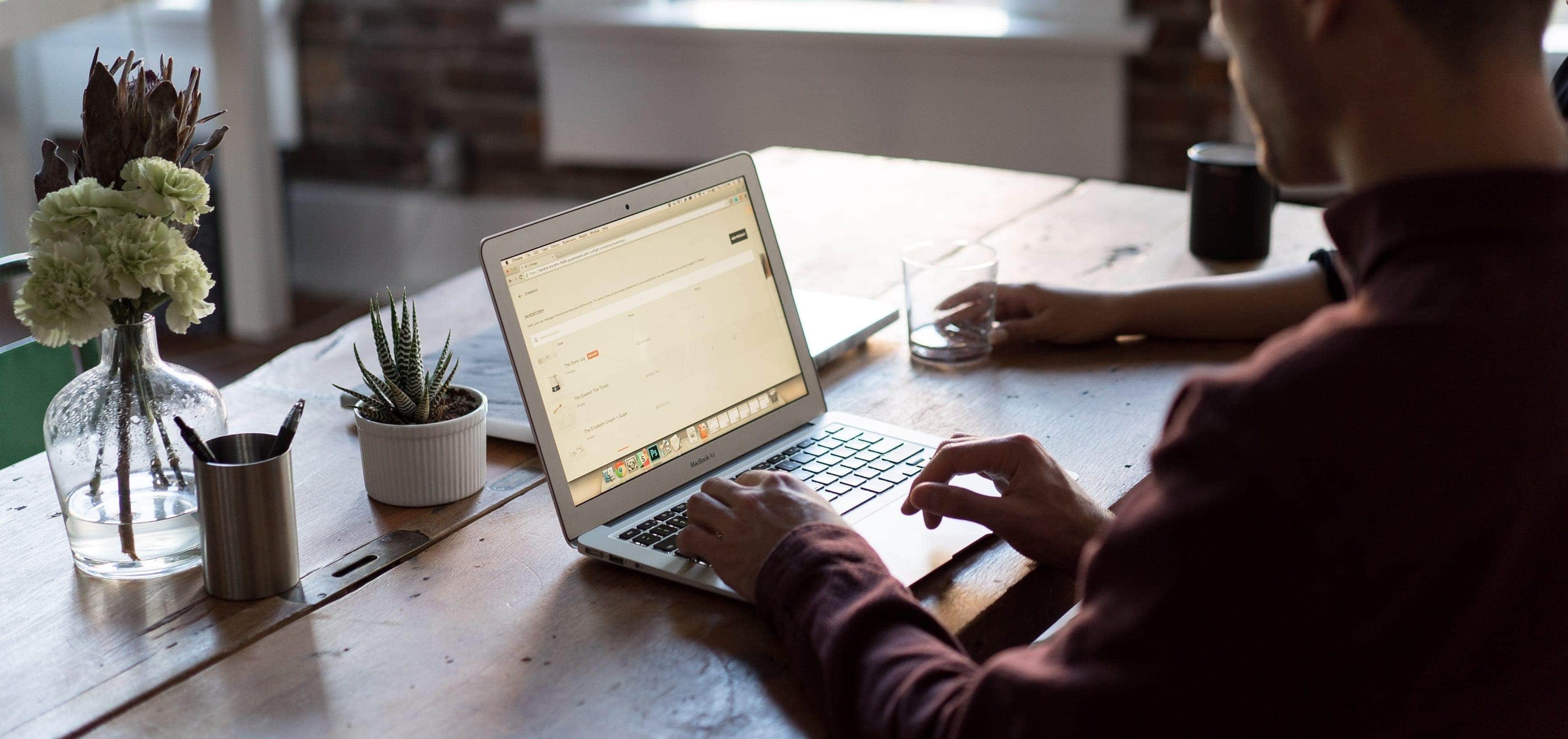 In a constantly changing world, training is no longer a one-off experience, and being curious and updating knowledge every day is the only recipe for not falling behind in the current information society.
The new technologies play a leading role and offer a great potential to make education accessible to everyone, anytime, and anywhere. A good example of this are MOOCs (Massive Open Online Courses): online courses hosted on platforms that can be accessed from any device with a web connection, and are open to anyone eager to learn.
Although they began proliferating just five years ago, the Gartner consulting firm already speaks of the MOOCs as the great educational trend of the end of this decade, since in addition to facilitating continuous recycling of their users, they are a great complement to in-person classes given the tremendous advantages they offer:
Great variety of innovative and current subjects for both adults and children.
Access to top tier expert professors.
They allow learning at any time and anywhere, at an individual and asynchronous pace.
Collaboration and exchange of experiences with students worldwide.
They are usually endorsed by universities or prestigious institutions like Harvard, MIT, Google and Telefonica.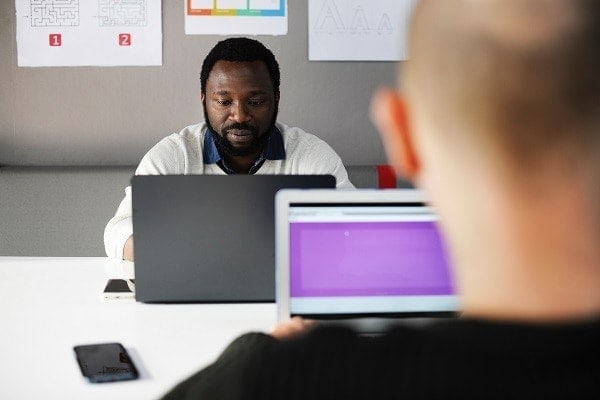 Although there are opinions in every direction, the reality is that the figures recorded up to last year show an upward trend in the penetration of this type of courses. However, how do these platforms generate value? The answer is not unanimous and while some platforms are non-profit, others experiment with different strategies in order to create a sustainable model. The most common strategies are to charge for the certificate at the end of the course, offering a premium service such as a mentor role for those who wish to pay.
It is important for users to keep in mind that some platforms work for head hunters in identifying talent among their users. It is on these occasions when, in addition to being a learning tool, a MOOC is a window into new job opportunities.
Doing a MOOC brings great benefits to users because in addition to learning and obtaining a degree from a prestigious university, completing it demonstrates a huge dose of discipline and willpower.
As it is not always easy to find the motivation carry through with the goals we set for ourselves, we would like to offer you some tips for starting a MOOC and completing it successfully.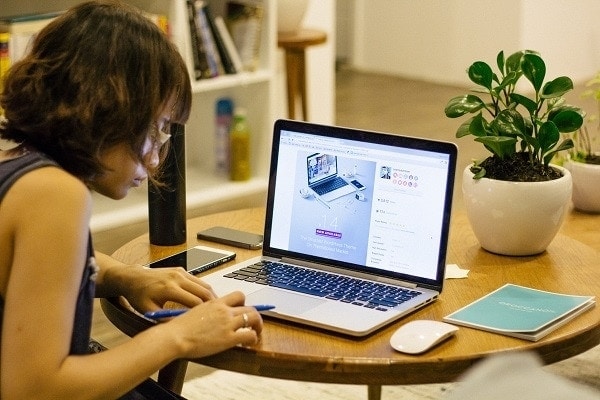 MOOC tips – how to start and finish it successfully
Focus on your goal. Before starting, ask yourself: What do I really want to obtain through doing an MOOC? Determine whether you are motivated to deepen your knowledge about something, you already know, recycle obsolete knowledge, and get to know previously unknown concepts or just enjoy learning.
Consider ​​the different options taking into account not only the content but also the institution that supports the course and its prestige. There are websites that make it easier to search for and compare MOOCs, such as Class Central .
Plan your schedule and set aside a minimum of 3 hours per week for learning.
Familiarize yourself with the platform. Before beginning to review the content, dedicate time to learning and understanding the platform's organization and structure and its contents and tools.
Make the most of the community that lets you be a participant in the MOOC. Connect with other students with the same interests, take advantage of the forums to clarify doubts and share contents that you think would be interesting to the community.
Do not give up! Keep your routine, do the work, participate in the community and when you have finished, obtain the certificate.
Lastly, do not forget that continuous learning is the asset that enables all types of professionals to have an increasingly complex reality: take advantage of these tools and never go to sleep without learning something new!