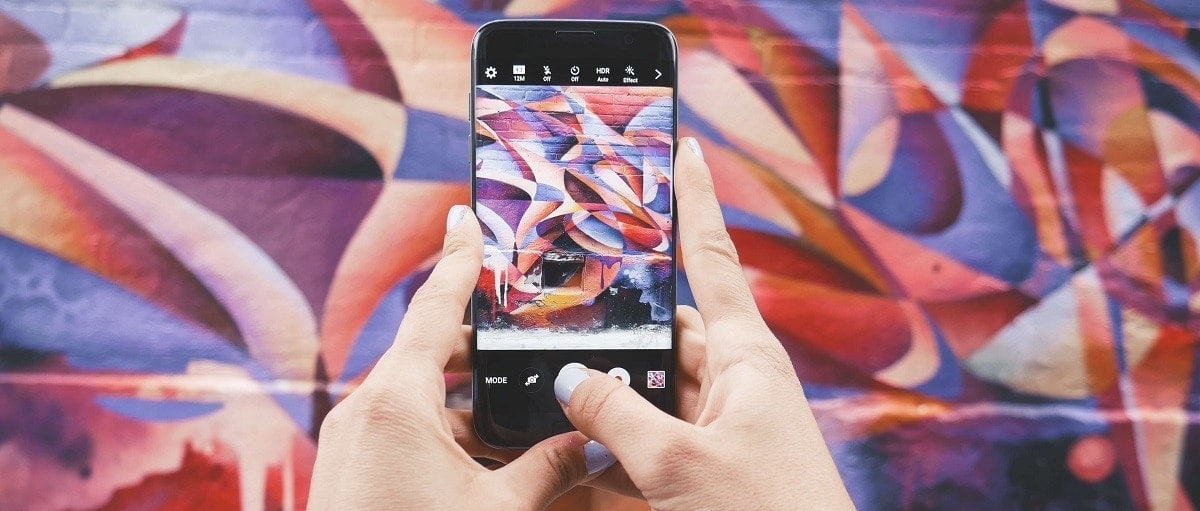 Are you also one of those who likes to reflect back over the year when this festive period arrives? Thinking back on the good times, and perhaps on difficult ones too. A reflection which tends to give us a boost with which to face the challenges that the coming year will no doubt bring.
And this is precisely what we do at Ferrovial's communications team. Every year we select some of the most highly ranked shared content. And what we conclude is that Instagram has become one of the star platforms this year. This new boost for the platform, which started with the #UrbanPeek competition held towards the end of last year, encourages us to share with you all the Instagram posts which, due both to their significance and their impact, provide a summary of the best of this great year 2017.
We also want to thank you all for following us, and for making us grow yet another year! We wish you a good festive season and a happy and prosperous 2018!
And with no further delay, here's a summary of the year as seen on Instagram.
Ferrovial milestones for 2017 through 18 Instagram photos
Projects past and present
Travelling companions in 2017