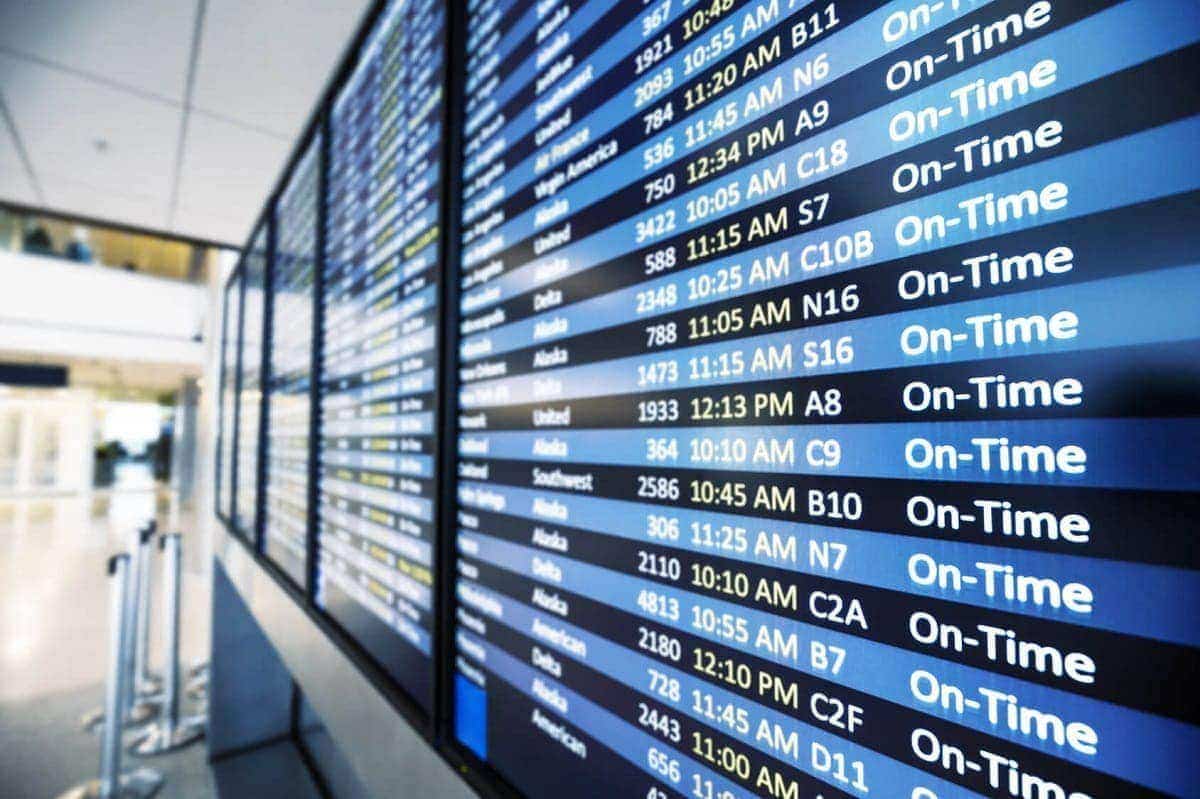 It is undeniable that technology is helping to drive a revolution in the way we work, forcing all businesses around the world to reinvent themselves and avoid being left behind. Parallel to that, ICTs (Information and Communication technologies) are increasingly becoming a powerful tool to drive competitiveness. This revolution is also overlapping with the arrival of the so-called Generation Z –the group of young people born between 1994 and 2010 and the first demographic comprised only of digital natives.
In this context, the airport industry in general and, Ferrovial in particular, have been working hard to make innovation a key element of our airport management model. That is why we are relentlessly developing and implementing tech-driven initiatives aimed at improving efficiency and increasing passenger satisfaction that take into account the demands of these new travellers, permanently connected and highly dependent on multimedia technologies and the online universe at large.
Airport infrastructure is also becoming more and more reliant on technology in order to cope with its users' needs. In fact, in a world in which information and new technologies move at the speed of light, airport users are demanding very high levels of service and the upmost speed when accessing them. In essence, waiting in long queues is no longer considered a necessary hassle in the XXI century.
To tackle this new challenges, airport operators need to look beyond the basic needs of their passengers and provide more up-to-date infrastructure and services.
The airport of the future
But, how will technologies help us create increasingly intelligent airports? Well, by combining traditional automation technologies with sophisticated recognition systems, which could bring significant benefits to the airport experience. For example:
By starting the passenger journey with self-check-in and self-bag-drop counters, or even mobile counters that could be accessed as soon as passengers park their cars, the check-in process could be improved substantially;
Avoiding long queues by using boarding pass readers when accessing airside and when boarding the airplane could also streamline the passengers' journey. In that regard, both Heathrow and Glasgow airports are already implementing biometric identification processes, aimed at speeding up access to boarding gates and reducing waiting times at the controls while maintaining the same safety standards;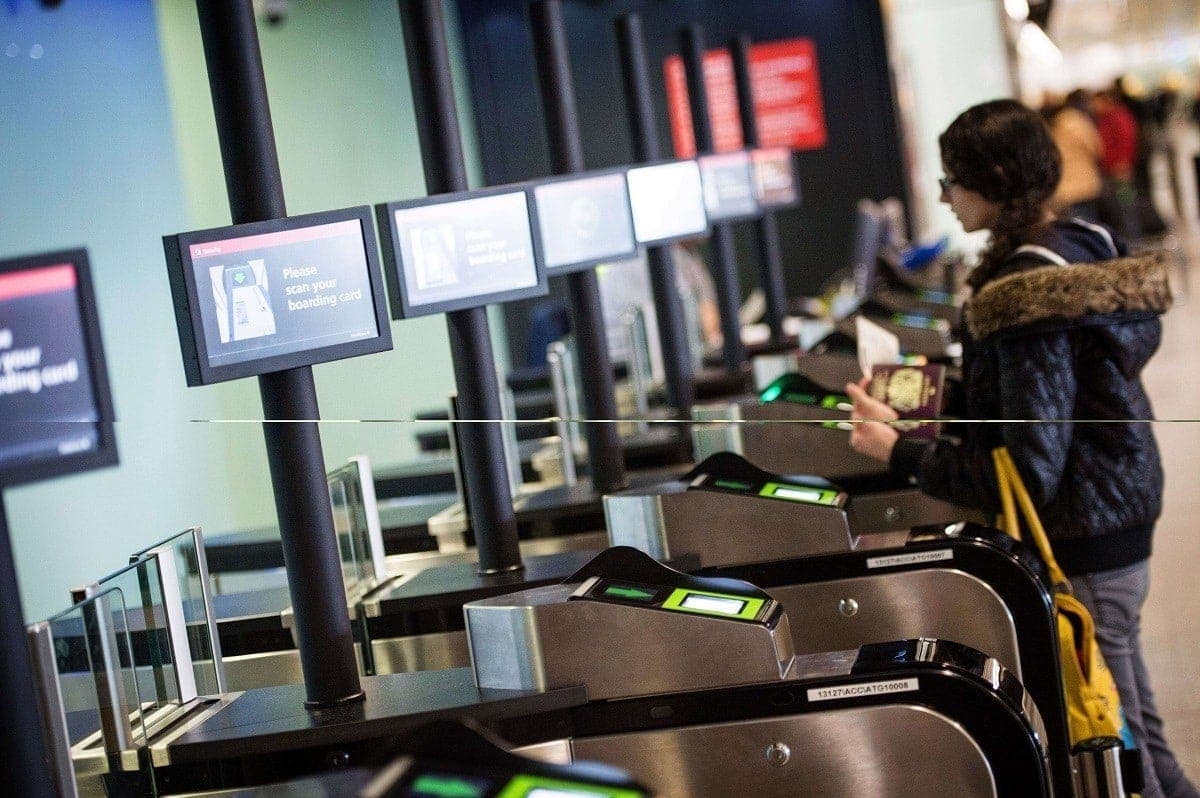 Last but not least, trials at the security search points are already leveraging advanced technologies to avoid human errors in hand luggage scanning and to allow passengers' screening without having them to remove their clothes and shoes.
On the airfield side, there have been a number of pilots to use autonomous vehicles to transport airline crew, autonomous push-back vehicles and autonomous boarding bridges. These processes are already contributing to increase the punctuality of many operations. With the use of unmanned systems, efficiency will also improve and operating costs will decrease both for airport operators and airlines alike. That could positively impact operations in many ways: better passenger satisfaction, higher overall punctuality, better use of the infrastructure space, preferred airport choice for airlines, etcetera.
By way of example, the Airport Collaborative Decision Making platform –led by Heathrow airport−, allows the operator, the airlines and the handling companies to share information in real time. So far it has helped 78% of Heathrow flights to take off on time. Another good example are the revolutionary Heathrow PODs; 21 unmanned vehicles that run and connect Terminal 5 parking with the Terminal every on demand.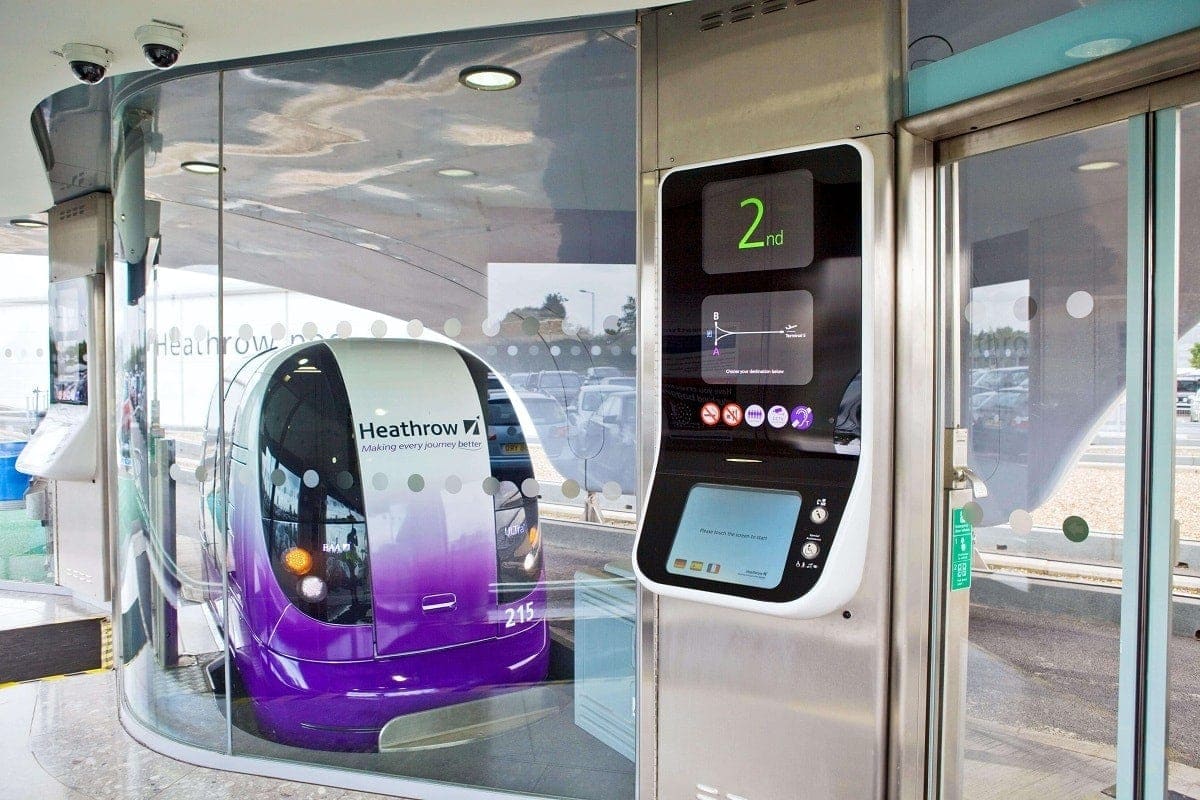 The main setback for the transition to autonomous airports is that the airport sector has been traditionally conservative when it comes to technology because of its high security standards and tight regulations. So, in order to accelerate changes, airports should work collaboratively and share their roadblocks and successes.
It should also be taken into account that not all passengers will be delighted to go through their airport journey without interacting with staff at some point. As in any industry, segmentation is key in order to provide each user with the exact experience they're willing to pay for. In that sense, premium services based on human interaction will always exist, parallel to other innovations that are already starting to be applied such as bots and virtual assistants. The best example we have at Ferrovial Airports is that of Gladys: a robot that helped and entertained passengers at Glasgow airport during the last Christmas season.
Long story short, the future of airports is already the present, and Ferrovial is here to contribute to speed up a much-needed update by designing, building and operating airports that are transforming and becoming a benchmark of how we will travel during the rest of the XXI century.