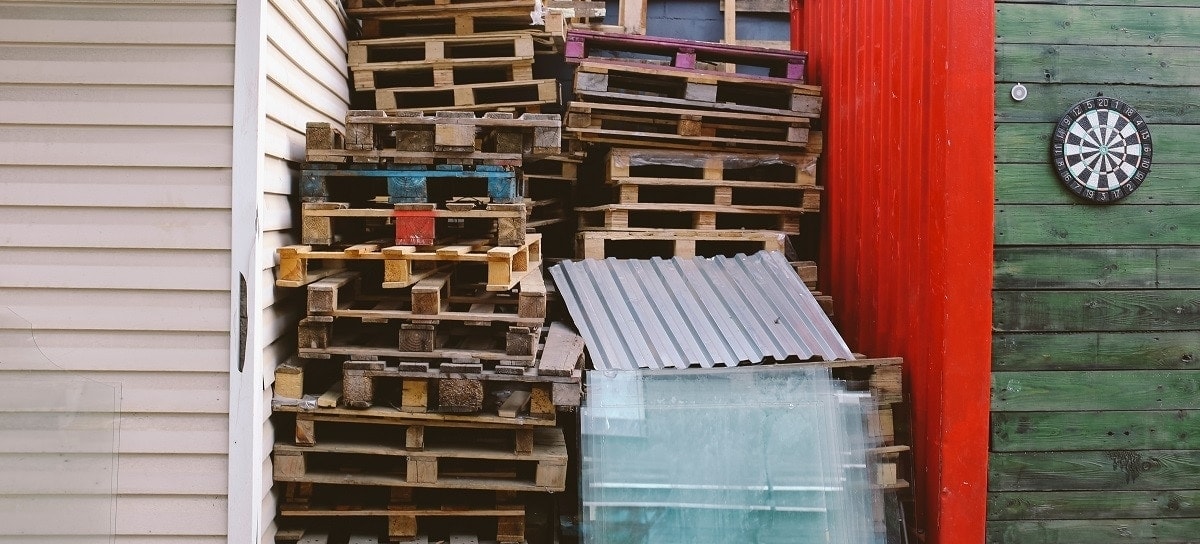 Under the EU Waste Framework Directive and the Department of Environment, Food and Rural Affairs' (DEFRA's) Waste Regulations 2012, English local authorities are taking a lead role in achieving a target of 50% waste recycling by 2020. Furthermore, under a range of regulations that include the Environmental Protection Act 1990, they have a statutory responsibility to keep 'relevant land' clear of litter and refuse.
Meeting those duties can represent a major challenge, especially in urban environments. Waste management policies and procedures are usually pursued with some zeal, but not all local residents are fully behind them, even when clear information and suitable facilities are made available. And one of the greatest challenges is to encourage residents to play their part in meeting the Waste Management Directive targets and to dispose of their recyclable refuse effectively.
So, contamination of bins for recycled material is proving a real headache for local authorities. Currently, a large number of non-recyclable items – such as dirty nappies or electronic equipment – are often found mixed in with materials for recycling, causing the recycling plant to reject it and the load to be re-routed as residual waste. Not only is this bad for the environment, but it also increases costs for local authorities.
Fly-tipping Contamination
Whilst on the topic of waste contamination, fly-tipping (illegal deposit of any waste onto land that does not have a licence to accept it) of non-recyclable goods is also on the increase and can be a problem in unsecured bin storage areas. In fact, DEFRA has revealed that councils across England reported 936,090 cases of fly-tipping of all types in 2015/2016. This was up 4% on the previous year and clearing up the fly-tipped rubbish cost councils £49.8m.
As a result, councils are increasingly seeking new ways to work with local residents to encourage more effective waste management practices.
Plastic Omnium's Enviroment Division and Ferrovial
Meanwhile, Plastic Omnium's Environment Division has for many years assisted local authorities in the UK and around the world to reach their recycling objectives by developing innovative solutions for all types of urban and suburban environmental challenges. Most familiar to everyone are wheeled bins, underground containers and, increasingly, their maintenance, cleaning and software services, which are designed to optimise the collection process.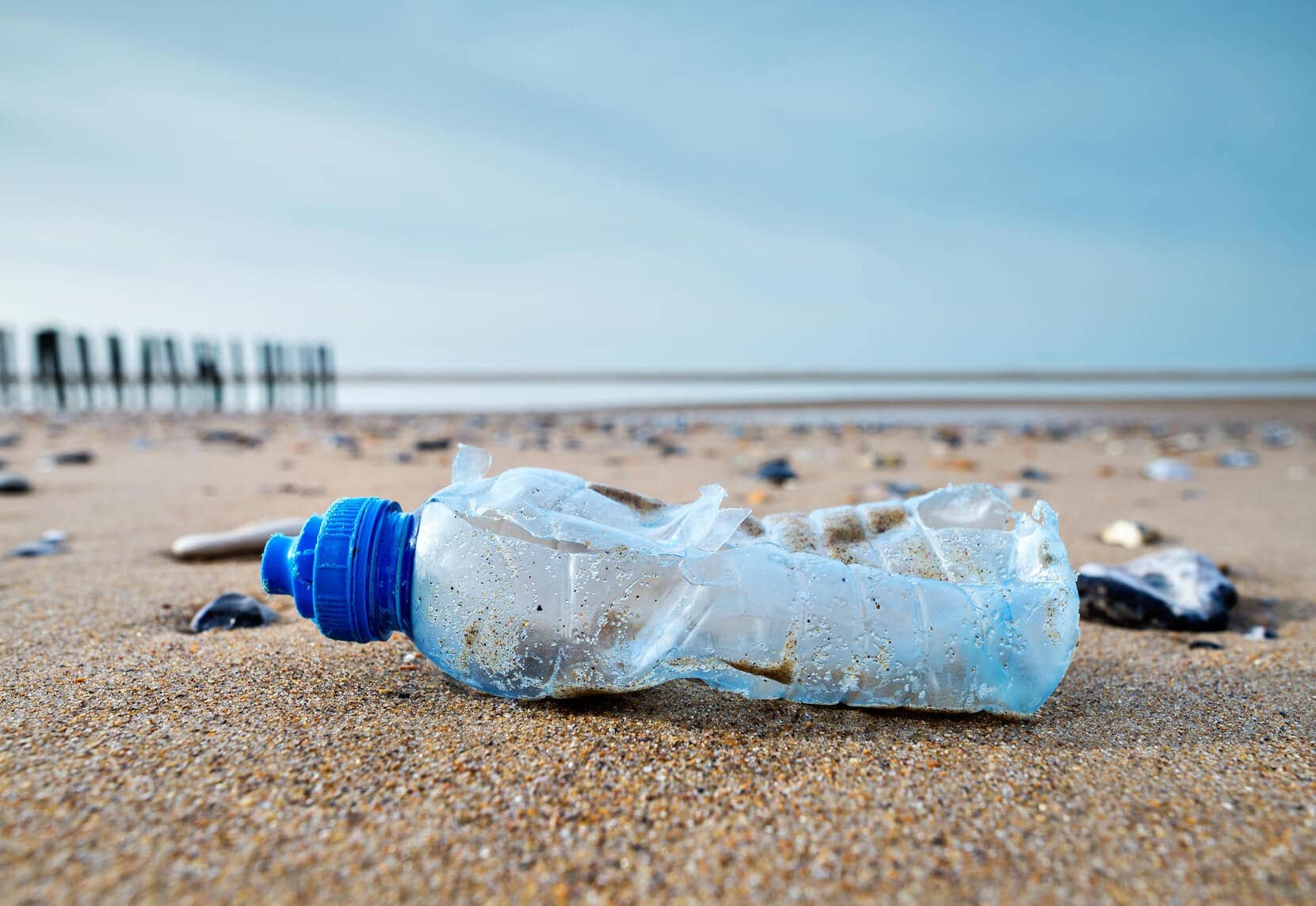 Which is why, in 2015, the company was asked to partner with Ferrovial Services Centre of Excellence for Cities, Amey and Slough Borough Council to install six bin shelters with access-control systems in multi-occupancy locations around the town.  The aims of the trial project – the first of its kind in the UK – were to reduce contamination, increase the quality and quantity of domestic recycling and reduce the amount of material sent to landfill. Each bin shelter served multi-occupancy purpose-built flats of differing types. Three hundred households across the town took part in the project.
Each bin shelter was fitted with access-control locks, and local residents were supplied with key fobs or 'smartcards,' allowing the shelters to be opened so that the recycling bins could be accessed. This ensured that non-residents were prevented from using the bins.
In addition, the bin shelters recorded every time a key fob was presented by a user – although not what was being recycled. The data was then sent to the borough council, and Plastic Omnium, enabling the partners to understand more about how and when the bins were being used and how local recycling trends were developing.
Results of the project
Research undertaken over the first few months of the trial showed a marked improvement in recycling rates. We were delighted to see that residents were enthusiastic about the project, with half claiming it helped them to recycle more.  Additionally, residents also expressed satisfaction that the bin shelters could only be accessed by those authorised to do so, creating a sense of ownership. Some also said that the next generation was being taught how to be more responsible, as children learned to take out the recycling and enjoyed using the key fob/smart card for access to the bin. It was clear that the trial raised awareness of the need for recycling – and the need to do it properly so that the cost of contamination can be brought down.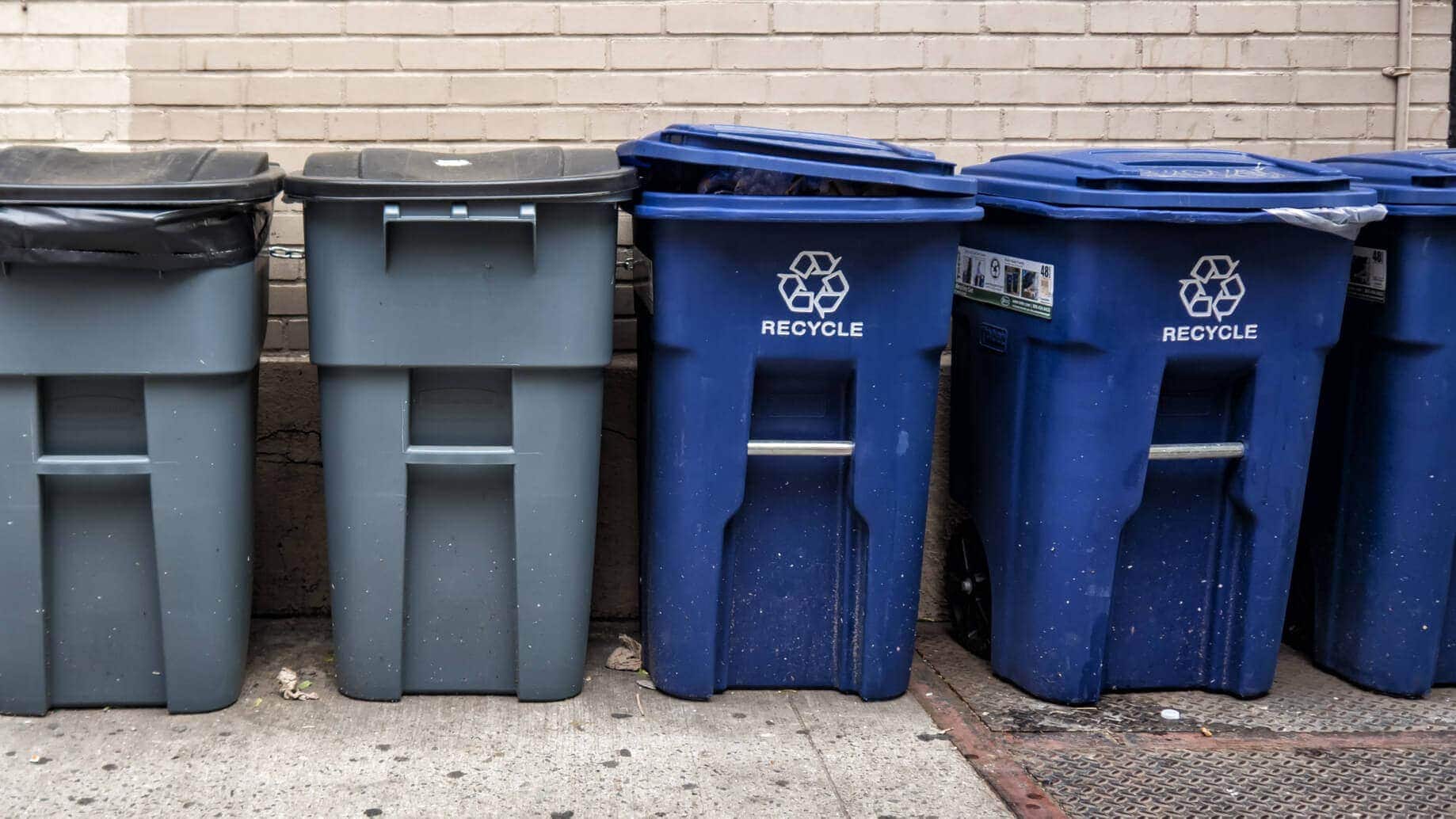 The trial demonstrated that sustained engagement with communities is required if progress is to be maintained, and if lethargy and falling rates of recycling are to be prevented.
Results obtained showed that the findings of similar projects, previously completed in mainland Europe using this technology, could be clearly replicated in the UK. The use of bin shelters with access control locks has been highly successful, in terms of both changing local residents' behaviour to decrease contamination and to increase local recycling rates.
And whilst those European projects offer useful examples for the UK to follow, Slough has shown that outstanding practical models can also be found in this country. In addition to the EU/DEFRA target of 50% recycling by 2020, Slough aims to achieve 60% recycling by 2028. If the innovation, forward thinking and community engagement demonstrated by the Slough trial project are anything to go by, both those targets should be within reach.