We are taking giant steps towards an extreme scarcity of natural resources. Unchecked consumption of resources to achieve a large part of what we have and what we need on a daily basis, and pollution from everything we do, is saturating the Planet. It is the most catastrophic image we could depict for the earth, if we focus only on the bad, the negative, that which destroys nature and its resources.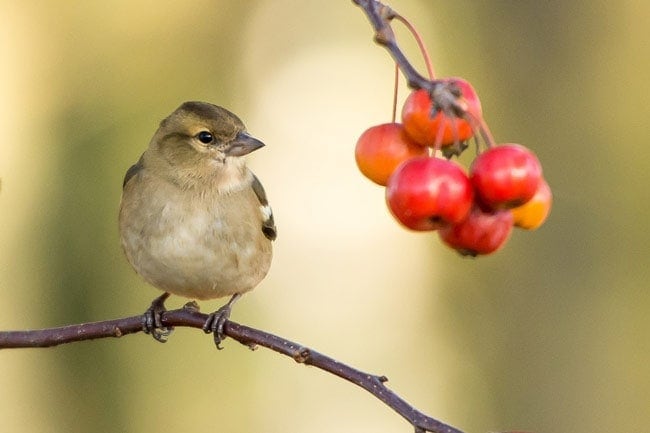 But luckily Planet Earth has a superpower: the power of regeneration. Life is a cycle, where everything is born and then dies… and here is where it's important to be. Here is where it is important to act, in a process known as "sustainable development". The process of preserving all our natural resources in the interests of future generations. Our interest in showing future generations the beauty of the Blue Planet; the importance of the atmosphere, of the oceans, of trees; the importance of natural resources, and, above all, the importance of mankind.
And it is precisely this vision that reveals the importance of raising awareness amongst future generations in relation to sustainability, showing them how to take from nature only that which they really need, the importance of focusing their creativity and dynamics towards the development of new processes for reuse and recycling of materials, transmitting the importance of daily actions to preserve our resources.
It is important to raise awareness amongst future generations – the children of today – so that they think of what they have, reuse materials, give to other children, and then only separate materials, depositing them in the reclycling or in the value-adding chain. Making such small gestures a natural way of life.
It is essential that future generations see the Planet in a different way than we did, i.e. that they don't consider it a place from which to extract whatever you want in order to satisfy our every whim. Perceive the Planet in a circular manner, so that the waste we produce can be reused to produce what we really need, giving the Earth time to regenerate itself, to recover its natural resources as far as is possible…
With this vision, Ferrovial Serviços has been implementing awareness-raising and environmental education campaigns together with its clients. And we therefore work with various local councils in Portugal to be part of the group for change. Be part of the change you want to see in the world!
How do we put this into practice?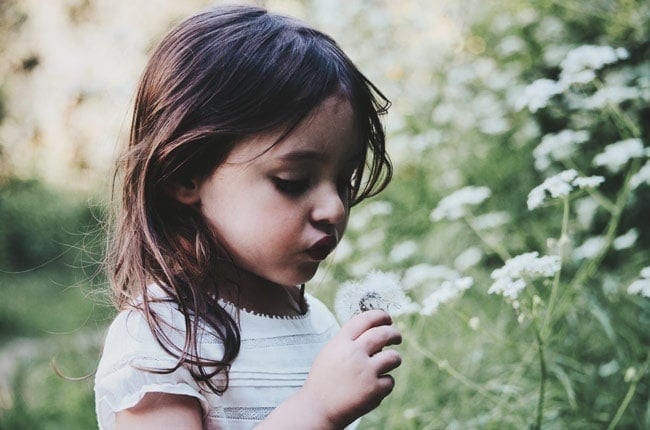 We began our awareness-raising campaigns in 2014, targeting children living in the local council areas in which we worked. Under the name Terra del nunca we implemented a project with children living in Maia, the aim of which was to give a new lease of life to waste materials. But we did something different with this project, something that has allowed both parents and children to be aware of the capacities that we, as human beings, have to develop games and scenarios by reusing materials. In this way, we want to provide evidence of how, with small gestures and very low costs, we can play, enjoy and learn while helping to make the world a better place.
In addition to this, as part of our corporate responsibility strategy, in the field of composting on organic gardens we have developed a creative office where we are teaching children the importance of the materials we throw aside, the decomposition of organic matter, and the importance of insects in nature – especially in urban kitchen gardens! In this way, we show them the role that insects play within ecosystems, with the organic matter in the soil, calling this action Poesia de tierra (Earth poetry).
We believe that it is not enough to simply put out messages: we believe in projects that will help us interact directly with the community. We talk with people, we relate to them directly, and doing it like this makes awareness- raising easier and more effective. And why is this? Because we all have a vital role to play in making the world a better place!
To end, a phrase which invites you to act, thinking that we are all part of one and the same world which can change for the better in terms of preservation of natural resources. It is a simple phrase, coined by a simple person, who drove (and still drives) an incredible change in people. Simplicity is how we are trying to raise awareness and educate future generations. 
Be the change you want to see in the world. (Gandhi)