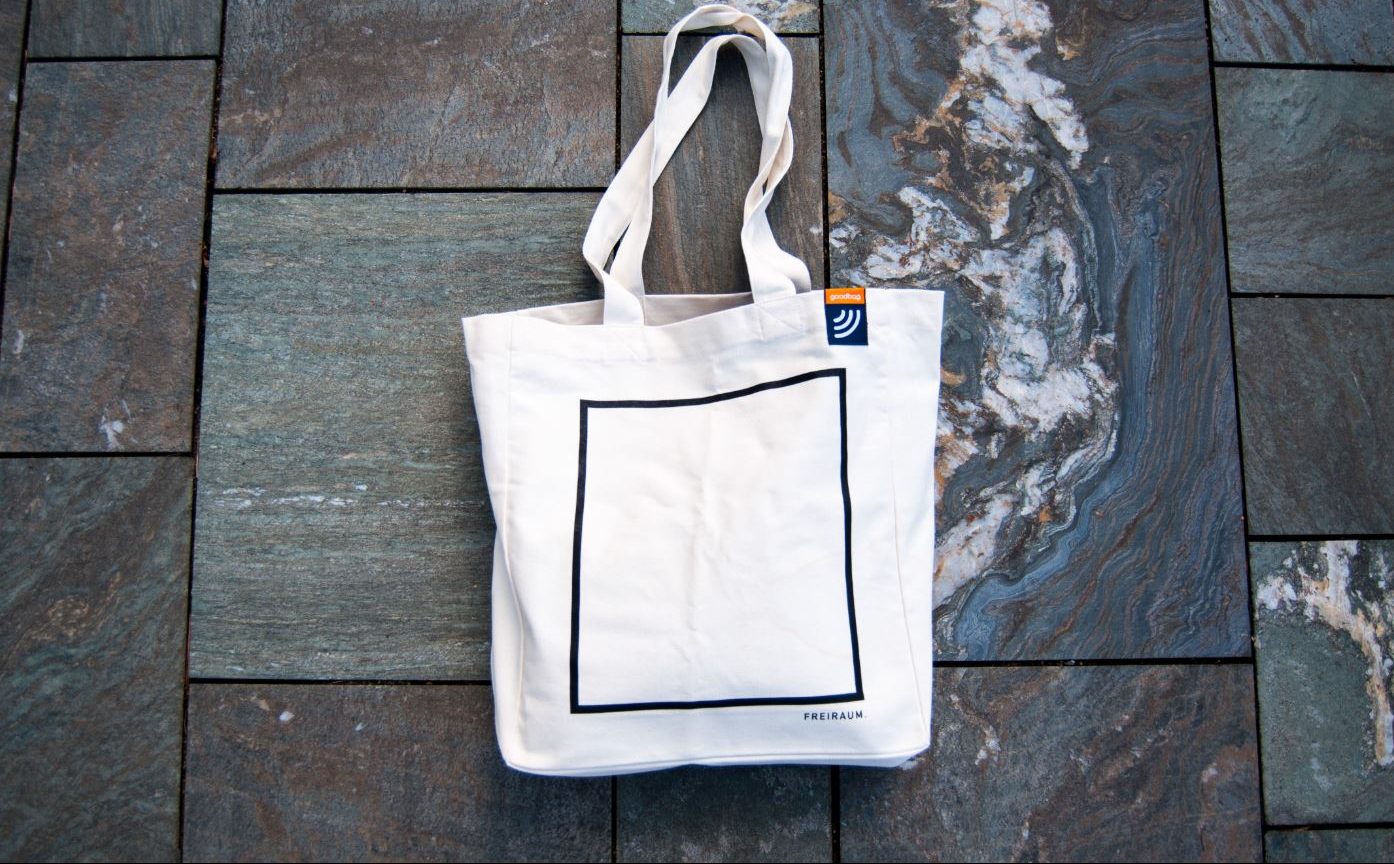 It is just a simple shopping bag…what difference can it make? —Quite the difference, and that has been what has taken Goodbag to top of the innovation startups. This year's winners of the "Build Up!" Innovation Challenge, Goodbag has adopted a new attitude in showing the benefits of an act as simple as using a reusable bag to everyone. And there, in the interest of the user, lies the truest novelty of their innovation.
So, you were the winners of this year's "Build Up!" Innovation Challenge, which had the challenge of finding solutions that reduce the use of LAG bags at airports. I don't imagine you started out designing bags specifically for this problem. What was the idea that gave birth to Goodbag?
We started with a loyalty program that lets users access exclusive coupons through a smart shopping bag that rewards customers for bringing their own bags. The basic principle behind it is very simple—bring your Goodbag and receive a discount or support a project. Every bag has a near-field-communication (NFC) chip inside. To activate a digital coupon for a discount or to plant a tree, the users just need to hold their phone close to the bag. This idea came to life when we thought about solutions to motivate people to bring their own bag more often. Every year over one trillion shopping bags are used for an average of only 20 minutes before they are thrown away or end up in the environment. We wanted to create something simple that enables everyone to do good in their everyday life and Goodbag was the result.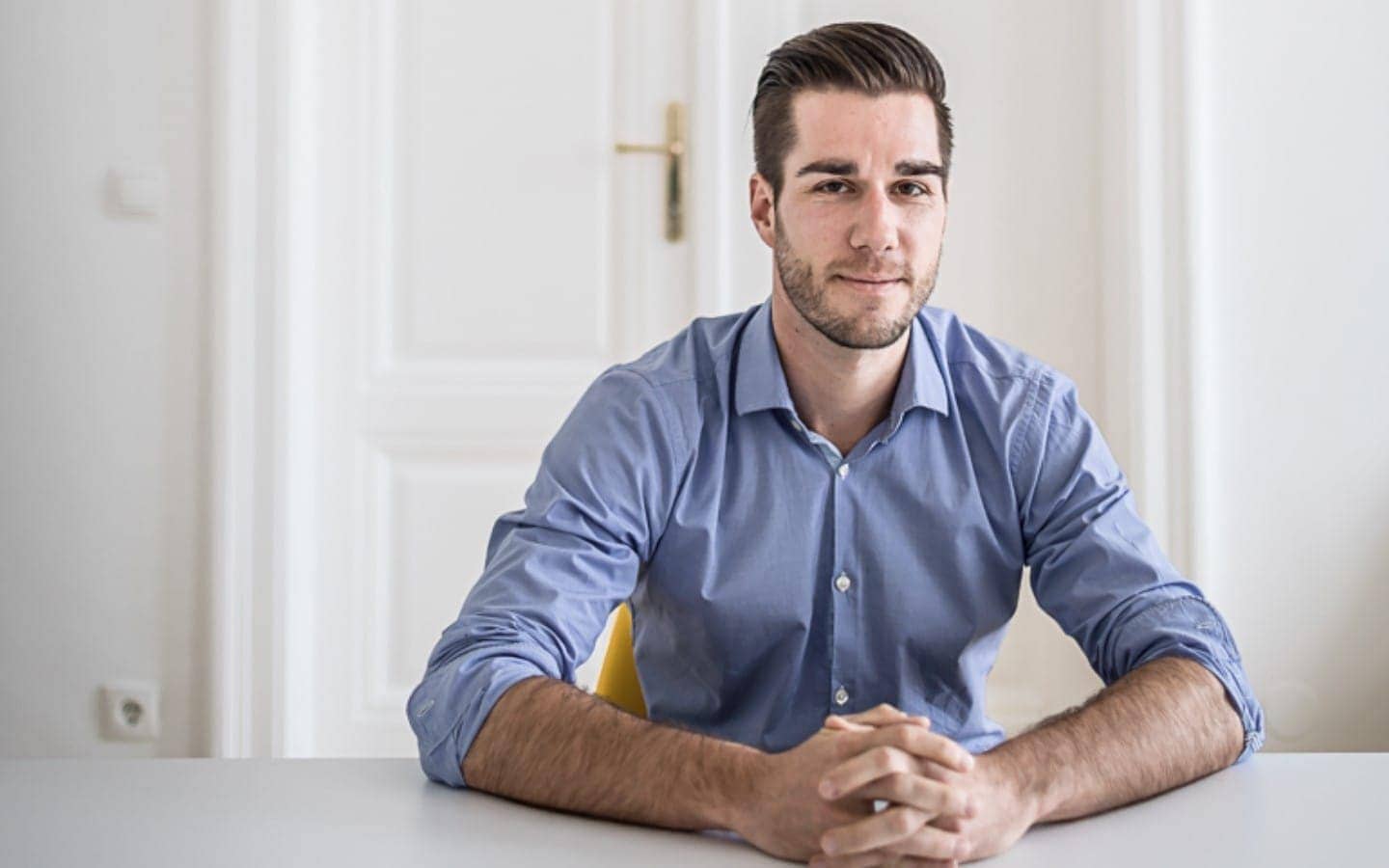 Being a startup, people are easily led to the idea that you weren't always involved in this business. What are your backgrounds?
Behind Goodbag is a diverse team of people with different backgrounds and skills who all share the passion to develop products that create an impact. Todor and I are the founders of the company. Todor is a serial entrepreneur and an amazing full-stack developer with over 15 years of experience. My background lies in business, and, during my degree in Economics, I specialized in behavioral economics and human decision science. After university I worked in several startups as Entrepreneur in residence before I met Todor and we decided to fully focus on doing good with Goodbag.
Where do ultimately see Goodbag? Might every have one in the future? How does this compare to your short-term goals?
Yes, ultimately, we want everyone to do their shopping with their Goodbag to save plastic bags and support our projects. The motivation that drives us and that we are passionate about is to create a platform that motivates individuals to create a positive impact. The problem we started working on is plastic bags, but we're not stopping there. By using technology and scientific research from behavioral economics, we're building products that customers love and that really motivate them to protect the environment. The basic principle behind Goodbag is to show people real-time results of their environmentally-friendly actions and reward them for it. This is an extremely powerful tool that can be applied to any area where individual actions are required to solve global problems like climate change or pollution. With the project at Heathrow Airport, we're applying our concept to a slightly different area and a new kind of bag. Our technology can reward people for recycling, using less energy or buying sustainable products. Beside Heathrow Airport, we are already working on a few other projects. In the long run we want to connect these projects to a single platform with different access points where the users can collect points for their environmentally friendly actions.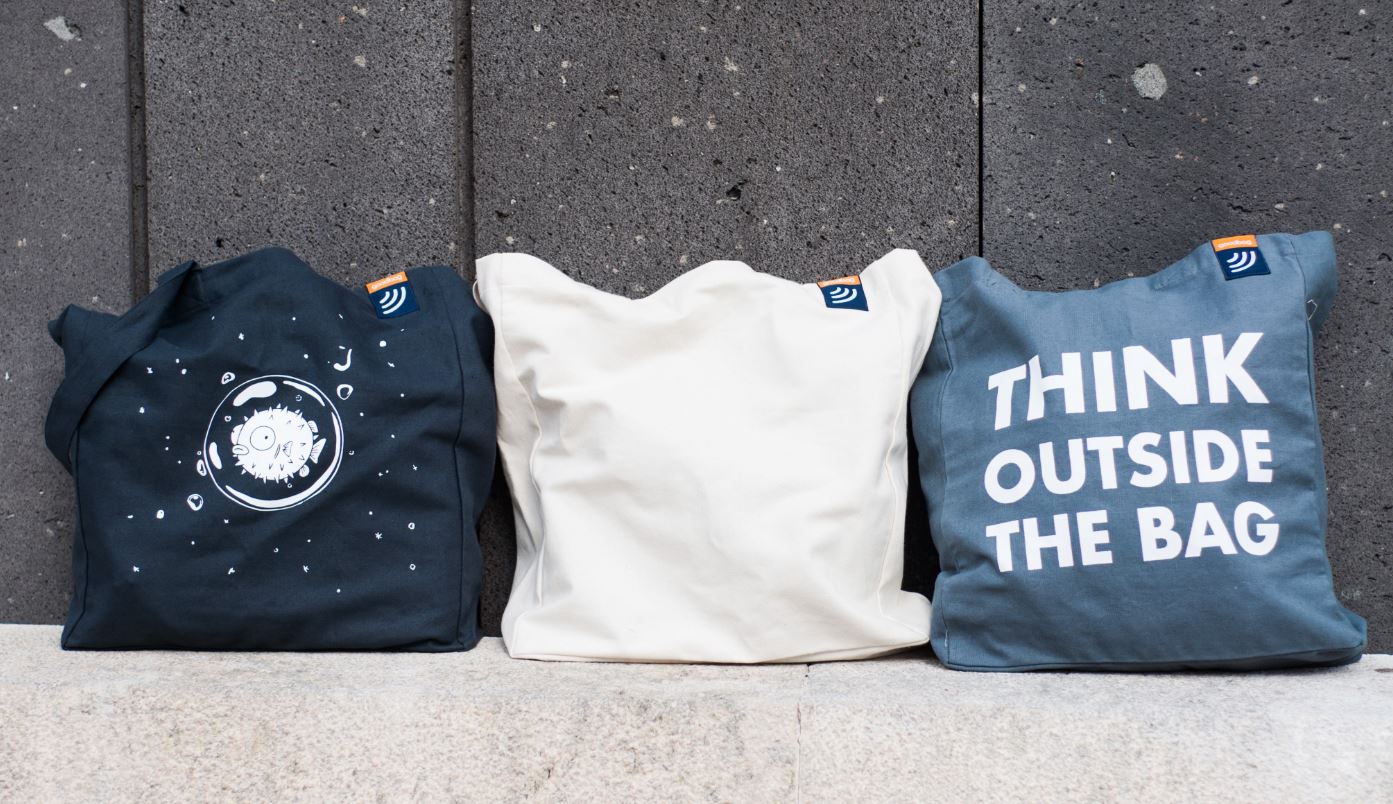 Speaking from personal experience, reusable bags are wonderful, but are often forgotten at home. What differentiates a Goodbag from a traditional reusable bag?
Goodbag makes it fun and rewarding to protect the environment. With your Goodbag, you save money, and you will see the positive impact of your actions in real-time on your phone. Instead of receiving exclusive discounts you can also support some cool environmental projects. Goodbag has a positive impact on the awareness and, as a result, you'll be thinking about bringing your bag more often. To create the best customer experience, we use the latest scientific research in human decision science and build a gamified experience that motivates people. This is working very well. 79% of the users said that Goodbag makes them think about bringing their own bag more often. 49% said that getting a reward is a good incentive while 65% said that supporting projects and receiving direct feedback of their impact motivates them.
Looking at your competition, it seems like all the startups had some pretty good ideas. How do you see your competitors? With a common goal such as promoting sustainability, do you see any possibility for collaboration or an exchange of ideas?
I was really impressed by the other startups and could have imagined any of them winning the challenge. The beautiful thing about being a social entrepreneur is that we do not see other startups as competition because we all follow the same goal to make the world better. So, yes, collaborating and supporting each other through new ideas and our various networks is always something we want to do. We already shared a few ideas on how we could work together at the event.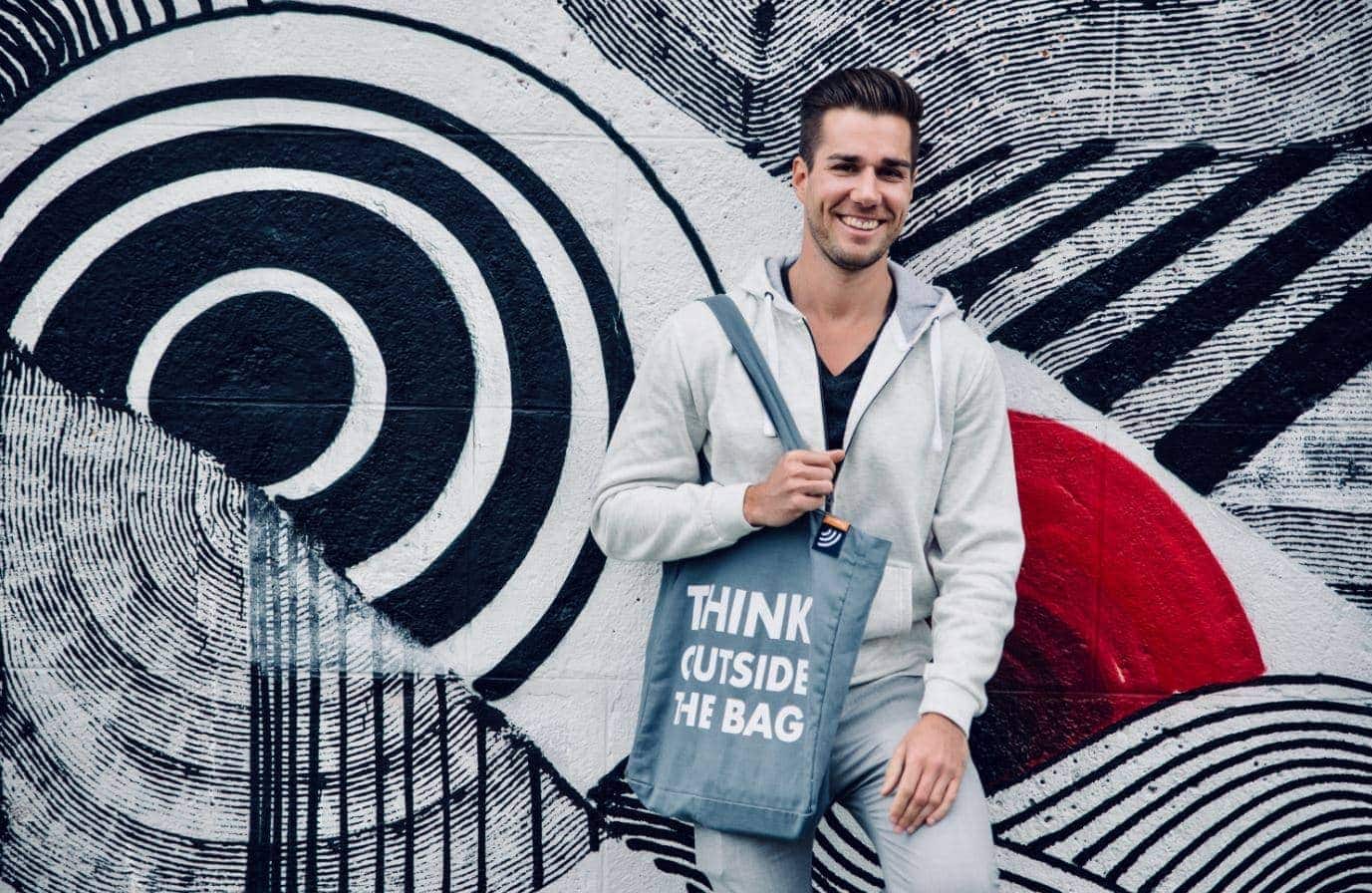 How do you imagine winning the Build Up! Innovation Challenge will change the trajectory of Goodbag?
Winning the Build Up! Innovation Challenge was a game changer and working on a project with Heathrow Airport is an amazing opportunity for us. The solution we are developing together is simple but has a huge impact potential that we are really excited about. At Heathrow alone, there are 84 million LAG bags used every year.  Our concept can easily be adopted by other airports and we hope that, after a successful pilot, we are able to implement it at other airports. Of course, it would also be great to see some Goodbag shopping bags at Heathrow Airport in the future.