Big Data
Health and safety at work: people, people, and people
Health and safety in the workplace has become a strategic priority for governments and large businesses. By putting people first, establishing a culture of work safety in every field of business is the driving force for reducing accidents at work.
The data on workplace accidents and professional illnesses shown by the International Labour Organization (ILO) is chilling. According to this organization, more than 2.3 million people die due to work-related accidents and professional illnesses every year, and there are more than 317 million workplace accidents. As for Spain, more than 596,000 work accidents resulting in time off were reported. In the United Kingdom, the Health and Safety Executive estimated that 555,000 injuries occurred on the job and that 1.4 million people were affected by work-related illnesses. And in Chile, 454 deaths resulting from workplace accidents were reported in the last few fiscal years, according to data from the Health Department.
According to the ILO, the annual economic impact of improper practices regarding health and safety is estimated to be around 4% of the GDP worldwide, but their human impact must be stressed above all else, as well as their impact on the individual and on families. This has led us to bear witness to the growing importance of health and safety at work in the public agenda over the last few years. Safety is a strategic priority for governments and companies that are urging an adequate architecture to be designed and implemented in order to provide a safe working environment.
At international businesses, corporate areas work to provide their general policy fields, objectives, principles, and/or best practices, etc., in short, tools that may be used while considering the specificities of each country: activities performed, culture, language, legislation, standards, practices, etc. As for professionals specializing in this area of local geographies, they are working to design and implement local systems for managing health and safety. Their mission is ensuring that they are aligned with the policies and principles established at the corporations.
Having robust management systems, policies, principles, and objectives is undoubtedly highly important in preventing workplace accidents, but all that hinges on 3 fundamental pillars: people, people, and people.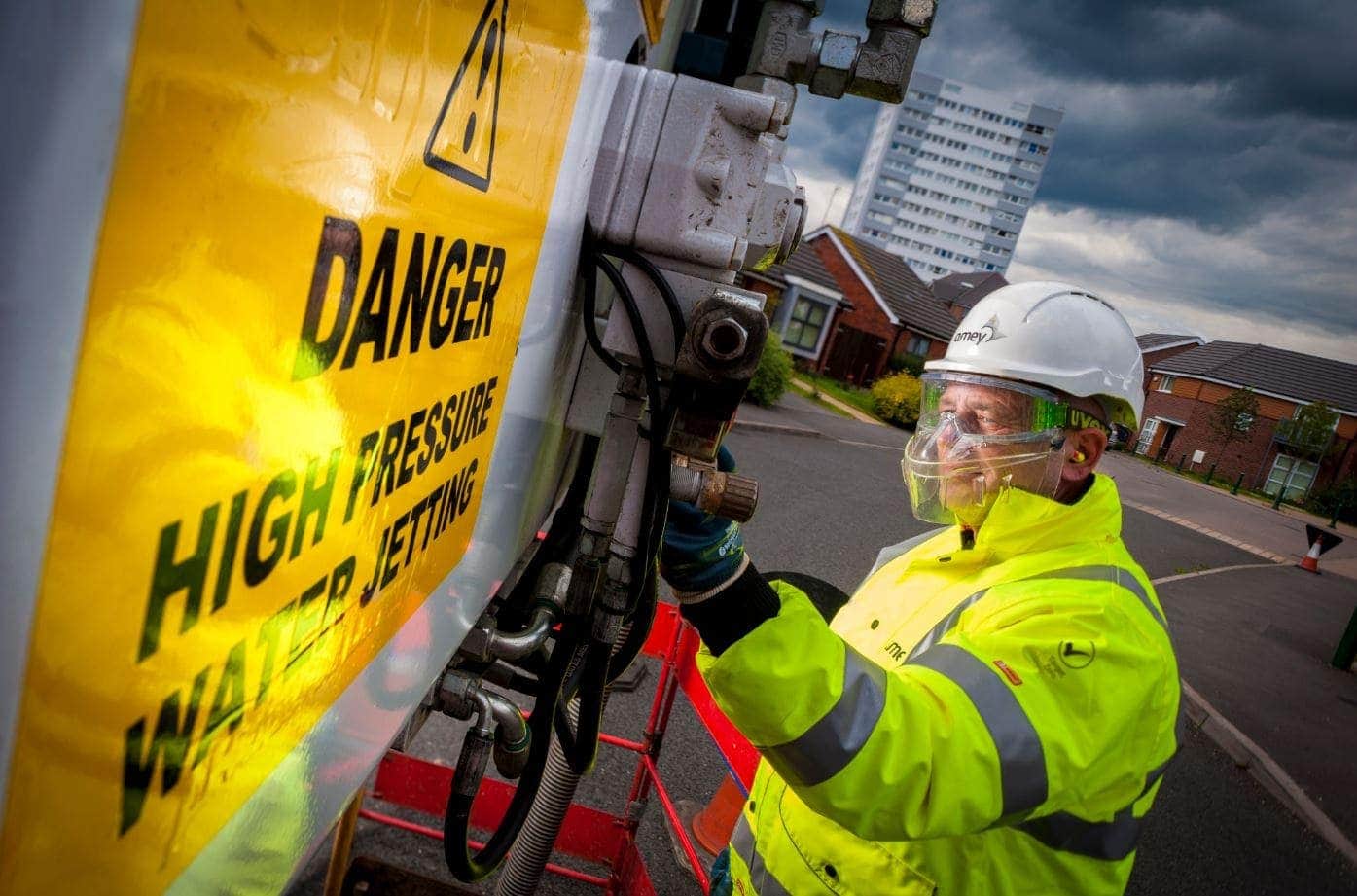 The first group of people we're referring to is management. Without the involvement and commitment of this group in mitigating risks and reducing accidents, any policy, program, or initiative is headed for failure. This group is fundamental because it sets the organization's strategic objectives (including those about health and safety) that guide other professionals. They lead the rest of the organization, and there's no doubt: they must lead by example, including health and safety in their agendas as a priority.
The second set of people we mentioned is middle management. This group must be a support for management in implementing strategic health and safety objectives. They must act as driving forces, facilitators, and coordinators. They have to communicate, raise awareness, and give continual feedback about their team members' performance in health and safety. Specifically, they must get involved and show genuine interest. Within this group, health and safety departments play an essential role, as they, along with other areas, are in charge of providing the organization with the infrastructure needed to improve standards and make sure they are properly applied. In addition, they are responsible for promoting a positive culture, making sure regulations are followed, and sharing knowledge.
The third group of people is composed of all other professionals. Their discipline in applying safe work procedures, their commitment to preventing accidents, and their good practice are fundamental to achieving the objectives set regarding health and safety. They play an important role in identifying and communicating the risks involved in their jobs so that different sectors in the business may adopt the appropriate measures.
Three actors: culture, extensive solutions, and technology
These collectives create a culture of health and safety at every organization, which is just how they do things around health and safety at the organization. This culture reflects the beliefs, values, actions, etc. of each organization, and it is unique to them. At global businesses, there may be different cultural hues due to geography that will evolve with the level of maturity regarding health and safety at the local organization and how it fits into the matrix's strategic framework.
Nor can we forget that the topics of health and safety require extensive solutions that individuals from different areas participate in. This means prioritizing the areas of health and safety, and that each person in charge may consider what their department can contribute to these matters. For example, at Ferrovial Services, payment is linked to health and safety goals; it is empowering for employees to be able to stop tasks should there be a risk to their safety; and this fosters leadership among our directors regarding health and safety. Safe behaviors are also promoted through extensive programs like Zero Code in the United Kingdom or Safe for Life in Australia and New Zealand.
Another solution is the relationship to technological innovations that businesses carry out. It is important to get support from technology and innovation in order to bolster workplace safety and establish measures that help advance and minimize risk at work. To do so, Ferrovial Services has launched new projects that range from using robotics, wearables, drones, and virtual reality, to creating digital security fields in extremely dangerous zones. Evolving from classic handling of indexes and ratios based on past events toward predictive analysis models is also important, investigating and understanding why accidents happen.
In order to improve, people must do things differently, look for new solutions, and make an effort to stay up to date on the latest trends, of which there are many that vary depending on the field. Understanding the role that the human element plays will continue to be key for any innovation and evolution regarding health and safety. Additionally, applying a holistic concept of wellbeing is essential, a state of complete physical, mental, and social wellbeing, and not just the absence of illness or disability.
Specifically, people, people, and people: the three pillars of workplace health and safety through which businesses are adopting these initiatives as a priority to meet every day. Minimizing risks from every angle and raising awareness regarding safety are principles that have already been established as a daily item on the agenda for governments and companies.