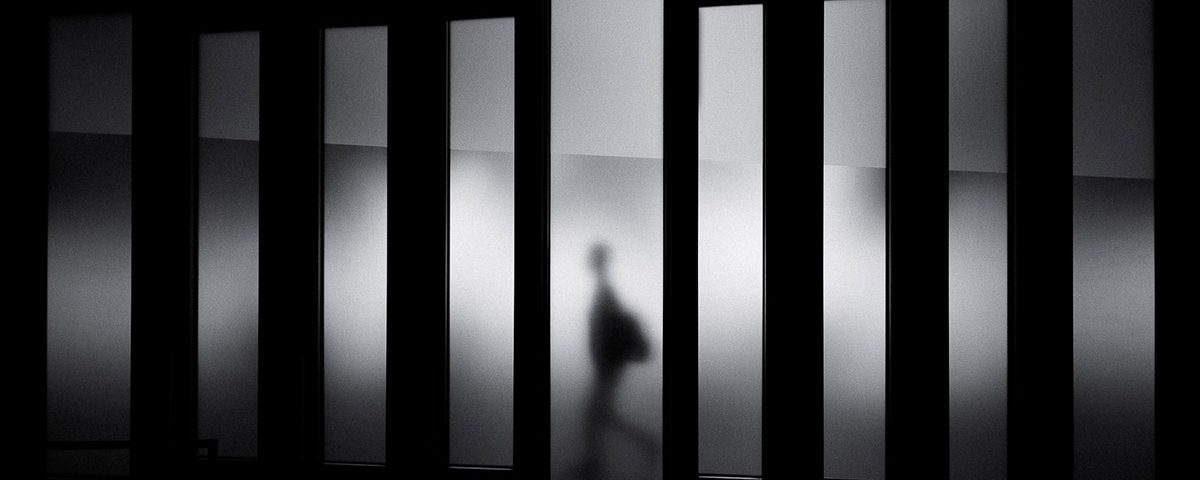 On January 28th, we celebrate the European Data Protection Day, a special day to draw attention on the importance of protecting our personal data, matter that is more relevant everyday due to the digital context we live in.
We all have the fundamental right to the protection of our personal data, which allows us to know, to control, and to decide about what is done with the information that can identify us as individuals, whether directly or indirectly. Lately, it seems or feels like that control is slipping out of our hands.
Nowadays, our personal data is being processed constantly, and there are regulations that establish specific obligations on the processing of data, carried out by organizations.
We all process other people's information – not just companies and organizations, but even us as individuals (for instance, while working or doing activities during our free time), and at the same time, somewhere else, our data is being processed by multiple organizations, their employees, and many other people. To set an example, there is processing of personal data whenever we are surfing on the internet (while shopping and on social media), going on and planning a trip, participating in group activities or even when looking for a job and interacting with other companies.
Why is it important to protect personal data?
There are multiple types of personal data, and its sensitivity (and confidentiality) may differ depending on the circumstances: from widely known data, as our first and last names, to more sensitive or private information, like our health or activity patterns and preferences.
Protecting our information, regardless of the prior consideration given to its sensitivity, is important in order to prevent any harm to individuals from a misuse of the data, from risks such a data leak, whether intentional or not, that could lead to their use by unknowns and for potentially harmful purposes, such as:
(i) locating and tracking a person, making it possible to physically locate them at a particular time;
(ii) associating multiple (sets of) data and registers/records from different sources, and thus assembling a detailed profile of the person and predicting their behavior in different situations that may arise; or
(iii) being victim of actions that could damage individuals´ financial status or reputation, such as banking data theft or identity theft in order to contract or purchase some goods and services or associating an individual with circumstances or services that would tarnish their honor or image.
What can I do to protect other people's data and mine?
Stay up to date →Keep track with whom you share your data and, when doing so, consult the information regarding the intended processing. Ask for thqt information if you cannot find it easily.
Know your rights and exercise them → Data protection laws establish some rights that individuals can enjoy over their personal data. For example, you can find out what information about you is being processed, the reason of the processing, and even request the data rectification. You can also request the deletion of your data or the opposition of its use in a particular processing.
Do not provide more information than necessary → Avoid sharing too much information about yourself and others. Extreme caution when using social media.
Configure and update your computer devices → Opt for secure privacy settings and manage/control closely all permissions of access that you give to applications and software tools you use on a daily, especially if you have and use smart devices like home assistants or wearable technology. Update frequently your applications and security systems.
Use strong passwords → Choose different passwords for each service you sign up for. Update your passwords often and make sure they are strong/complicated enough.
Avoid logging in → When browsing the internet, avoid logging in every web/pages you visit, and if you do, log out when you are done browsing.
Restrict your connections to public Wi-Fi networks and, if you do, limit the amount and type of information you share, communicate or give access through them.
Online shopping → Try to use payment cards exclusively for online purchases. Whenever you need to give your banking information, make sure that the website you are on has a secure browsing certificate.
Rules at work → Know the rules and policies on security of your company in order to understand how to act and carry out your duties without compromising the safety of personal data.