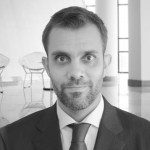 Carlos Cerezo
Director of Human Resources and Communications for Ferrovial Services since 2015. I hold a Degree in Philosophy, a Masters in Human Resources and an MBA. Having joined Ferrovial in 2006, prior to my present position I was Director of Human Resources for Ferrovial Corporation and Director of Corporate Human Resources Development, where I was responsible, among others, for the Survey on Organizational Climate, Management Evaluation and Development, and the various Talent Management programmes and other processes aimed at attracting, evaluating and developing career opportunities for our staff.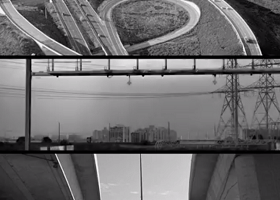 Inorganic growth, industry diversification and int...
Subscribe to our newsletter
Subscribe now and you will receive our top posts and keep up to date on the latest from our blog.
Utilizamos cookies propias y de terceros para posibilitar, personalizar y analizar la navegación, mejorando la calidad de los servicios. Haciendo click en el botón "Acepto todas las cookies", acepta su uso conforme a nuestra
política de cookies
. Puede cambiar sus preferencias tanto en su navegador como en el panel de gestión de cookies que aparece a continuación. Si desea más información, consulte la
Política de Cookies
.
Accept all cookies
Cookies settings