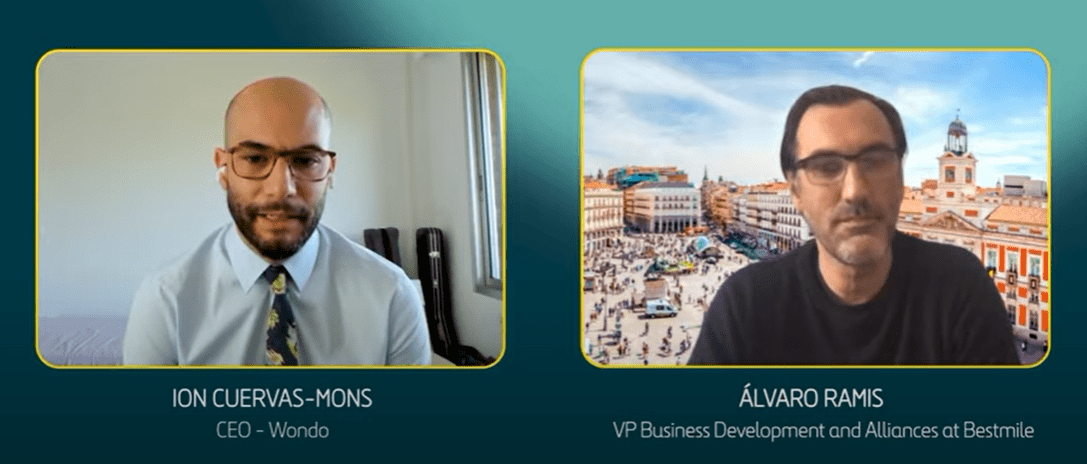 Álvaro Ramis about BMW & Daimler, Autonomous Vehicles and Bestmile | Episode 4 | The Chat Lab
Do you want to know the latest in autonomous and electric mobility?
Check out this new episode of #TheChatLab, in which we speak with Álvaro Ramis, VP of Business Development at Bestmile. Álvaro is known for his career in the mobility sector, having defined strategies for cities all over the world, such as China, the United States, Germany, and more. In today's episode, our expert Ion Cuervas-Mons, CEO of Wondo, talks with Álvaro about his career, the challenges of mobility in different countries, electric vehicles and autonomous vehicles.
Enjoy this new episode and welcome to the show!