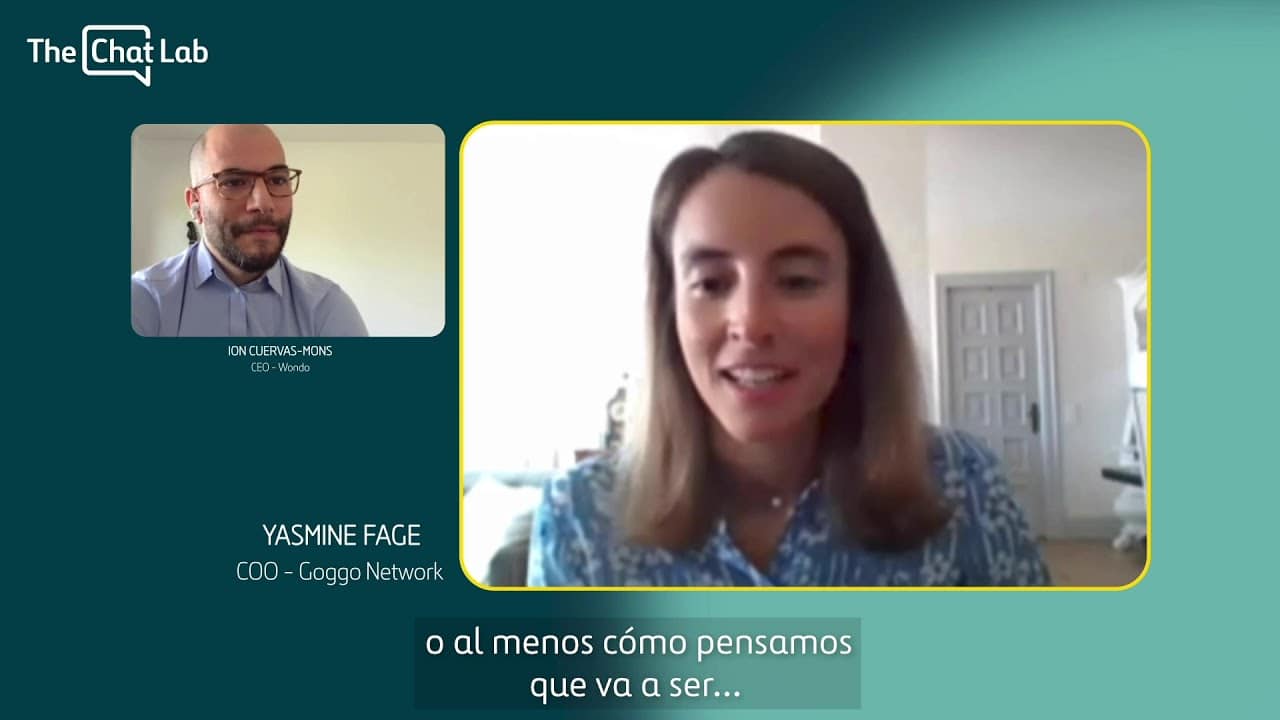 Yasmine Fage, Autonomous Vehicles and post-COVID Mobility | Episode 1 | The Chat Lab
Our expert in mobility and CEO of Wondo, Ion Cuervas-Mons, takes over The Chat Lab to interview Yasmine Fage, COO of one of the leading startups in the Goggo Network sector. We are talking about autonomous vehicles, robo-taxis, the new regulation of mobility and the impact that Covid-19 will have on the industry.
In short, we are bringing together two experts to talk about what they know best. This is the first chapter of The Chat Lab. We hope you enjoy it!