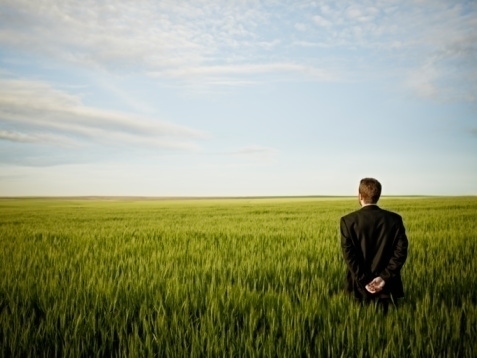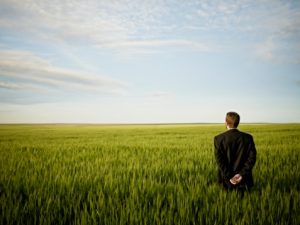 We recently had the opportunity to attend the Annual Conference of the ASTD (American Society for Training & Development), the world's largest association dedicated to workplace learning and professional development.
The ASTD event, held in a different US city each year, attracts thousands of professionals from all over the world to share their experiences and best practices, providing them with a platform for networking (a practice which has always been around, but it didn't always have such a cool name).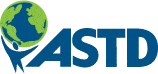 The event is extremely large, with up to 20 discussions, panels and presentations taking place simultaneously. The trending topics were as follows:
1.- #Innovation, the search for new ways of growing a business through its professionals, continues to be a main focus behind this type of conference. Human Resources (like so many other departments) must find a way to reinvent itself, especially in times of change like the present. We don't know what the future will bring, but we do know that Human Resources personnel will have to develop a distinct and much more proactive approach.
2.- Capitalize on #cultural diversity, which will increase in the coming years as a result of #globalization and the competitiveness of highly motivated and trained professionals from emerging countries.
3.- There is a focus on trying to anticipate #changes in demographics, which will lead to a scenario by 2020 where five generations share the same workplace and use new methods to collaborate, communicate and innovate.
4.- # New methods of learning: New (and not so new) technologies, applied to training and development, play a critical role in the way we learn. Concepts like #Mobile and #Social Learning will shortly be part of Human Resources professionals' basic vocabulary. The role of the individual, as the person responsible for his/her own development, will become even more important. The training and development areas will have to take on responsibility relating not only to content creation, but, more importantly, to the development and provision of "learning contexts" where people can create, discover and share experiences and expertise.
5.- Development of #Leadership as a key factor in obtaining results. Sometimes we forget that there are people behind every good invention and idea. Companies only advance through hard work and commitment. One of the main objectives of Human Resources departments is to continue to support personal growth.
Attending the conference was a very positive experience, as it enabled us to obtain first-hand reports on many of the challenges facing companies and professionals in human resources management as a result of significant social, technological and demographic changes.
Personally, I don't believe we have any reason to be envious of the practices implemented in the US. However, where they do far surpass us (and we take note) is in the hype and glitter surrounding their proposals, presentations and initiatives.
And they beat us without a shadow of a doubt with… their coffee.