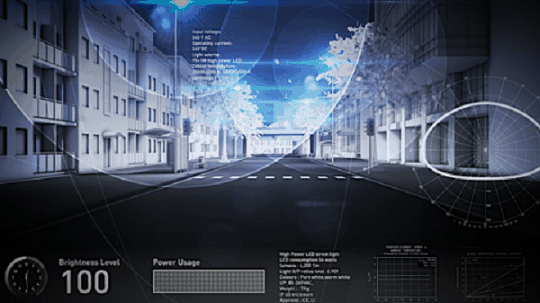 Cities are going to take on an increasingly important role in a country's economy, government and society. According to information published by United Nations Department of Economic and Social Affairs, 70% of the inhabitants of more developed regions live in urban areas, and all projections suggest that this number will continue rising.
What this means for the day-to-day functioning of local governments is that they must find solutions that can deliver the most efficient and sustainable services for their growing populations. Transport and mobility, infrastructure maintenance, cleaning and street lighting, energy consumption and conservation of green areas and sports facilities, are just some of the demands they need to satisfy. This is one of the major challenges facing large cities in the 21st century.
The "intelligent city" concept responds precisely to this challenge. A new management approach to municipal services, based on the integration of services, innovation, real-time information and the efficient use of resources, ensures a better quality of life for citizens and helps strengthen their relationship with local councils. This approach helps cities to be more competitive and develop into attractive places in which to invest.
To promote the "intelligent city" model, Ferrovial and the city of Santander recently reached an agreement to create a Research Center for Intelligent Cities. This center strengthens the commitment that both parties have made to integrate innovation into the management of municipal services.
As highlighted by Íñigo De la Serna, Mayor of Santander, during the project presentation, this public-private agreement will turn the city into a laboratory of ideas, serving to foster the development and implementation of projects that can achieve efficiency and cost savings while improving the quality of municipal services. This form of collaboration is advocated by IDC, which emphasizes that rather than being unique to the public sector, the development of intelligent cities also calls for the participation of the private sector and a mature society.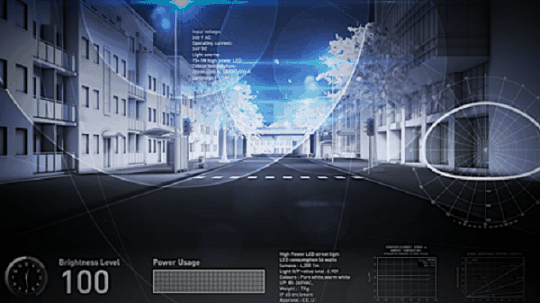 The Research Center for Intelligent Cities was conceived with a distinctly international outlook: projects that are developed can be exported to other cities, both nationally and internationally. It also aims to drive economic and scientific development in the city. On the one hand it will encourage multinational and local companies, as well as academic institutions, to play an integral role in the projects, while on the other hand it will foster companies meeting and collaborating with researchers and entrepreneurs to generate new ideas and projects.
The center will be supported by two very prestigious institutions: the University of Cantabria and the Massachusetts Institute of Technology (MIT). Both are well respected internationally and are at the very forefront of studies on the relationship between citizens and cities.
In short, this center responds to the philosophy of the intelligent city concept: developing dialogue between governments, companies, universities and citizens in order to make cities better places in which to live.
But how exactly can the intelligent city concept apply to the daily reality of a city? Needless to say, intelligent cities are much more than just technology and sensors.
The success of this strategy is reflected in the experience of the Birmingham Private Finance Initiative (PFI), a project that Ferrovial is currently working on in the UK's second largest city.
In Birmingham, we have established service level indicators to evaluate distinct aspects of the contract, which, after a year of operation, have led to a 20% increase in efficiency and improved citizen satisfaction indices. Furthermore, we have promoted local economic development through directly creating 300 jobs, establishing various training programs aimed at those groups at risk of exclusion, and developing a supply chain that encourages participation of local businesses. We will be transferring this management approach to improve urban services in other cities – a clear example of this is the Sheffield PFI contract.
This entry is divided into two parts. Click here to check out the second one.