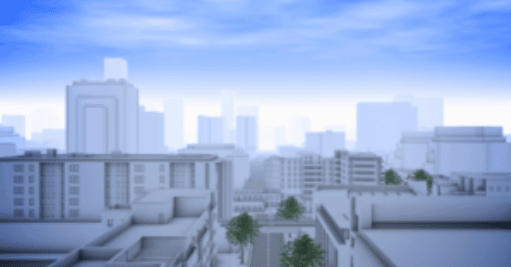 This article is the second part of: A new relationship between citizens and cities (I).
The pursuit of excellence in the management of municipal services and infrastructure requires a substantial reengineering effort to be undertaken. First, through an integrated services offer that brings together the necessary experience, knowledge and synergies in order to develop the model. Second, to incorporate the latest technological solutions into this model. And lastly, to implement indicators – essentially information collection points – to measure the level of service delivery, hence facilitating optimal service quality and maximum citizen satisfaction.
Moreover, this integrated value chain will result in a competitive advantage: improved efficiency of investment, which will help achieve one of the goals outlined by Carlo Ratti, Director of the MIT SENSEable City Lab, at the presentation of the Center: that "cities talk."
Applying this "intelligent city" concept gives rise to another important advantage in that it frees up resources for new requirements and establishes a way of providing financing for the most productive investments. We've estimated that savings made on local council budgets can be as much as 20% for municipalities of more than 50,000 inhabitants. These savings can be reinvested in revitalization plans, economic development, employment and education, all of which attract foreign investment. From a citizen's perspective, new information technologies can open up new means of collective participation.
With this decision, the city of Santander thus strengthens its role as a pioneer, leading the search for ways to improve the quality of life in cities and redefining the relationship between the council, the citizen and businesses. Currently Santander leads the Spanish Network of Smart Cities – comprising 23 cities – and is developing the project SmartSantander, which will act as a large-scale, direct and realistic test facility for the future internet-based (or Internet of things) society.
I am convinced that the new projects conceived by the Research Center for Intelligent Cities will make Santander a benchmark for technologically-advanced, sustainable and efficient urban management, while being useful for many other cities.