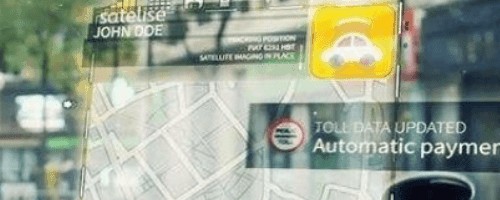 As a global infrastructure operator, one of Ferrovial's strategic business lines is roads and highways, which we develop throughout their entire life cycle, which includes design, financing, construction, maintenance and operation.
This activity is performed through subsidiary Cintra, which continuously seeks more efficient, profitable toll road management approaches using new technologies with a view to obtaining competitive advantages and offering new, improved services to infrastructure clients and users.
One of the most important innovations we have been working on for the last year is the use of smartphones to interact with users, offering them several value-added services. Smartphone penetration is high: close to 65% of Spanish handsets are smartphones, and considerable growth is predicted for this market in the future.
One area to which we are strongly committed is applying satellite technology to collect tolls using On-Board Units (OBU), particularly smartphones. In the case of the latter, we have been working with Spanish tech company GMV to develop the SATELISE platform, which provides real-time data about locations and routes, allowing payments to be made according to the distance actually travelled. Users' smartphone GPS systems are monitored by GPS-based control points which act as virtual tollbooths.

This geopositioning technology, which has already been implemented in European countries such as Germany and Slovakia, provides a more flexible, economical alternative to classic free-flow tolling systems, where tolls are collected by installing porticos fitted with antennas that interact with micro-wave transponders on board the vehicle or by reading number plates automatically using optical character recognition (OCR). Cintra was a pioneer in implementing this technology almost 15 years ago on the 407 ETR in Canada, and has since applied it in several countries around the world and in other Cintra concessions in the USA and Portugal.
These geopositioning systems allow for the implementation of payment schemes based on actual distance travelled, eliminating the need to install physical components (barriers, porticos), except for those needed for enforcement purposes (which would be fewer in number and cheaper than under traditional schemes).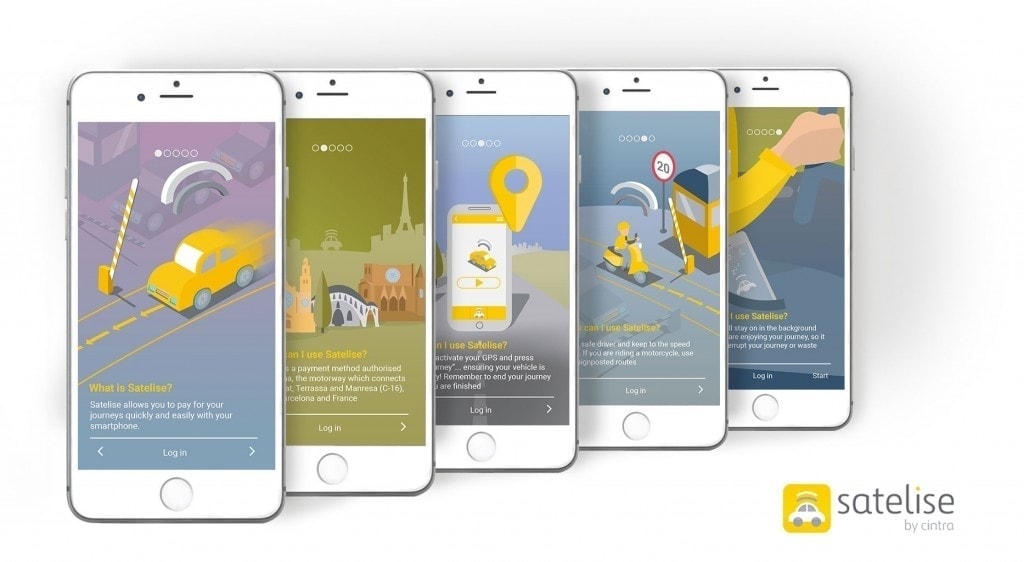 SATELISE is an innovative project that is in the initial testing and validation phase. There is still a long road ahead, and plans are under way to conduct testing with real users on toll roads managed by Cintra in Spain and other countries. We believe that SATELISE is a solution with considerable potential that will provide a value-added service to clients and road operators. It will also pave the way for developing technology in the future which combines interaction with users and vehicle positioning, and opens the door to developments in areas such as road safety, breakdown assistance, real-time data, automatic location-based transactions, etc.