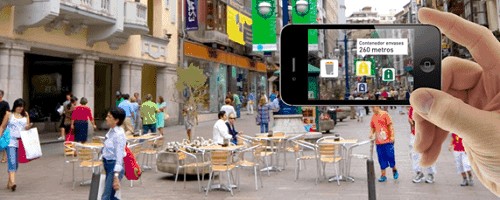 Applications and the internet of things can provide us with a different approach to managing cities. The fact that apps can be run on a range of devices favours citizen participation and makes it possible for city governments and contractors to improve transparency, accessibility and efficiency in municipal services.
App market figures underline their potential. Spain ranks second in Europe in terms of smartphone penetration, with 12 million active app users and more than 2.7 million downloads each day. In view of this, many Spanish cities have started to develop their own apps and to use others to improve the perception of municipal services.
The Valencia city government has rolled out an app called Valencia Aumentada, which provides real-time information about municipal facilities and services in the citizen's vicinity. Santander city government has also launched two applications: El Pulso de la Ciudad promotes citizen cooperation by raising awareness about local incidents and activities, and SmartSantanderRA provides locals and visitors with information on tourism, culture, traffic, shopping, transport and leisure in connection with around 3,000 points of interest. Another example is Merkur, an app from Gijón's city government, which adapts the municipal website to all mobile devices and operating systems, providing citizens with access to all of the services and electronic processes available on the site.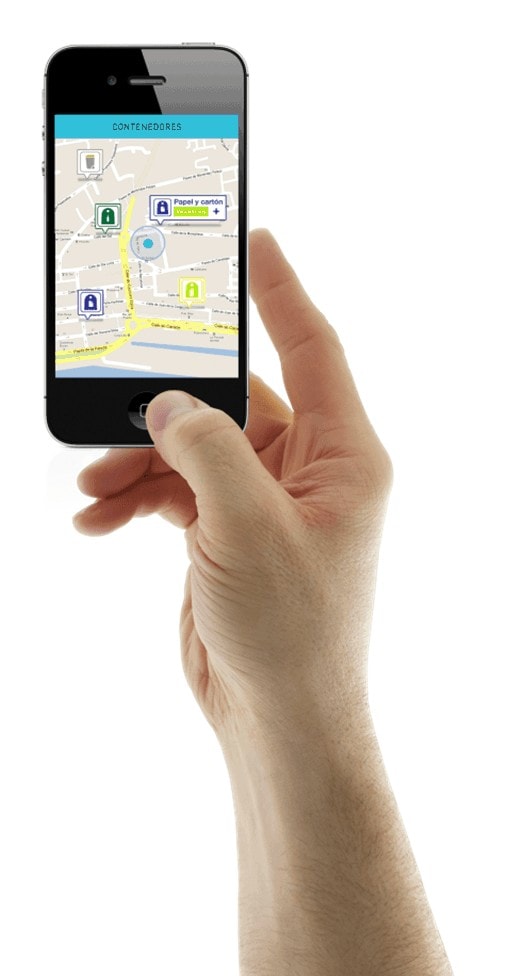 In addition to city governments, businesses are also developing apps for citizens. Mis Rutas, for example, is the first mobility app designed under the Big Data concept, and the first to use real-time municipal information to help citizens plan their journeys within the city. Community-based apps are also on the rise, such as Yerdle, which allows people to share or give away items, and Waze, a traffic and navigation app.
In view of the opportunities available in this segment, Ferrovial Services is developing apps to manage municipal services, with a double objective. Firstly, the apps will be used as a management tool to monitor work processes and compliance with quality standards in pursuit of optimisation and excellence in operations. Secondly, the company will use the apps to extract information, raise awareness, and engage citizens in municipal services.
Apps offer the possibility of expanding traditional web services in connection with the environment and of developing mobility applications that serve as a platform for citizen participation to detect incidents in their surroundings. This will enable citizens to track the resolution of an incident from their mobile phones.
Another approach is augmented reality, overlaying data on the real world. Augmented reality apps can be ideal for enhancing leisure and meeting spaces, such as parks and gardens, increasing the visibility of our services in green zones. This technology also represents a qualitative leap in managing municipal waste collection, since it can be used to indicate the location of the closest bins and recycling centres, and help our team identify and monitor the most active locations.
QR code apps are another method of interaction which allow us to track the waste treatment process and to include messages on street light poles to raise awareness about key aspects of energy management.
Amey's Smart Parking project has given rise to a free smartphone app called Parker, which will reduce traffic congestion caused by parking problems in large cities, as well as CO2 emissions. This initiative evidences the potential for managing information generated during municipal service delivery.
As a result of this strategic vision, Ferrovial Services and Ferrovial Group's Innovation team have launched the Ferrovial Cities Open Challenge to invite cities to participate in the challenge of citizen engagement. In the next few months, we will start researching the best existing technological solutions, and the winning idea will be rolled out as a pilot project in participating cities to evaluate its impact and scale up its business model. More details shortly. We are counting on your support.