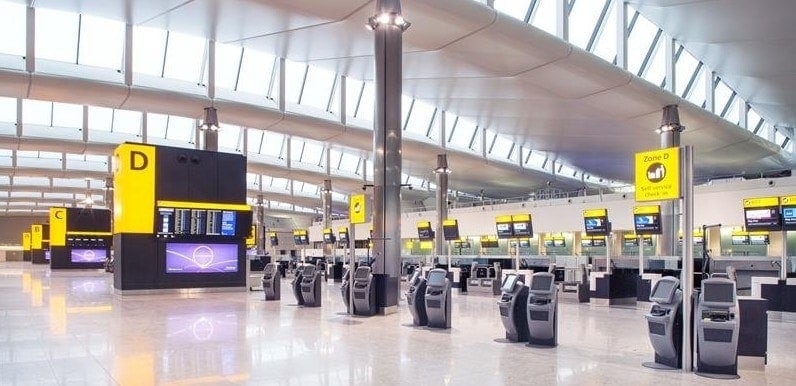 At 5:49am on Wednesday June 4th Heathrow Terminal 2 welcomed its first 178 passengers and 11 crew members arriving through gate 38B from Chicago. For Ferrovial Agroman, our partner Laing O'Rourke and Airport of Heathrow, this was the culmination of over 20 million hours and 6 years of planning and construction.
From the very first day, this was a daunting challenge. Heathrow Airport is an international icon and is drenched in history. It is nearly 60 years after her Majesty The Queen opened the original Terminal 2. Since that time Heathrow has played host to Royal families, welcomed home celebrities including the Beatles and watched Concorde take-off for the very first time.
Taking into account that we were charged with replacing the first terminal built at the airport (including its demolition) and following the events surrounding the opening of Terminal 5, we knew that from the start we were going to be closely scrutinised. On top of this, it was also the first time Ferrovial and Laing O'Rourke worked together. Hence, the risks were high and the pressure was on to deliver a world class project that would not only live up to that history, but take the airport well into the future.
Now that the London hub's new T2 is open, we are proud to say that we have been part of something special and have delivered a fitting gateway to 21st century UK. In its final year of operation, the original Terminal 2 had 7.5 million passengers flow through its gates; however, the new Terminal will see an average of 20 million annually. Despite the increased footfall, the new building will produce 40% less Co2 emissions than the buildings it has replaced.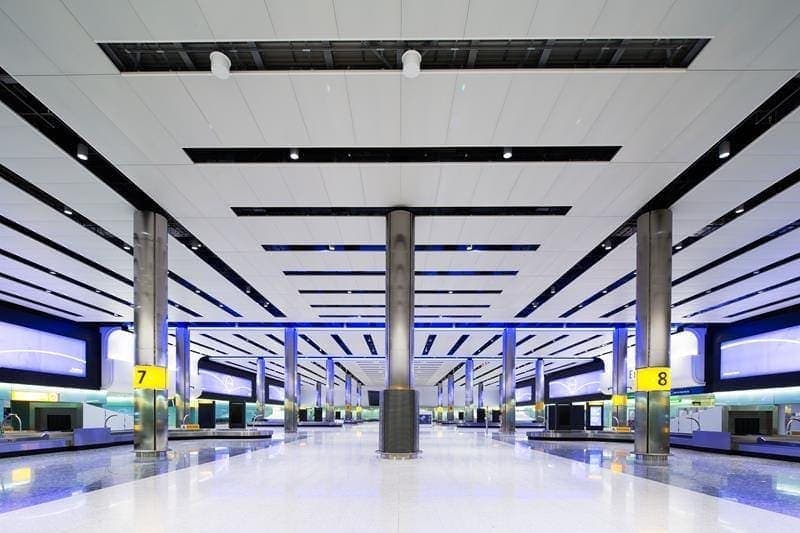 This approach to sustainability has seen Terminal 2 as the first airport terminal in the world to achieve an 'Excellent' rating in the Building Research Establishment Environmental Assessment Method (BREEAM). We were also able to achieve 5.5 million consecutive RIDDOR free hours in our final year of construction. Something that I will always be extremely proud of.
Nevertheless, what I look forwardthe most is that moment when I am able to walk through those doors as a passenger myself. To be able to be with my family and say that I was a part of the team building a new history at Heathrow.