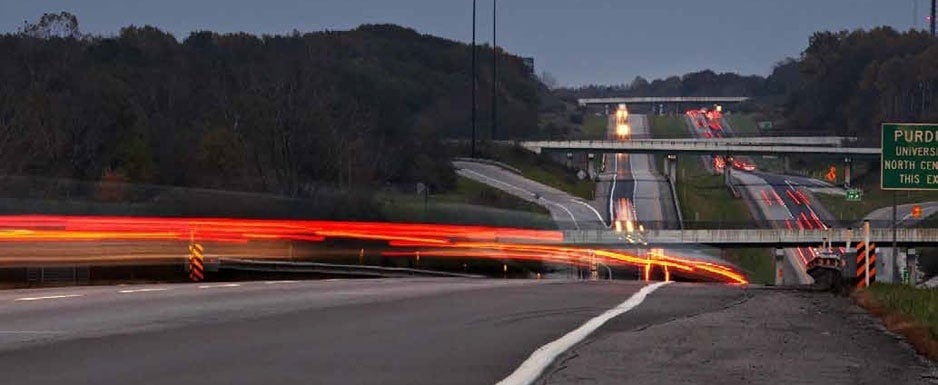 The term synergy has its origins in the classic Greek word 'synergos', which meant 'working together'. It refers to phenomena in which the joint action of two agents produces a more effective result than the sum of their separate actions. When we speak of synergies, we are actually talking of collaboration and at Ferrovial we know that collaboration always leads to success.
The contract for improving motorways M8, M73 and M74 in Scotland is evidence of this. Three of our comapny's subsidiaries (Cintra, Amey and Ferrovial Agroman) will bring together experience, knowledge and effort in a project that will boost growth in the country's most highly populated area.
Collaboration is inconceivable without the participation of all stakeholders. In Scotland this will be a constant, just as it is underpinning the construction of the 'managed lanes' of the LBJ Express and the NTE Express, two of the corridors with the highest traffic in Texas. Thanks to the close relationship with administrations, businesses and users, the impact on drivers and businesses is being reduced to a minimum. When one works jointly, each one of the actors must be aware of their role. Glasgow Airport knows it will be the gateway for the thousands of athletes who come to the city for the Commonwealth Games. The investment plan through which its facilities will be upgraded will contribute to putting Scotland's best face forward.
Collaborating also means supporting. Growing internationalisation presents employees with new challenge. Ferrovial Agroman, for instance, has developed an 'International Construction' course, which gives its professionals the necessary training to get on professionally and personally in different cultural contexts. Any collaboration process requires a commitment to others, as demonstrated by the donors to the 'Stronger Together' programme. Thanks to their support, projects that improve the quality of life of collectives at risk of exclusion can become a reality.
Collaboration is one of Ferrovial's values and is surely one of its mainstays for continued growth in the field of infrastructure.