Talking about entrepreneurship, intrapreneurship and VUCA environments is no longer something new. We've been hearing these concepts for years, and in fact they are simply synonyms for identification and creation of opportunities, adaptation and learning.
For some of us, this trend of entrepreneurship and change has caught us when we were just about to step into the labour market, but for others it has come at a time well before they even knew what they wanted to study. However, not all entrepreneurial projects or learning or development opportunities stem from newly created companies. Sometimes, large organisations can be an excellent vector for putting individual ideas in motion or incorporating new experiences.
When I was still at school, I remember that many of my friends already knew what they wanted to do in the coming decades, some following whatever example they had at home, whether that meant being their own boss or sitting at a desk. And there was I, not very sure where my next steps would take me, not even what it was I wanted to study at university, let alone knowing where I would be working for the rest of my career.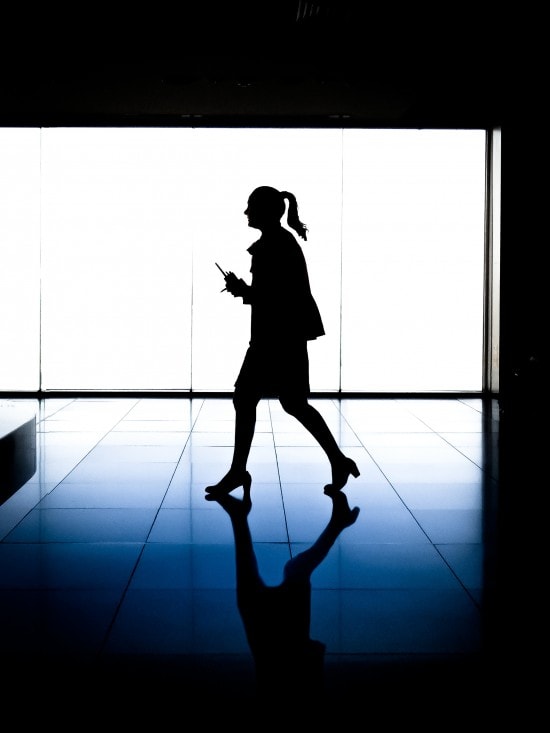 For various reasons, and after having experimented in different fields for a couple of years, I ended up in Ferrovial's Human Resources department. And a few years have gone by… probably rather more than I had initially envisaged. So no own business for me, no entrepreneurship, no State examinations. I have ended up being an employee in a large corporation, just like many of those who dreamt of being their own boss, and like many others who today aspire to become entrepreneurs before turning thirty.
Employee mobility – within or outside the company?
What do you want to be when you grow up?
Today, many Masters degrees encourage people to create their own companies or small businesses and follow their dreams, in many cases disingenuously and rather unrealistically. And all those successful experiences we hear about from different geographical areas, of "normal" people who have created massively successful businesses by putting in a lot of effort but very little money, are also not much help; nor are all those brief blog posts which explain in a few words how to make loads of money from a blog, working just two hours per day.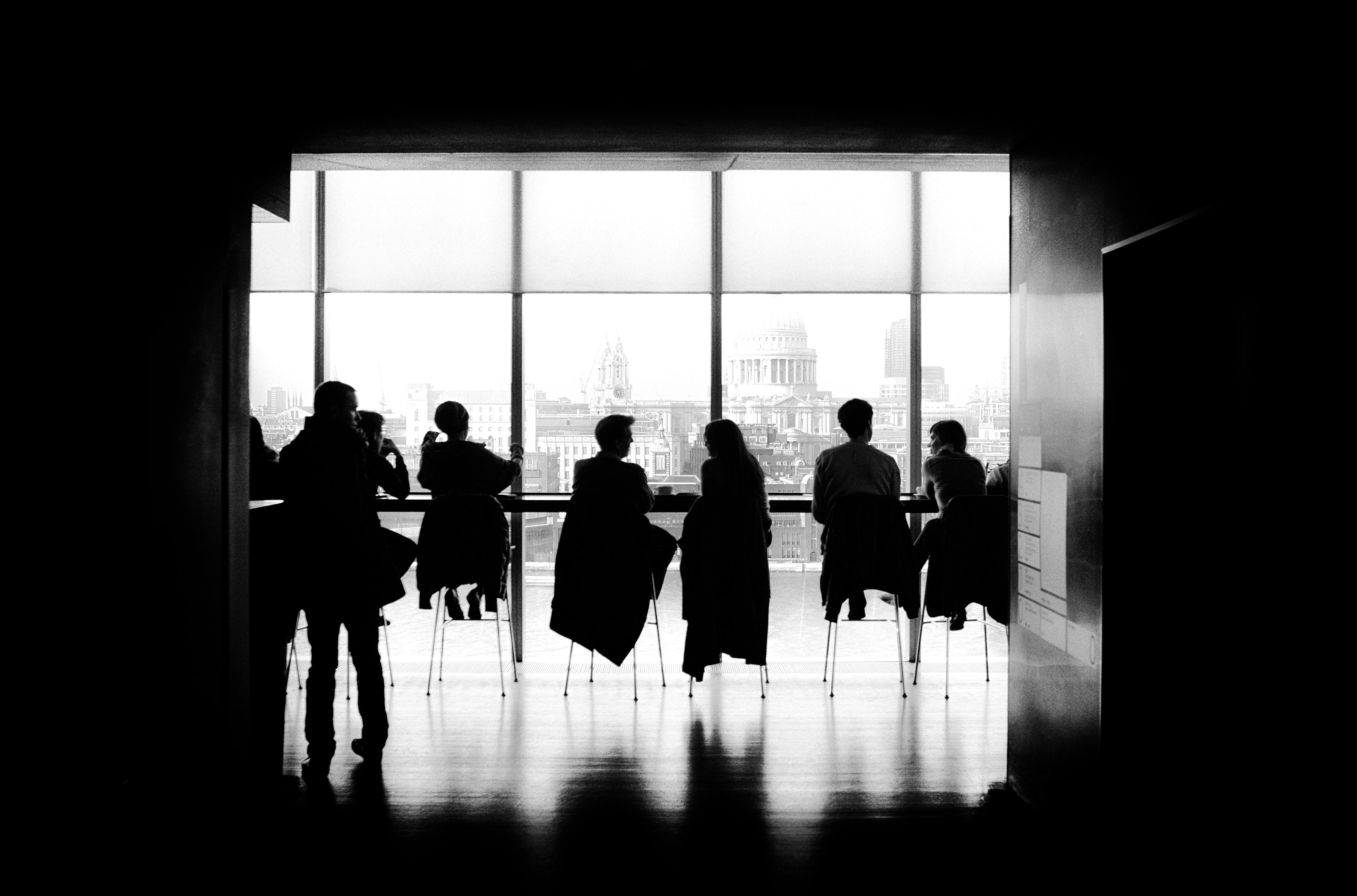 This mish-mash of information and stimuli, mixed with energy and proactiveness, makes young people visualise and try to achieve what for them would be their perfect job. So, once they have finished their further education, they can either try to imitate successful youtubers with very few chances of becoming rich, or enter the world of business trying out a large diversity of organisations, from the massive Big 4 to "small" start-ups where some would even pay to access.
Making the move
The objective of these generations is to learn and contribute. They try to absorb whatever they can and look for opportunities to live different experiences, meet lots of people and be able to do their bit. And in order to do that you must be mobile: you must be capable of moving sideways, or up… or even down.
Until only a few years ago, the aim was to get a good job, and stay there practically for life. In Spain in particular it hasn't been the norm to constantly change employers over our professional life. But this is now changing, and [inlinetweet prefix="" tweeter="" suffix=""]as time goes by it is no longer surprising to see jobs in two different companies in a period of, say, just three years on a person's CV.[/inlinetweet]
But there are many ways of moving, as I said before, of absorbing and living, of meeting different people, changing your environment and your responsibilities: in short, you can learn in many ways.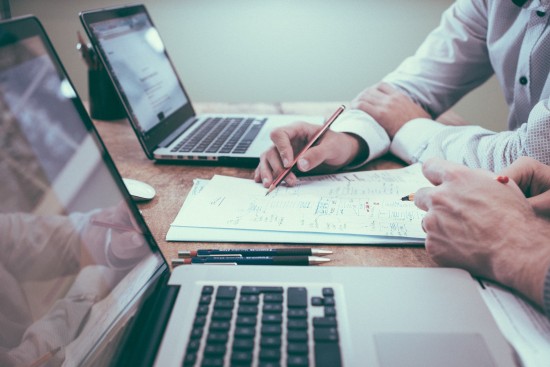 Some might say that my restless spirit has relaxed rather after my years in Ferrovial, but nothing could be further from the truth. Because professional change can also happen within one same company, and even within the same department. And I should know, as I've already changed my position, my colleagues and my responsibilities three times!
When you enter the world of large corporations, you may perhaps miss some of the things that your colleagues from the "outside world" have, those who chop and change, taking on new challenges, getting to know new environments, and setting out enthusiastically, if rather nervously, on each new adventure. But in large companies like Ferrovial you can also take advantage of opportunities which allow you to start each new phase with the same enthusiasm as your colleagues outside.
Ultimately, positive changes and challenges are precisely the motivations that drive us. The thirst for learning and growing of new generations can also be fuelled in large companies. Internal mobility, whether horizontal or vertical, can allow you to assuage your "restlessness" by changing your position, your project, your country or even the business you work for. But it also provides enormous added value for the company, as this generates ever more motivated and enthusiastic staff, who bring greater and more diversified experience. If in addition to this there are spaces and contexts for contributing ideas and boosting intrapreneurship, it is very possible that they will leave successful youtubers and self-motivational blogs to one side.
At a time when competition for talent is growing and the knowmads (nomadic knowledge workers) are the new workers of the very near future, large corporations must respond to people's growth and development needs if they are to continue to be attractive. And thus internal mobility becomes a key element and must go beyond a simple promotion or a change of country. Ultimately, it is necessary to take advantage of the size of the organisation in terms of departments, functions, geographies, teams and resources in order to innovate and increase the offer of learning opportunities. In this way, we will be dealing not only with the need for change of company employees, but also the needs of the company itself, for tackling future challenges with the best possible knowledge and diversity.