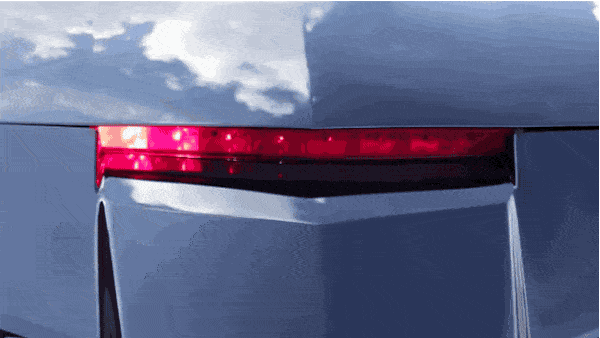 I would venture to say that practically since we were children we have watched cartoons  featuring driverless cars, and, in fact, even "real life" series, if we think back to David Hasselhof's famous car "Kitt" from Knight Rider, capable of all manner of feats even without his master at the controls.
But the history of automated driving dates back to 1912, when aeroplane designer and manufacturer Lawrence Sperry designed the first automatic stabilising system for aeroplanes. This was not a substitute for piloting, but it did allow the pilot's way back then to do other things at the same time.
Cars, however, are very different today from the first horse-less carriages that appeared at the start of the 20th century. When we get behind the controls of a car today, there are times when we cannot do exactly what we want, such as for example with the anti-lock braking system, (ABS) which prevents us from completely losing control of the car in dangerous situations. In the 1980s, cars started to be equipped with devices which were capable of electronically optimising fuel use, and towards the middle of the following decade the electronic stability control (ESP) system increased security by controlling brakes, speed and direction. Next came sensors for automating actions such as switching on lights, rain sensors for activating windscreen wipers, or even help with parking through object-detection or proximity sensors, a first step for cars which can park on their own… and which have no doubt helped more than one us out of a scrape!
Going back to aeroplanes, it is a well-known fact that commercial planes can today take off, follow a programmed route and land automatically, without pilot intervention. It is the same in trains, especially those covering urban routes, where there is the option of activating automated systems for liberating the driver for a large part of the journey. This is the case in many underground systems around the world: New York, London, Seville, etc.
All of this already existed when Google, the company that started off as an internet search engine, rolled out its driverless vehicles project around 2009. In 2012, its small fleet of vehicles had already covered close to half a million kilometres. In 2014 it launched the prototype resulting from its research, with substantial changes in the ergonomic layout of the car, obviously signifying that from now onwards the driver would be able to enjoy the journey as much as any of the passengers (reading, playing, etc.). Finally, in 2016, after covering over three million kilometres without a single accident, talks began on possible commercialisation, and this is now no doubt closer than we think.
How do cars know what's around them?
Obviously, the processing speeds of all the information captured by the car are critical, since 64 laser beams take over a million measurements per second to recreate an area of 200 metres around the car, and all of these measurements must be processed and interpreted. This information is complemented by maps preloaded onto the vehicle, a radar system, a camera and a GPS.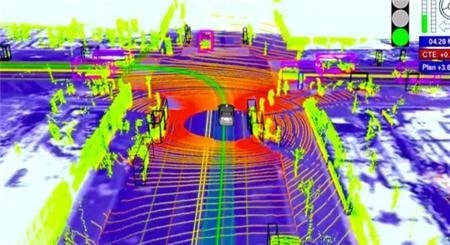 It seems obvious that automated driving will be safer than depending on bored, irritated or otherwise affected drivers, since emotions do not make for safe driving. Prevention is not only preferable in medicine, but also at the wheel.
What can infrastructures do for autonomous cars?
What is the role of infrastructure in this world of advanced technology? Despite the fact that automobile manufacturers have evolved independently and developed autonomous cars, they know that certain devices must be installed on the roads themselves to provide information which is outside the car's "field of vision", information which will be sent to the driver, and which will therefore act to increase user safety. This is where Ferrovial will play a leading role, developing projects (some of which are already ongoing) relating to exchange of information between the vehicle and the infrastructure in question, and, in the very near future, installing elements which will help enhance user safety.