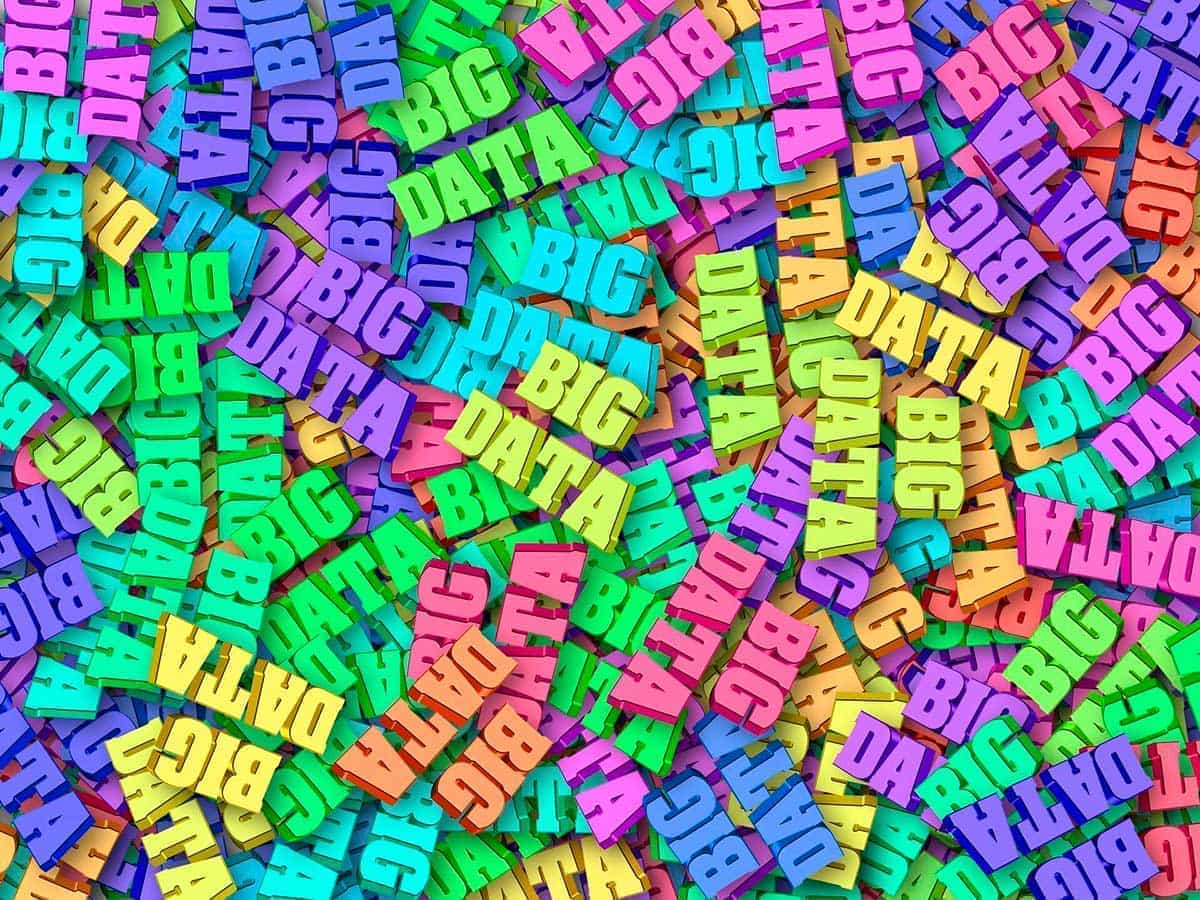 Expressions such as "data is the new industrial revolution", "data is the gold of the 21st century", or "data, the new oil of the future economy" have been the common denominator associated with the term Big Data. At the time they were probably considered to be over-the-top statements or empty expressions akin to advertising slogans. But nothing is further from the truth. Today, with the perspective of time, we can say that the data analytics revolution is here to stay and transform our lives, with a proven impact on all fields of society, and especially so in the business world.
An example of its impact in the business world is evident from this study published by PWC (based on data from Bloomberg), which provides a world ranking of leading companies with the largest increase in market capitalisation. There are five companies within the top 10 (led by Apple and Amazon) which consider data as a strategic asset and build their business model around this, with the aim of offering high value-added products and services.
What IS Big Data?
I very often get questions from colleagues and friends who are not very familiar with data analytics, with the most common question being "What IS Big Data?" To which my answer is invariably an attempt to explain, in greater or lesser detail, that it is now possible to process and compile vast amounts of data and analyse it almost in real time to find hidden information, new patterns and interconnections, something which before was impossible. And this leads on to the next question, which is: "So what has changed with the advent of Big Data?" The simple, straightforward answer is that nothing has changed. Our objective is still the same: to take the best possible decisions and reduce the degree of uncertainty in replies to uncertain questions. Yet, at the same time, everything has changed: because of the new perspective offered by this technology, the decisions which we take now have different consequences and affect our lives, our lifestyle and the way we work.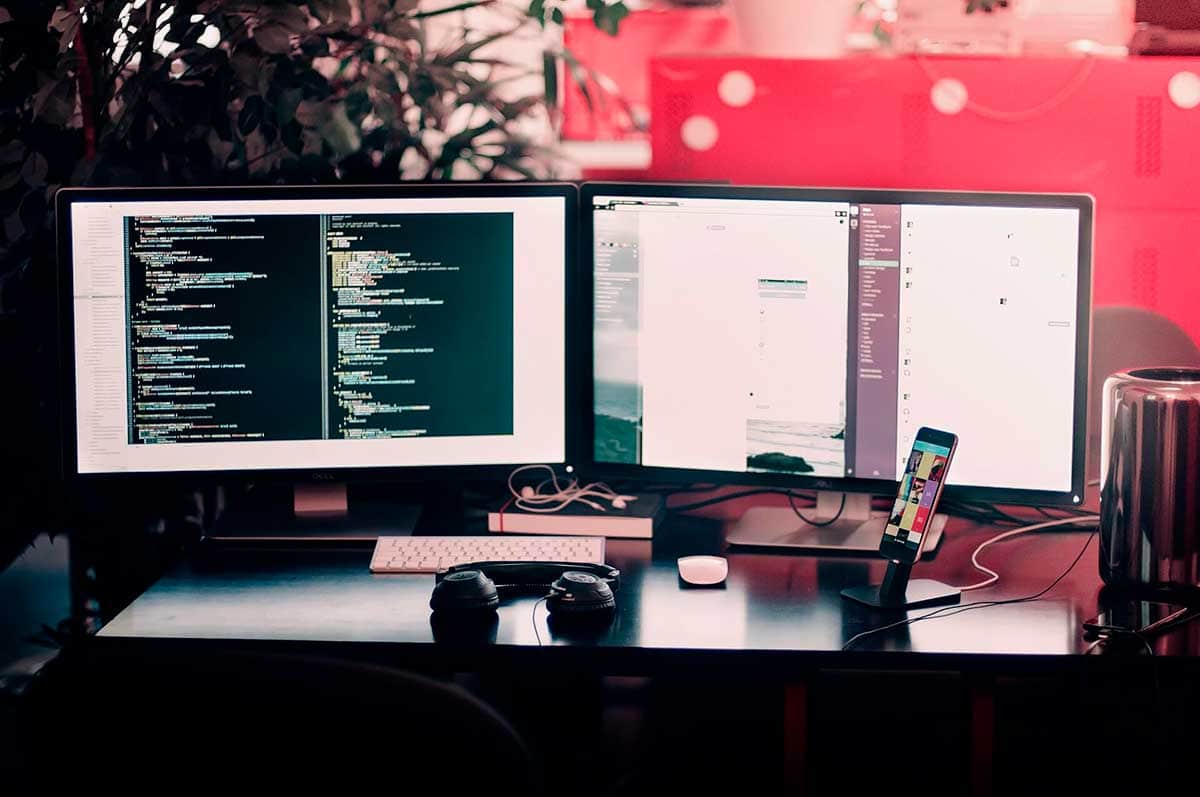 Companies cannot be oblivious to Big Data; in fact, their competitive nature and survival instinct is what brought us Big Data in the first place, and what drives its implementation in all areas of business. Going back to the comparison with oil, companies are discovering that they are sitting on a wealth of data deposits and that, whether they like it or not, they will have to go about refining them. The revolution created is on such a scale that a paradox arises: if not properly used, that which appears to be an opportunity will become a threat for a company's survival, particularly for traditional businesses.
The key to dealing with this enormous challenge is to consider data as a strategic asset, as a resource available to us which can be translated into benefits or provide financial gains. And it also gives us lasting competitive advantage. Many newly created companies have it in their DNA, others will have to adapt, the handicap being that time does not play in their favour.
The challenge
For a company which did not at the outset think of data as a strategic asset, the challenge lies in implementing change management gradually and efficiently, adjusting to past momentum, whilst remaining fully operational. To deal with this change, several challenges must be overcome, such as:
The prior existence of decentralised and unconnected data analysis projects. Projects which made sense on their own, but which as a whole do not respond to any global strategic plan, with the risk this carries of loss of efficiency and, in some cases, internal confusion.
Talent recruitment and management: the supply of managers, data engineers and qualified scientists is well below current demand.
Data quality and availability: if a policy on data governance is lacking, the data we handle may very often not support the needs of data analysis projects.
Incorrect introduction of Big Data technological platforms may create a complex ecosystem as a result of uncoordinated, and eventually inefficient, short-term projects.
Resistance to change in view of new ways of working which transform traditional operating patterns. If attention is not paid to the way in which this change is managed, the chances of failure are high.
The starting point
The starting point is to identify profitable, incremental and sustainable initiatives aimed at achieving results. Such initiatives must stem from a vision of data-based business transformation. There are three basic areas to consider in such transformation:
Improved decision making
Operational efficiency
Data securitisation
To achieve this, a corporate data strategy must be put in place, together with a data governance policy; this is necessary if there is to be a vision of data as a corporate strategic asset, and support for such vision. The strategy should be based on the identification of roles and responsibilities in key areas, such as:
Vision, the end objective of which is to align data-based transformation with business needs and new market opportunities.
Data governance, the main function of which is to implement the data strategic vision throughout the company, ensuring the quality and integrity of such data through strict rules and an own governance structure.
Data analytics: the operational area of transformation is here to stay. In addition to its principal role of "creating value through data analysis to aid strategic decision-making", another of its crucial functions is to manage analysis and information platforms.
Information technology areas, are, from the perspective of data analytics, responsible for ensuring the quality and availability of data within a company's operational or production systems.
Throughout this entire process, a data culture must be created and efficiently introduced throughout the organisation. At the end of the process, large companies will need to have a Chief Data Officer (CDO), as the person responsible for data strategy, governance, control and development. The CDO will in effect be a data representative, whose role will be to convert data into a strategic business asset at executive level.
The 2016 Chief Digital Officer Study produced by Strategy& (PwC's strategic consulting company) is clear: the number of companies appointing CDOs within the 2,500 largest listed companies in the world has grown threefold in two years, and now represent 19% of the total. If we take the designation of CDOs in companies as an indicator of the strategic importance awarded by companies to data, it can be inferred that most of the larger companies will, sooner or later, reach the same conclusion: this asset must be explicitly included in company strategy.
Companies who do consider data as a strategic asset will thrive in the coming years, for data will be a key factor in their competitive advantage. Indeed, in most industries and business sectors, a new game changer is coming into play, the market is opening up and new players are arriving on the scene. It's a question of survival, which will be determined by the capacity of companies to adapt to a radically different environment which is transforming sectors and businesses.