We are in the era of connectivity
We're living in the age of connectivity. Everything is constantly connected, we are constantly connected. Companies, brands, systems are all connected… but most important of all, people are connected. Thanks to seemingly endless digital tools and applications, we can connect with anybody, at any time, anywhere in the world. There are no limits, no geographical barriers, and no restrictions. I connect to what I need, with whomever I want, when I want.
And it is thanks to this endless connectivity that large companies can operate as truly global organisations. Despite the fact that many large companies are made up by a group of companies and subsidiaries each having their own local identity, such tools allow them to be in constant contact and share aims and strategies.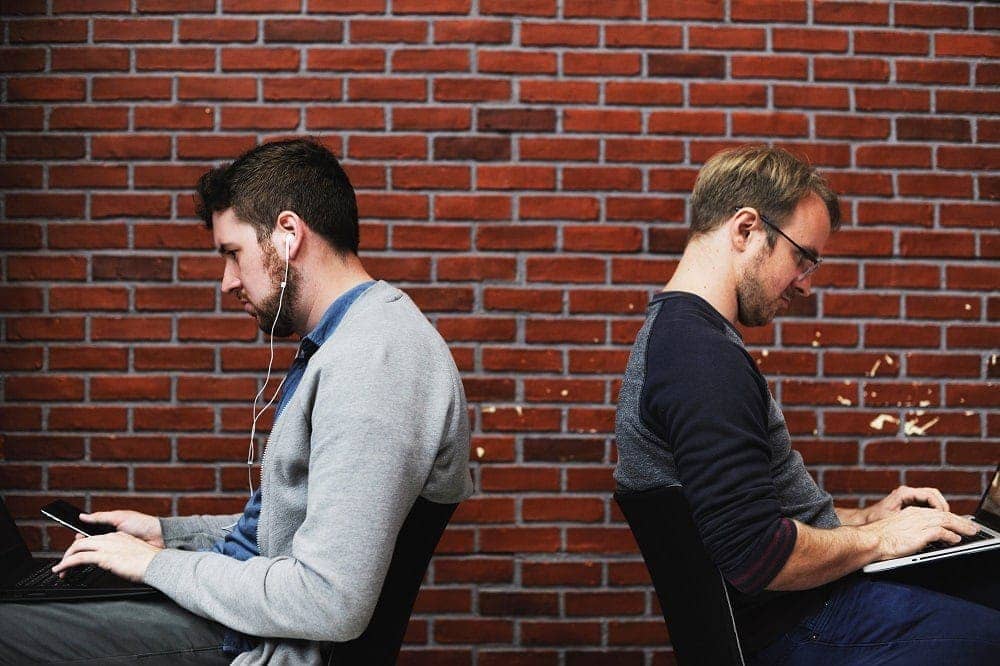 Ferrovial is an example of this, comprised as it is by four business areas and a corporation, with a presence in more than 15 countries. Ferrovial Services alone has over 80 000 staff, divided over 9 countries and operating under different businesses and trademarks. Without the current ease of connection, it would be extremely difficult to work together towards a shared vision.
Providing people with the resources they require for meaningful collaboration is therefore key in any organisation. At Human Resources, one of our main aims is to create enabling environments and tools for developing talent within our staff, irrespective of the business or the country in which they work, as well as promoting cooperation and teamwork.
The challenges of building relationships
The rapid development of technology means that virtual relationships and teamwork flow whatever the distance. However, even if communication between staff actually takes place, two other important challenges remain in relation to the building of relationships and links.
Cultural and geographical differences
On the one hand, differences in cultures and geographies must be managed, some of these as basic as language and time zones. Having to organise a videoconference between Sydney, Madrid and Austin at the same time may pose quite a challenge. The time differences mean that it cannot be scheduled within normal working hours, and this affects the family life of the persons involved. A better knowledge of the cultures of the countries in which we work is required, but also knowledge of the "microculture" within teams and even, perhaps, some knowledge of certain personal circumstances regarding our staff. Connectivity also requires to greater flexibility.
Personal relationships
The second challenge is much more "human" in nature. Applications are highly efficient, but perhaps less so in relation to the human dimension, in terms of emotions and relationships. Physical contact is not essential for projects to develop or for achieving set targets. But it certainly helps, it makes things flow more naturally, and can even speed up day-to-day work. It's not a case of constant contact nor of personal relationships, simply the chance to share experiences. At times, it simply takes a pat on the back after a failed project, or an embrace to celebrate success. This show of humanity and companionship cements a shared identity and makes us feel part of something bigger, something which is above our aims and roles.
Despite being connected to multiple devices and applications, a real, more meaningful connection seems to be lacking. And it is much more likely that this type of connection and understanding will spring up in front of the coffee maker or even in the toilets, than through a computer screen or headphones. This, to a great extent, dehumanises relationships, it waters down emotions, paring them down to a simple project or reporting relationship.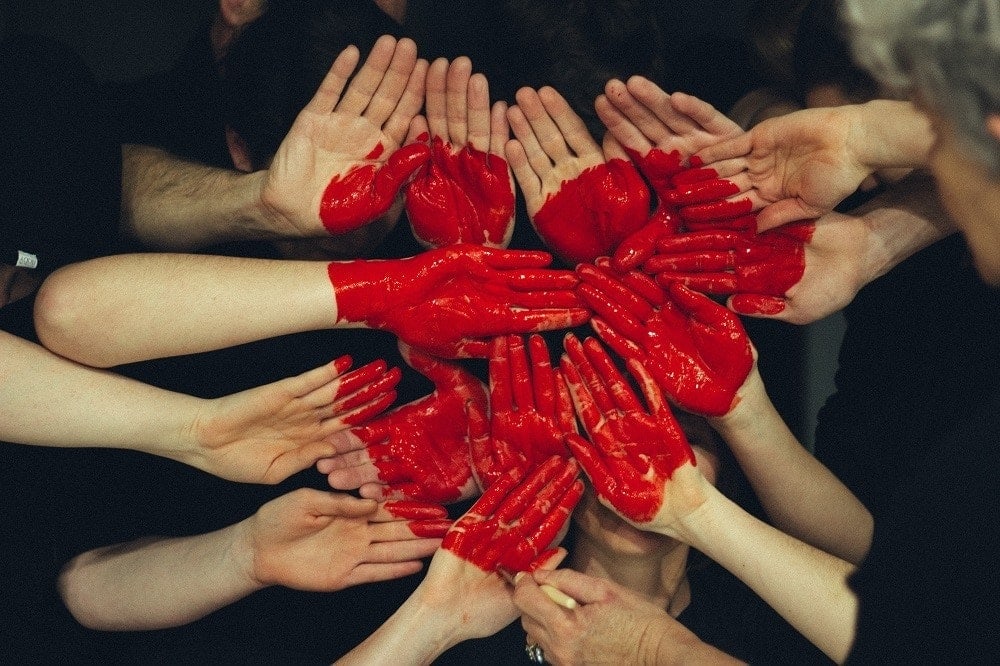 There is much talk of late of Artificial Intelligence and the possibility of robots taking over millions of jobs, and also of jobs and careers of the future which no one has ever heard of today. But we tend to forget that in fact we are turning ourselves into robots day after day.
We need to make relations more personal, both with ourselves and with others. This will make us understand each other better and create a better team spirit, enabling us to share, disseminate knowledge and capacities, and channel personal motivations towards the common aim. The human spirit is the true driver of cooperation.