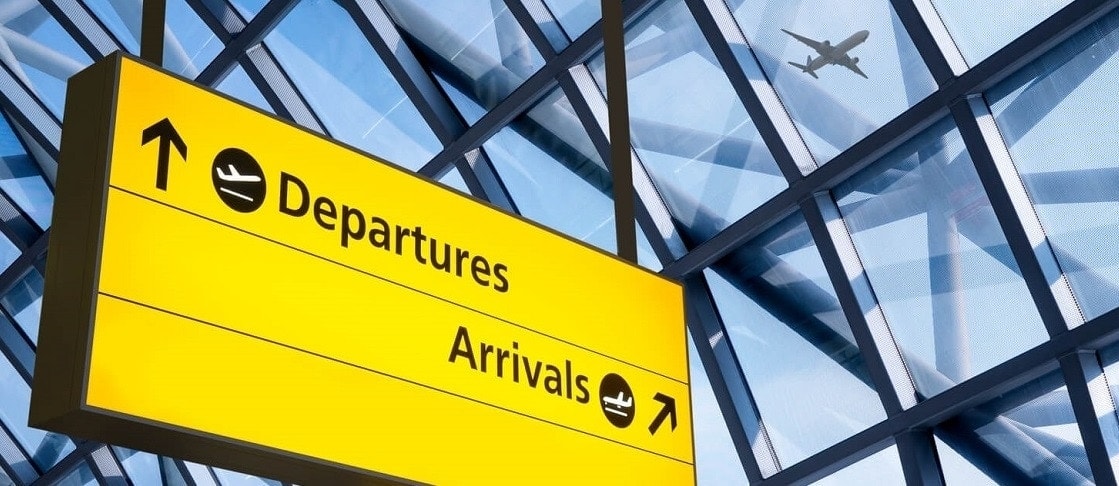 More than eight years ago I started my working career thanks to Ferrovial Airports' Graduate programme. I'll never forget my first meeting… I spilled a coffee over myself as I went in! Obviously, following such a grand entry, everything could go better and, indeed, I have had such positive experiences, both professionally and personally, that I would like to share them with all of you who are now at that stage (and also with those who have already passed it).
I was 23 years old, full of energy and eager to learn when I arrived at Heathrow in March 2009. I remember the fear of not knowing what I would find: it was my first job and I was in another country with a different culture and a different language. However, today I can say that it has probably been the biggest challenge of my life and, without a doubt, the one which has given me most satisfaction.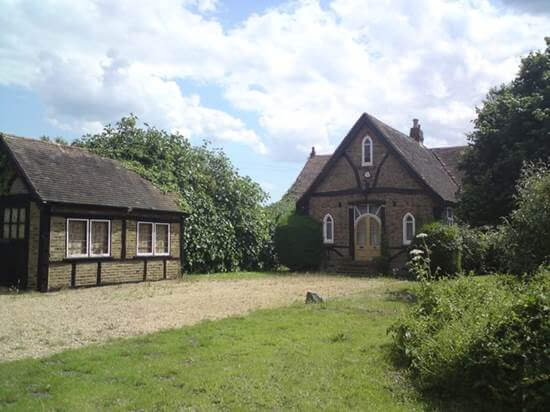 I had the chance to learn the workings of an airport like Heathrow – the busiest airport in Europe and one of the largest in the world – as I carried out different functions within the financial department. It was a highly interesting area of work: apart from a complex operational aspect, there is a huge investment plan, a shopping area in each terminal, parking lots and, in this case, a regulator. This made every day different, with plenty of space to learn.
During my time at this busy hub, I was involved in amazing projects such as Winter Resilience, which was implemented after the big snowfall in 2010, the opening of Terminal 2, and the London Olympic Games in 2012, among others.
New challenges: from Madrid to Denver via Glasgow
Four years later, I had the chance to join the team at Ferrovial Airports in Madrid, where for over two years I was able to focus on the more technical part of the financial sector. If Ferrovial is known for something, that is having the best professionals in the business.
My experience in the Airport Division's corporate office was like being part of a family. It gave me the opportunity to interact closely with the different departments and divisions of Ferrovial and, most importantly, to learn from them all.
With the acquisition of AGS late in 2015, I decided to accept a new challenge in Glasgow. There I spent over a year helping to integrate the new group from a financial point of view, with all the changes in processes, systems and organization this involved.
AGS operates in a totally different way from Heathrow, as both the group and Aberdeen, Glasgow and Southampton airports are much smaller. As such, my time in Glasgow allowed me to get to know and understand the functioning and synergies involved in local airports, and to participate in the setting up from the beginning of a group which, despite the distances between its assets, is able to develop and implement both its corporate strategy and specific strategies adapted to each of such assets.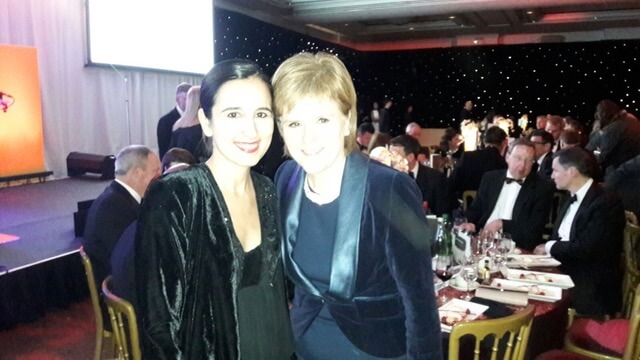 Today I'm writing from Denver, where I landed in August to manage the financial and human resources of Great Hall Partners, the company in charge of the remodelling and commercial management of Denver airport's main terminal: an enormous challenge for me and the whole division. A challenge that we take on with gusto and with the aim of making a difference in the American market.
Ferrovial's Graduate programme as a gateway to the professional world
Without a doubt, the most valuable thing I have received from Ferrovial over the years has been the chance to learn and gain experience in very diverse environments and cultures, and within very different organisations in terms of size and ways of working.
But if I had to choose one thing from the different places in which I have worked, it would be the people. I've had managers whom I admire and are role models to be followed, colleagues who have supported me and helped me learn without asking for anything in return, and a small family I have been building up with the Spanish people I've met along the way.
And so, to all of you who are looking for your first job opportunity I would say: don't fail to consider that offered by Ferrovial's Graduate programme. Best of luck and don't worry if you're nervous at your first meeting… remember that I started by spilling coffee over myself!