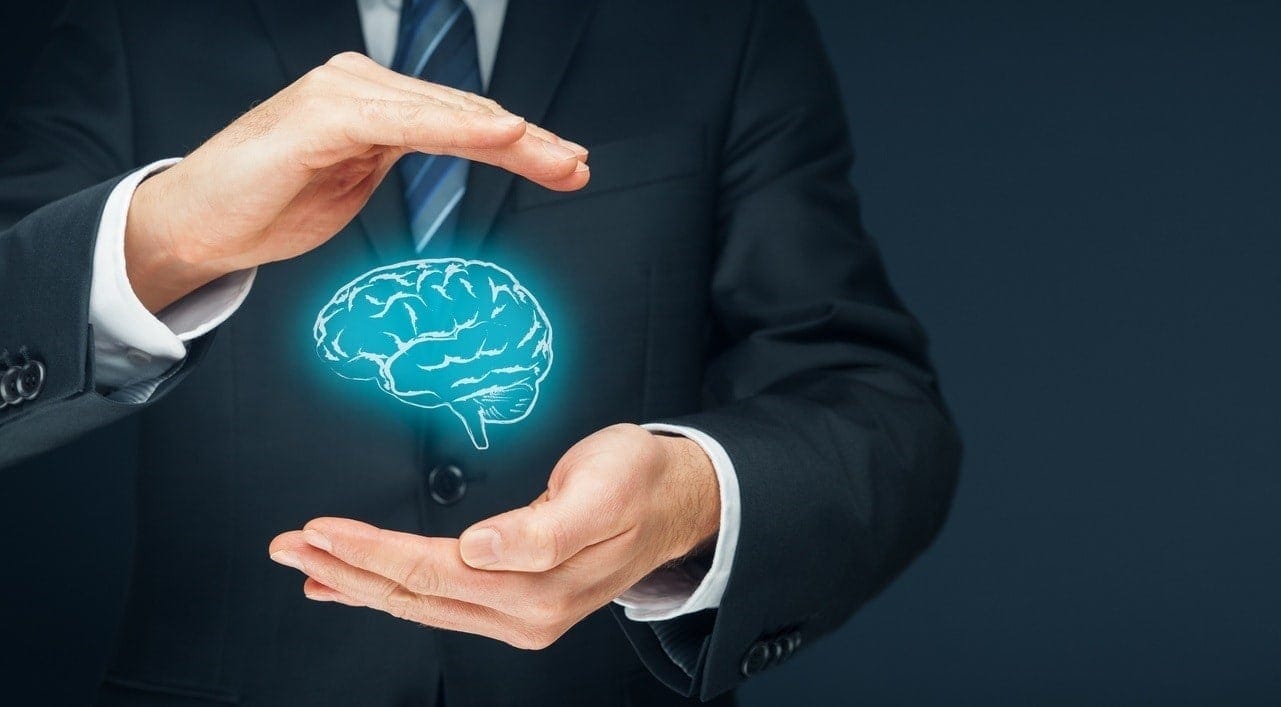 One in three new employees is local
Just off the banks of Charley's Creek sits the quiet town of Chinchilla. A town that, at around 300km from Brisbane, can't quite be called coastal. In a country where almost 80% of the population live within 50km of the coastline, the five and a half thousand people who choose to inhabit this small town are among the minority.
Queensland itself is primarily built upon mining, agriculture, tourism and financial services, and is home to around one fifth of the Australian population. Australia is big, and although not isolated, the geographical location and sheer size of the country lends itself to certain ways of life.
Sand, sea, surf, and the mentality that living by the sea brings with it are what Australians are often renowned for. With so many people attracted to the coast, it's quite reasonable to see why many businesses set up shop there. Services for the community coupled with a large talent pool and consumer base is quite an attractive proposition for any employer, lending itself to a lot of young people leaving the smaller inland towns for work and prosperity nearer the coast.
But what if you could make young (and old) feel that they have opportunities to work where they've grown up? That their hands aren't being forced? That they don't necessarily have to leave their community to find work? When 160 local businesses and dignitaries gathered at the opening of the new Broadspectrum workshop and office, they came to find out.
The Australian services company is promoting a culture of cultivation in cities and towns across Australia. 85% of employees are local, 80% of procurement is spent locally and more than 80% of subcontractors are local. But there was a problem. Although the numbers for most of Australia were rosy, the numbers in Chinchilla didn't match up, and the Surat Basin operations for Broadspectrum were falling short of these national averages. The company needed change.
This brought about a series of meetings with local employees, local government and local businesses, and after listening to these local sources, it was clear what the community wanted. The industry needed to enhance the community, not detract from it. Money had to hit the high street, kids needed a reason to stay and people needed to be drawn to the community through the offer of new jobs.
With 300,000 people in the region, it became evident that training a local was actually more cost effective than recruiting an experienced employee from the east coast. Although a long-term investment, it now means that 1 in 3 new employees are themselves locals. People in the community are starting to realise that there's a preference for recruiting locally, and candidates are now constantly applying for positions. Getting back to basics with a work experience programme has also been key to showing kids that leaving the community isn't necessary if you want a job. The whole idea is to have a positive impact on a region you plan to be a part of in the future.
Which brings us to Doha…
Since Qatar won the rights to host the 2022 World Cup there's been a huge influx of labourers from abroad coming to work in the country. In Doha, the population has almost tripled in the last thirteen years. Estimates in 2005 put the population of the city at about 906,000, and today it has soared to over 2.6 million. So, it should be simple enough to recruit locally, right?
It's only when you look deeper into those numbers that it becomes evident how many non-nationals are driving the Qatari economy. Only about 12% of the 2.6 million people living in Doha are themselves Qatari nationals. Take away the elderly and children and you're left with just 6% of the city being of working age. That's about 160,000 people. In Australia, 53% of the population are of working age. If you're an organization setting up in Doha, this is one of the first things you notice.
For FMM, the Ferrovial Services subsidiary that looks after Hamad International Airport in Doha, this is one of the hurdles they have to overcome. Many Qatari nationals are attracted to roles within government entities and Qatari graduates are in high demand in Oil & Gas and Banking sectors due to Qatarisation quotas.
Qatarisation quotas are themselves fascinating. They were introduced in the year 2000 as an attempt to keep key positions in the industrial and energy sectors filled with local workers. Good, well-funded training programmes are provided and a high level of job security promised. It's easy to see why many Qatari's choose this career route.
One of the hurdles that any HR team in the region will be familiar with are block visas. Organisations are given a list of countries from which they can recruit from. This is the block. The visa, naturally, is the visa. It's often the case that HR teams need to recruit workers from countries where the skills and knowledge may not always match the roles available. It's a tricky balancing act, and one that takes time to perfect.
Uniquely, Doha is in the position of having an employee turnover rate of 30%. Many expats touching down in the city have left families at home, and a few years after arriving, are inclined to return to the motherland for good. To try and combat this, FMM promotes internal movement and promotions of its employees in the hope of encouraging more staff to see their time at the company as an opportunity to better themselves, and therefore stay longer. It is, in essence, a Chinchilla style effort to show it's not always necessary to leave.
The balance of local workers vs foreign nationals in Doha coupled with the preference of Qatari nationals to work for government entities means that it would be extremely difficult to set up a local recruitment programme like that seen in Chinchilla. But nothing should ever be ruled out, and if one thing is certain, Doha is continuously changing and evolving as a city. Having the ability to adapt to the community and country you play a part in is key to having a successful HR campaign. Whether in Australia or Qatar, or anywhere else in the world, it's important to be aware of the way others gain success in their recruitment programmes. Learn from them, but don't forget to think locally. There's no one fits all approach to talent recruitment, and that's what makes it fun.