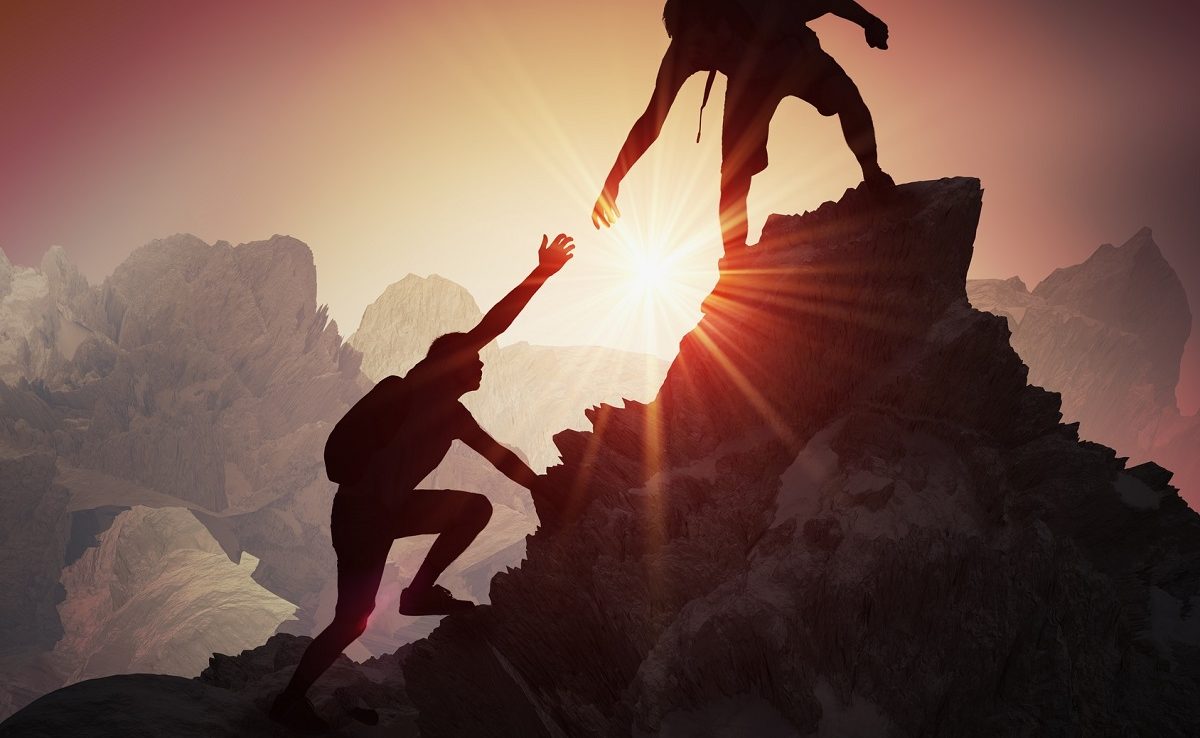 As I am reviewing some recent results from an employee opinion survey this week, I am reminded once again that employee engagement drives productivity and retention.
But what drives employee engagement?
We've understood the link between engagement, productivity and retention for years. I attended a meeting this week with HR professionals from a variety of employers in Austin, Texas, and we were discussing that employees like managers who like them, and from there, develop an "ownership" mentality to their job, furthering their engagement.
Thus, is it the manager, the company, or the human resources department who drive engagement?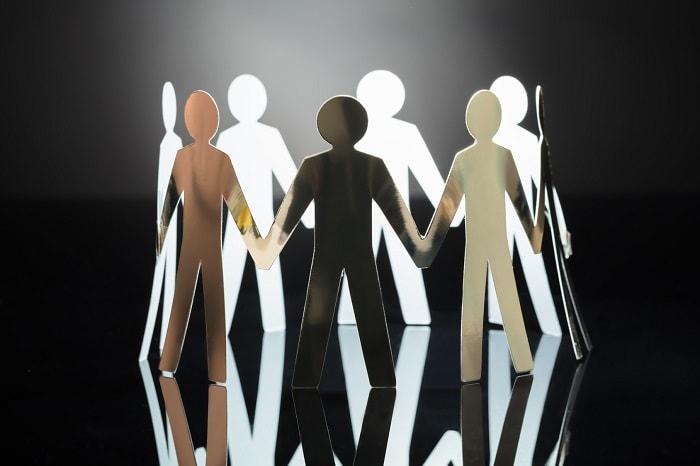 Gallup, an American analytics and advisory company based in Washington, D.C.,has been studying the issue for decades. While it has questions and metrics that reveal levels of employee engagement and what employees say they need to feel engaged, one stat from Gallup's Employee Engagement research struck me:
An employee's manager accounts for 70% of the variance in the employee's engagement.
In other words, nobody has greater impact on an employee's commitment to the company than their manager. It turns out that the culture a manager creates for their workers in the team microenvironment may trump organizational culture.
In its analysis of the manager impact on employee engagement, Gallup's recent report "Building a High-Development Culture Through Your Employee Engagement Strategy" states that "if leaders could prioritize one action, it should be equipping their managers to become coaches. This means putting engagement front and center as a primary responsibility."
Gallup's findings are supported by additional research.
Respondents to the Society of Human Resources Management's 2017 Employee Job Satisfaction and Engagement survey ranked "Trust between Employees and Management" as the second most important driver of engagement. HR research and advisory firm McLean & Company surveyed more than 50,000 people in its 2019 Trends Report, concluding that surrounding team members with high-quality colleagues is a primary driver of engagement. Thus, it advised that "empowering managers to own and drive engagement" as one of their recommended actions for engagement.
If we're going to make engagement an organizational priority, we should measure managers' behaviors and outcomes that correlate with leading an engaged team.
The kicker is that most managers, in my experience, will benefit greatly from HR instructing, reminding and reinforcing how they can create a culture of engagement. Although, it may take some time to convince them of such.
With all the pressure put on managers to develop their employees, we need to support business unit and line managers by helping them develop the skills they need to create a high engagement team culture. And that means we need a vocabulary of KPI's to help us measure a manager's performance regarding team members' level of engagement.
Getting Started with Manager Data When You Don't Have an Analytical Platform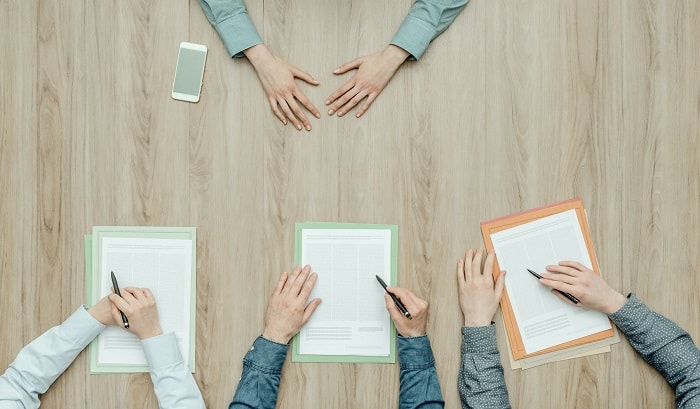 We can learn valuable lessons from research like that conducted by Gallup, McLean and SHRM. Although the reality is that it's easy to feel overwhelmed by complex data analytics. Business intelligence platforms can do the heavy lifting but even getting set up  to benefit from one can leave an HR team feeling discouraged.
The important step is to just get started – without jumping straight to a high-powered analytics system. Starting in a simpler way achieves a couple key objectives in the effort to develop employee engagement skills in managers. First, it allows us to build a foundation of a common vocabulary for behaviors and metrics used across all departments and that can be consulted on a regular basis. Second, starting the data collection and analysis in a more limited way lets us incorporate both quantitative and qualitative evidence as we establish company benchmarks and targets.
Using this approach, I'm sharing some of the data points we collect and questions we ask to get a picture of a manager's behaviors and evidence of engagement from their employees. This information is used to assess where we see a correlation between a manager's behavior and level of team engagement. Our goal is to uncover information that we can use to help managers change their behaviors in ways that will result in happier, more engaged team members.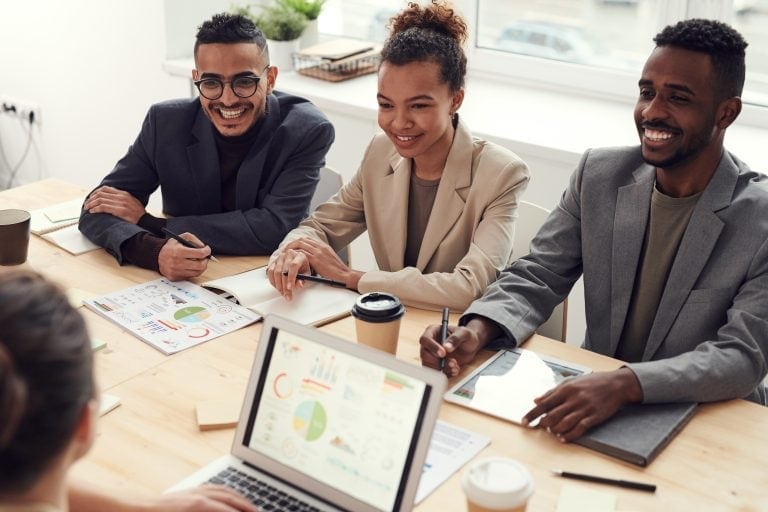 Retention rates: Retention rates have long been a good starting place. As part of the exit survey, a leaving employee is asked to rank the top three reasons for leaving the company in order of importance. One of the 15 reasons listed is "relationship with superior/line manager."
Our HR scorecard for managers looks at both resignations and terminations. The circumstances of a resignation are instructive, but so are the circumstances around terminations. Since of lack of engagement can ultimately lead to low productivity, the question arises whether a high rate of terminations reflects a state of low engagement that can be resolved at the manager level.
Skills and professional development:  Our HR scorecard dedicates a lot of real estate to professional development metrics. A critical KPI is training hour utilization. Of the training opportunities provided, are both the manager and the manager's team members using them? Since a manager greatly influences a team member's skills development, we set targets on what percentage of training hours are spent in different modes of training. Specifically, we measure percentage of time spent in on-the-job training, one-on-one feedback/guidance from the manager, and formal courses.  By looking more closely at how an employee gets uptrained, we can see how directly involved the manager is.
Employee feedback and soft skills performance: Employee feedback about their managers is also included on our HR scorecard for managers. We ask employees to rate how their manager treats them with respect to their development in employee opinion surveys. In annual performance management rankings, we ask managers of managers to evaluate how well their subordinate manager develops their talent. This subjective information is useful as one piece of the puzzle.  We also look at employee scores on soft skills that correlate with high engagement as a measure of the manager's effectiveness. Being part of a team where many (if not most) of the team members show high abilities in collaboration and communication means they're getting the mutual support they need to meet shared objectives and feel well-informed about those objectives. Gallup, SHRM and McLean research has found that having support and being kept in the loop on what's going on are two of the needs identified by employees as critical to their feeling engaged with their employer.
Where we see underperforming scores in these competencies, improving them isn't just a part of the employee's personal development plan, seeing improvement in them is also part of the manager's personal development plan.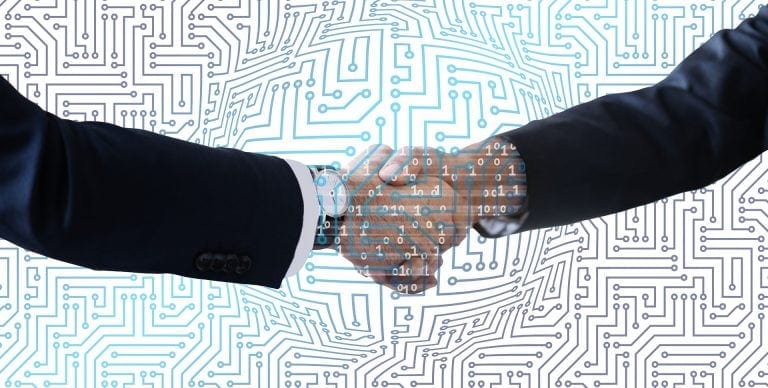 Getting the Big Picture from a Collection of Data Points
You don't need an extensive software suite to start getting actionable intelligence from your data collection. The important thing is to start, so your organization starts building a discipline how to measure manager impact on employee engagement.
Beginning with a limited, focused set of KPIs and sentiment feedback, your HR and managerial teams can assess them in concert, using a simple dashboard to tell the full story. Look for where they're mutually reinforcing or inconsistent. For example, do employee sentiment surveys track with what you think the objective training metrics should tell you about employee satisfaction? Identifying both the consistencies and gaps helps you determine what's needed programmatically to move things forward.
The important matter is recognizing that employee engagement metrics are the lagging indicators. Managers' behavior and engagement KPI's are the leading indicators. Where managers are the most influential factor in an employee's engagement level, tracking and developing their metrics offers the greatest opportunity for managers to respond to help improve employee engagement on a large scale.