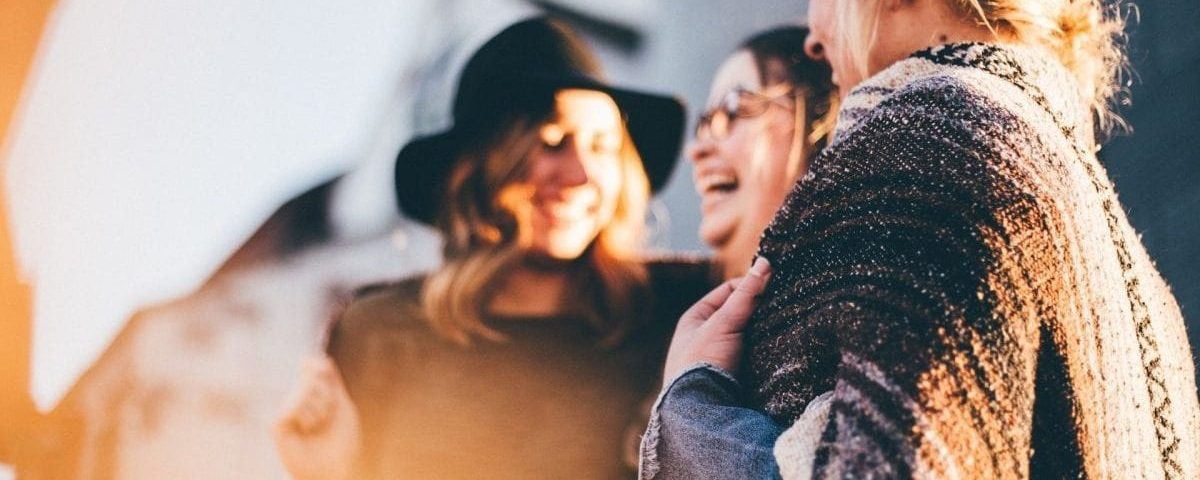 Sunday night rolls around, and you plan out your whole week. You think about your coworkers, the anecdotes you'll tell them about the weekend, your desire to have a coffee or tea with them.
After all, we spend so many hours at the office, eight times five being forty hours -almost an entire weekend, nights included. Throughout the week, stories come up that build closeness with your teammates, even those from other departments.
Even a short fifteen-minute break each day gives you time to meet someone and get to know their interests and tastes. If you add up all the time spent on breaks, imagine how many hours you've invested in all the people around you.
What is a healthy company?
A healthy company is a good work environment, and well-being is the key to this.
There are some companies where pressure and burnout are a constant loop in people's day, so it's essential to have a great work environment where every employee feels safe and comfortable at the office.
How do I know if my coworkers are my friends?
You clearly must know how to separate work from leisure time. However, working with people you've shared moments and meals with and who know even more about you is a plus. It makes everything more bearable.
In high school and college, I loved knowing that I would see my friends (except those who were absent when they didn't feel like going). We'd have a break and catch up on everything. The same thing happens at companies – "adult school," so to speak. Here, there's more than just successful results: you're with others with similar or different interests, ideas that go beyond the usual that can make you stop and think, getting out of your routine.
When you get there on Monday morning and your colleague asks how your weekend was instead of asking if you've finished that project due today, that's a good sign.
How can I build trust with my coworkers?
Often, it's not possible to earn someone's trust, either due to their personality or because they have different interests or hobbies.
One important role played by the Human Resources department is ensuring employees' well-being and creating a healthy environment.
Next, a set of activities are proposed to create a community where the office isn't just four walls where you work. It's where you can build your skills satisfactorily in the best possible conditions, encouraging team building:
Mindfulness workshops
Breaks and interdepartmental meals
Company dinners
Travel
Field trips
Charity runs
Benefits of having a good work environment
There are several advantages of being comfortable at work:
Psychologically: mental health is of great importance, and that is why we should be aware of maintaining an appropriate level. Stress or anxiety can carry long-term risks that are harmful to your health.
Physiologically: the hormone dopamine is secreted when you're at your highest level of relaxation and pleasure. Being comfortable at work lets you release this hormone and prevent nervousness, tension, and discomfort.
After looking at all of these aspects, don't you want to ask your coworker to grab a coffee and take a break to catch up?