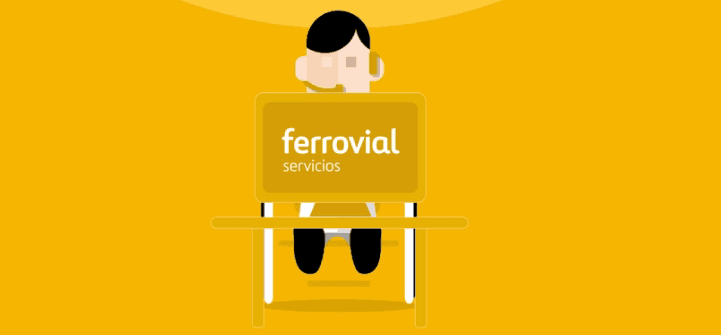 In 2012, we launched Zuritanken, an innovation-centric initiative where employees contribute new ideas aimed at improving the way Ferrovial operates. Below we highlight two of the finalists in the Services challenge. Both apply innovation to meet the community's needs.
The first finalist in the Services challenge is a collaborative platform to create social value and favour citizens in the communities where Amey operates. This idea, which is currently being implemented, comes from zuritankeners Emily Davies and Ray Bains, and aims to provide a space where value is created and shared between Amey, the private sector bodies with which it collaborates, and society in general.
The platform gathers information from communities where Amey operates to provide an understanding of what is going on so as to prioritise actions and share knowledge. This tool will manage, coordinate and raise awareness about initiatives, providing a space for research articles and fora and encouraging events such as workshops, round tables, and conferences focused on environmental, financial and social issues.
Another finalist in the Services challenge is zuritankener Adrián Encinas. His proposal is to create a professional training centre for people with disabilities, directed and run by Ferrovial. The idea is currently in the analysis phase. The project would be managed by a director and one or two coordinators, with one trainer for every 10 trainees and an additional support person for every 20 trainees. The average training period would be one month, depending on each person's needs, including a final evaluation.