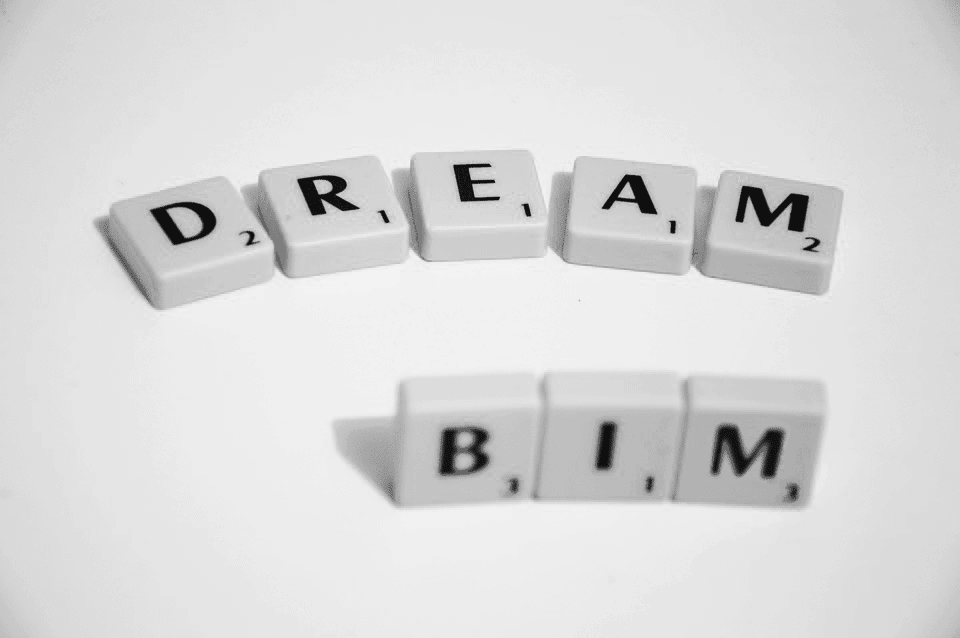 2016 has arrived and the UK Government mandate to deliver public sector centrally procured construction projects using BIM is now coming in to force.
Although this is true for the UK, BIM implementation is a global fact regardless of the standards, requirements and levels of obligation set by the various countries.
I would therefore like to share with you my wishes, my hopes and…my dreams for the construction industry as the BIM phenomenon continues to expand.
We have thought long and hard about what BIM really means for Ferrovial Agroman and how we can align these processes and procedures with our strengths, values and characteristics, which is why we believe it is more appropriate for us to refer to it as Ferrovial Infrastructure Lifecycle Management – FILM, our personal understanding of BIM.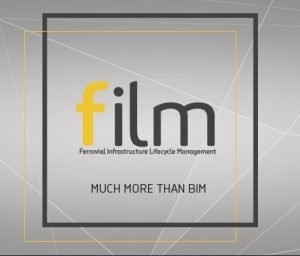 After almost eight years living in the UK and despite all my efforts to dominate the English language, I am afraid that there is still huge room for improvement (a polite English expression to indicate that there is still a lot to learn before becoming bilingual).
For this reason, when I was invited to create a manifesto about the use of BIM I decided to "look for inspiration" in one of those books that compile some of the most famous speeches made by illustrious, renowned and wise men and women throughout the history of the human race. In order to be impartial, I opened a random page and, suddenly, I was almost 50 years back in time reading the famous speech made by Martin Luther King in 1963 at the Lincoln Memorial in Washington, D.C.
Two completely different topics to compare and to "copy and paste" the idea. On one side, the fight for human rights and on the other, BIM implementation in the construction industry. However, in spite of the obvious differences, I have found a common link between the two ideas: both have a dream behind them!
I have a dream…that one day all the people involved in the development of a project – from architects and engineers to clients and stakeholders – will share data and information in a common environment in real time.
I have a dream…that we will use the tools and techniques to clearly understand the scope of works and the client requirements and also that the client will be sure before starting the development of the works that we know what he wants.
I have a dream…that during the design phase everybody will work with the same models, that we will share a single source of truth to prepare and complete the information, and I also dream that these models will be reviewed to avoid any gap, any clash and any discrepancy before proceeding to the procurement process and, of course, to construction on site.
I have a dream…that all the children around the world will know, without any doubt, that their parents will return home every day safely because we have managed to improve health and safety on site by simulating the critical activities in a virtual environment in order to eliminate the risks.
I have a dream…that models will help to create, understand and provide accuracy to the construction programme, and the costs associated with the different stages of the construction process will be incorporated, monitored and therefore reduced by using the model information.
And I also have a dream…that the documentation provided on site is clear enough to proceed with the construction without ambiguity or the possibility to be interpreted in different ways.
I have a dream today!
I have a dream…that one day all the information will be uploaded to the model during the construction process and in a progressive and sequential manner. One day, right there on site, everybody will have access to the models to upload this information which will allow for an easy and accessible maintenance and operation process.
I have a dream today!
I have a dream…that the "as build documentation" will be updated during the whole lifecycle of infrastructures and buildings and, in this way, it will be much easier to identify services, materials and documentation when necessary for refurbishment, restauration or even demolition of buildings.
I have a dream…that one day, the final users of buildings and infrastructures will be able to incorporate somehow their feedback into those models and their comments will be used to improve the quality and to reduce cost and time in their development.
Today, I have a BIM dream!
And if the construction sector wants to be innovative, we must make this come true.
With this aim, we will be able to create a safer environment in our industry. With this aim we will be able to offer a more appealing, professional development for those interested in working in the construction sector and, above all, with this aim in mind, we will  be able to be really proud of creating a more sustainable world for future generations.
And when this happens and we can conclude that the construction sector has reviewed and updated their processes and procedures, when we will really be sure that we have incorporated the right tools and only the necessary tools to embrace this new work environment, and when we will truly realise that  during the process we have not been led by the software, hardware and technology in general, we will be able to join hands and say together aloud:
BIM at last! BIM at last!