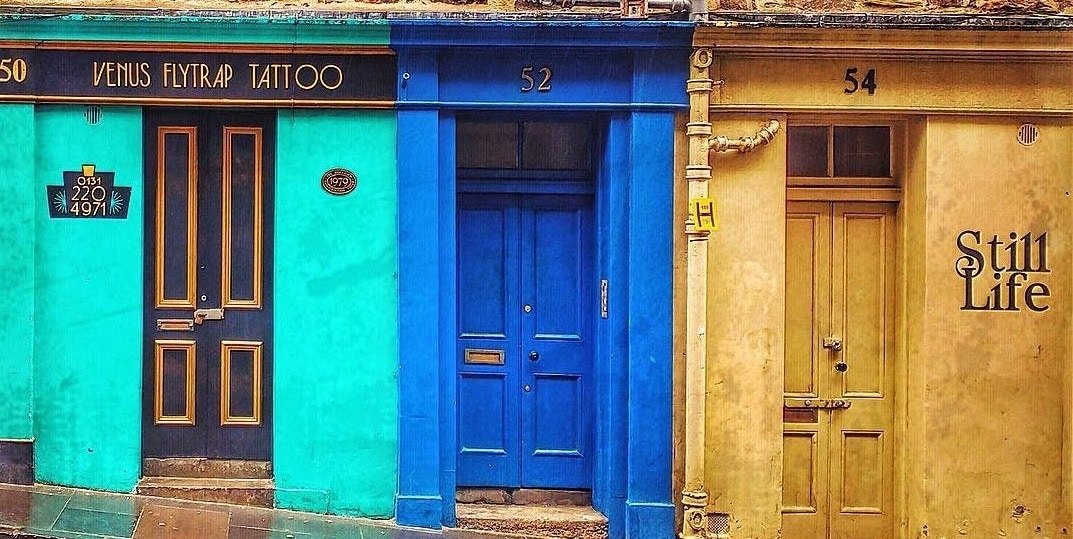 A lot is said about Instagram. About the profiles, the photos, how it has become increasingly more popular. And that is not surprising, because simply by scrolling down we can see each and every city in the world, visit their amazing corners, get to know unusual buildings and infrastructures, see what people eat, capture trends in lifestyles, understand cultures… all through pictures alone.
They convey so much, in fact, that at the end of 2016 #Instagramers and @Ferrovial organised the second edition of the #URBANPEEK competition, an initiative that according to the founder of the igers community, Phil González, "is becoming a referent for photography, urban development and architecture photography on Instagram".
This hashtag that lends its name to the competition is a nod toward both the urban and what we might call a sneak peek. The competition's aim? To find the best urban photo on Instagram. It was not an easy task. Quite the contrary, it was very difficult to choose the winner from among the more than seven thousand photos entered and then from the 50 finally shortlisted. To do so, a jury made up of the winner of the first edition, the user @StopTheRoc, the company itself and Phil González, together with the managers of @igersmadrid singled out @rrmontero for the photograph of a girl jumping over a puddle in the streets of Chicago after a storm.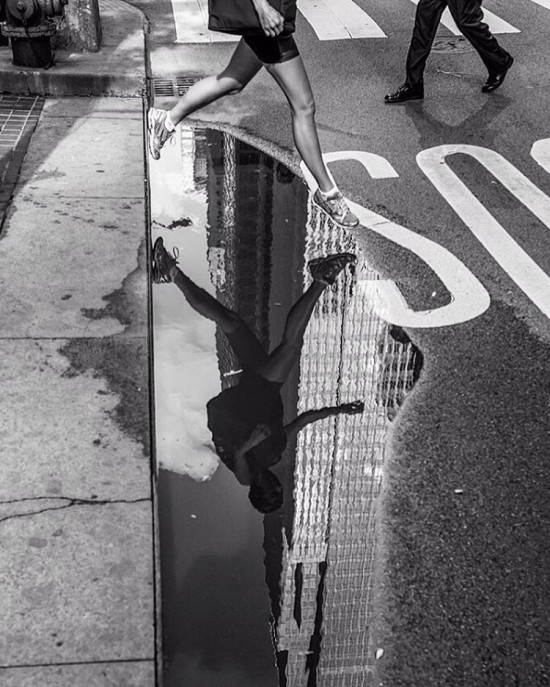 Juan Pascual (aka @juanpas9), a surveyor and one of the managers of @igersmadrid, sat on the jury and introduced us to the iger community at the presentation event, where he also spoke about the competition, the web, and a number of tricks for sharing fabulous photos.
We explore urban photography with Juan Pascual
What did you think about the #URBANPEEK competition?
​Instagram is packed with celebrities, lifestyle, fashion, foodies, etc. and it has a lot of power, so it's a good thing there are companies such as Ferrovial that are committed to this application as a means of communication, as well as, of course, to instagrammers (#igers) in particular. Photography has enormous possibilities in both architecture and infrastructures, and the entrants have shown amazing creativity.
How did you choose the winner from among the 50 on the shortlist?
It was a difficult choice, given the quality of the entries. We actually found it more difficult to rule them out than to include them.
The winning photo manages to combine many things in a single frame. The imposing nature of some of the buildings, the water, the movement represented by the jump and its reflection, etc. It really did deserve to win.
Juan, you work as a surveyor-cum-building engineer, do you think your academic background and occupation enable you take better urban photos?
​Perhaps what my background does is lead me to that kind of photography and to focus on the details I encounter in my everyday work.​ Having said that, I think that experimenting with different processes is what really helps you to improve.​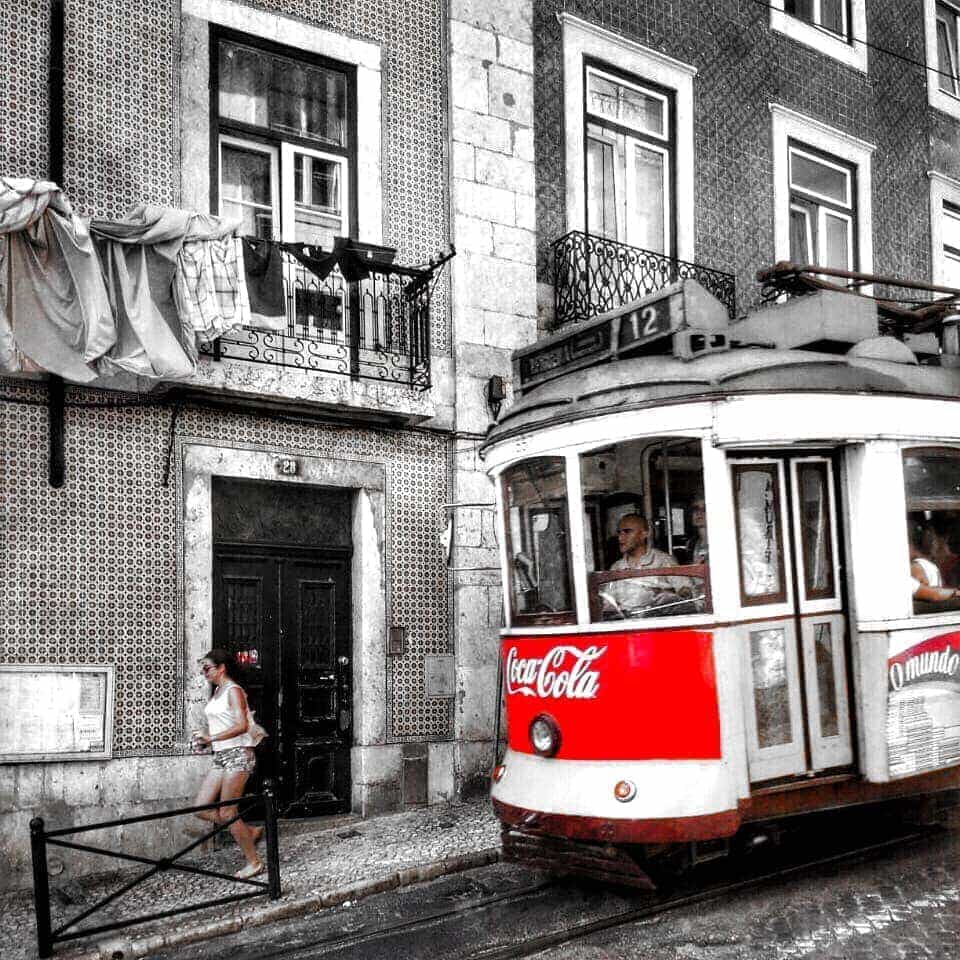 The results are there to see, and the entrants in #URBANPEEK are a good example of this; any Instagram user can take a picture of what they see around them and produce a good photo.
How did you get to know the other #Instagramers?
​There were few of us at first and we got to know each other quite well. I remember seeing the photos at the first InstaMeet that was held at FlashFlash in Madrid, and I started being interested in the world of Instagrammers.​
When did you start becoming more actively involved in @igersmadrid?
​In September 2011, @philgonzalez, @luison and @dapnepi spoke to me about the possibility of joining the team. It seemed like a good idea considering the possibilities that were opening up as the app became more popular.
What does it mean to you to be a manager of igers?
Being a manager is really quite exciting. In my case it allows me to spend some of my free time doing something different to my job, but one that provides me with special opportunities.​
What does the igers community offer Instagram users?
​Through all the local groups we try to promote all kinds of activities related to the world of photography and Instagram, organising gatherings, competitions, photography walks, etc.
You now have the incredible number of 93 thousand followers! You can't go without telling us what your secret is. What are the app filters and editors that you use most?
​I don't use Instagram filters very much, although I do think the app has improved a lot in terms of its editing potential. All the same, for some of my more recent photos I have used the Lark filter. As for apps, I'm still loyal to Snapseed, PicFX and SKRWT.​

SKRWT – TUTORIAL from SKRWT on Vimeo.
And let's stick with the figures, after more than two thousand photos published, which is your favourite?
​I find it really difficult to choose one in particular, but if I had to make a choice I would go for the frontage of a building in Faro. It's very colourful and I've used it in an article or two, and I've even shown it at MOARQ, an exhibition I've been involved in with another seven professionals from the field of Architecture and Surveying.​
What's the photo you're just waiting to take?
​It's always the next one. Above all, as I enjoy travelling, it's the corner I might stumble across on my next trip. I'd love to visit India, I think its colours would really suit what I do, but for the time being it's a trip too far.​
How would you encourage someone to take up Instagram and get involved in igers?
​I don't think there are many people left that are not involved in Instagram, although there must be a few. Instagram will show you what is going on in all spheres of life, both near and far, and it involves you in the immediacy of an event from different points of view.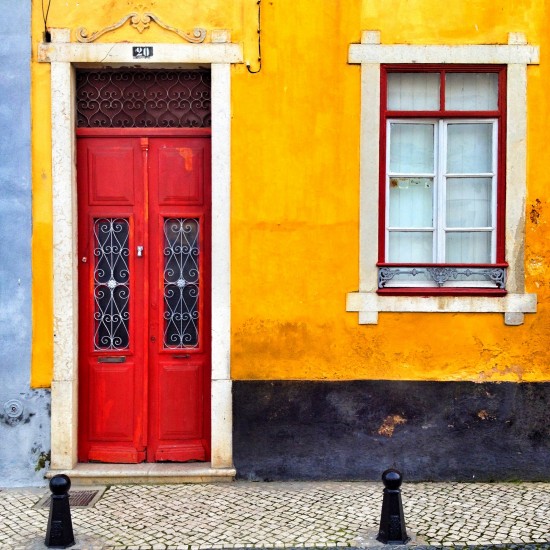 Follow us on Instagram!
Find out more about Juan through his Instagram profile @juanpas9 and follow @Ferrovial.