For some months now, the old control tower at Stockholm's Arlanda airport has been transformed into a sought-after luxury apartment which can be rented for overnight stays. The tower had been closed for 15 years, its future uncertain since the new tower opened in 2003 as part of the airport expansion project. Fortunately for now, Arlanda's old control tower will stay standing for a bit longer.
"I believe every control tower has its own destiny" says photographer Carolyn Russo. Russo is the author of Art of the Airport Tower , a book documenting a large number of control towers from airports around the world, "true engineering challenges which are presented as works of art". One example is the new control tower at San Francisco International Airport (SFO), which obtained the prestigious Golden State Award from the American Council of Engineering Companies (ACEC) for embodying "the value of a collaborative approach between engineering and design".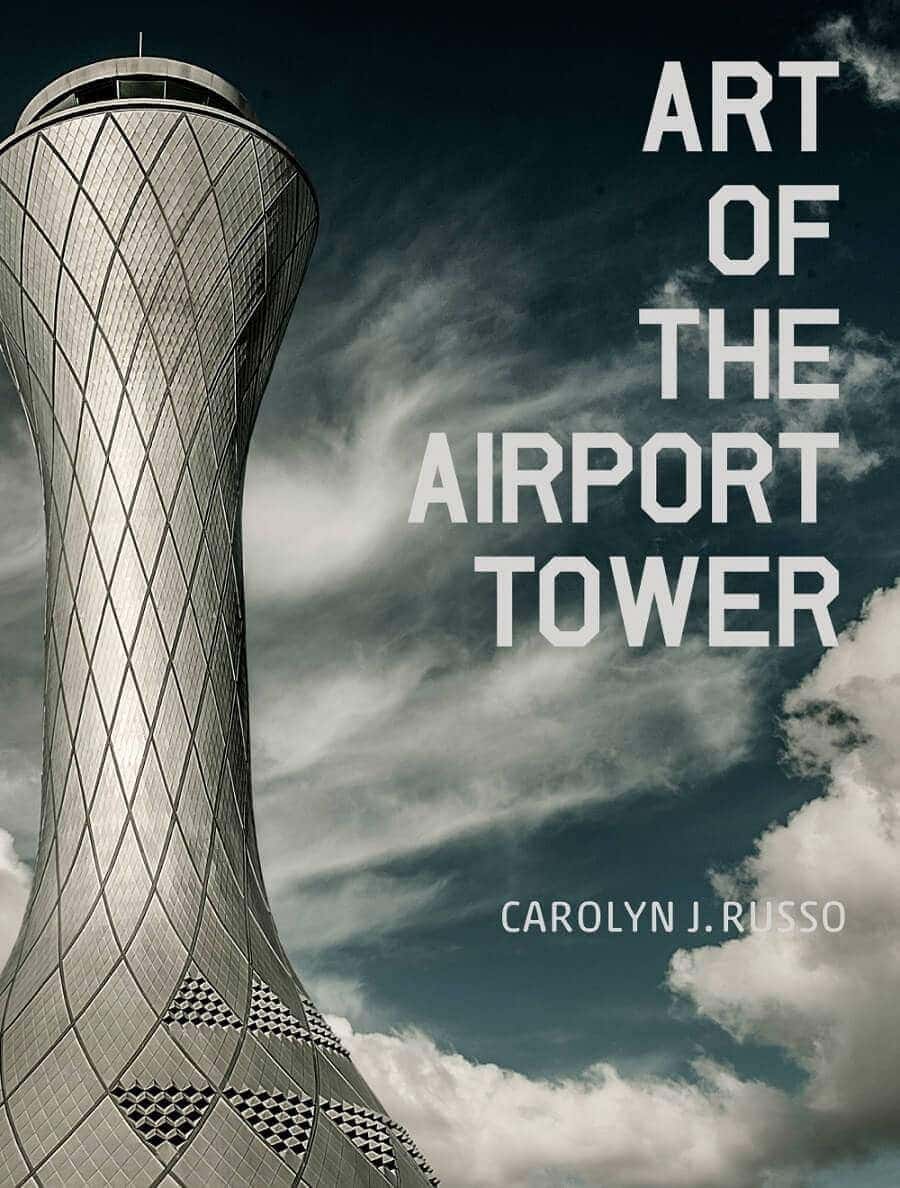 "Most people barely notice them, but Carolyn Russo sees beauty in them," says Laura Mollonee. Carolyn Russo spent nine years taking photographs for a book which she hopes will serve to "bring these towers to the forefront and show their significance" and why they should stay standing even after their useful life is up
Control towers in Spain
Spain opened its first control tower – or at least a first version of today's control towers – almost at the same time as it took up commercial aviation. The year was 1920 and the airport Cuatro Vientos (Madrid, 1911), and what was built then was "a tower which emitted signals much like the shipping lighthouses of the time", we are told by the USCA, the trade union for air traffic controllers. It seems normal to compare air traffic control towers with maritime lighthouses, since they do for planes what lighthouses do for ships. In practice, however, control towers are much more complex even before they are designed and constructed, and even before a decision is taken as to where they should be located.
A part of this complexity is due to air safety requirements and what are called "obstacle limitation surfaces" which, amongst other things, restrict the maximum height of obstacles (natural or artificial) occurring near airports.
Functions of the control tower
So, whilst the basic function of a control tower is to provide air traffic controllers with a full, unimpeded view of practically every point of the airport, its runways and surroundings, including taxiways and service ramps, the height and location of the tower are variables which are determined in advance, given that the control tower itself is an obstacle for navigation. Thus, the control tower has to be as tall as possible and as short as necessary, a fascinating contradiction which seems to have been thought up as a logical thinking test for engineers.
But this is not the only challenge. The tower must also provide a working environment for controllers which is free from noise and vibrations, which is stable and able to withstand all manner of weather conditions, such as wind and other natural extreme events such as earthquakes. The tower must also guarantee proper functioning of all IT and communications systems, heating and air conditioning, power supply systems, firefighting systems and safety systems for air controllers to be able to carry out their job, under any conditions.
So, even if Arlanda airport's old control tower (in the new operational tower you can actually celebrate your wedding) has now been turned into a luxury apartment, with stunning views over the runways, the real luxury is the fact that the tower is still standing. If, as Carolyn Russo believes, every control tower has its own destiny, perhaps that of the old Arlanda tower is to highlight the engineering wonders and the beauty in air traffic control towers.