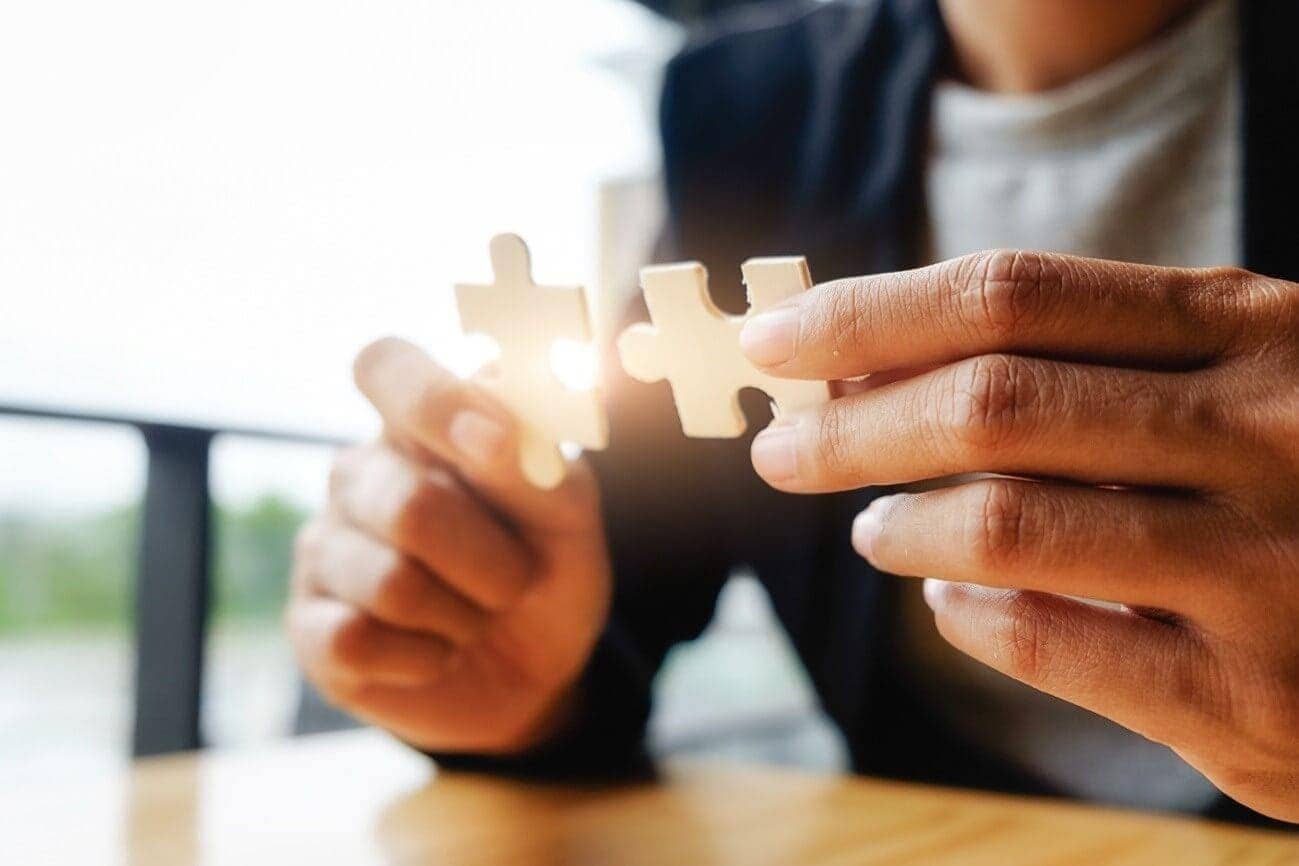 Intangibles gain priority for company boards
According to the dictionary, intangible is 'that which cannot or must not be touched'. It would be reasonable to divide life into what is tangible and what is not, given that the criteria we follow is that we are guided by what our senses perceive, especially regarding what can be seen and touched. It's very common to act as if only material things existed, material being what is obvious. But the reality is different, and what really governs our existence is invisible.
2015 was the year in which the prestigious magazine Harvard Business Review introduced a change in methodology in its Best Performing CEO in the World list (since its original release in 2010). It no longer only valued economic performance (as it had done until then), but also elements of environmental, social and corporate responsibility. This set the stage for voicing concern and demanding responsible performance from companies; as well as being a guarantee for corporate success in terms of sustainability over time.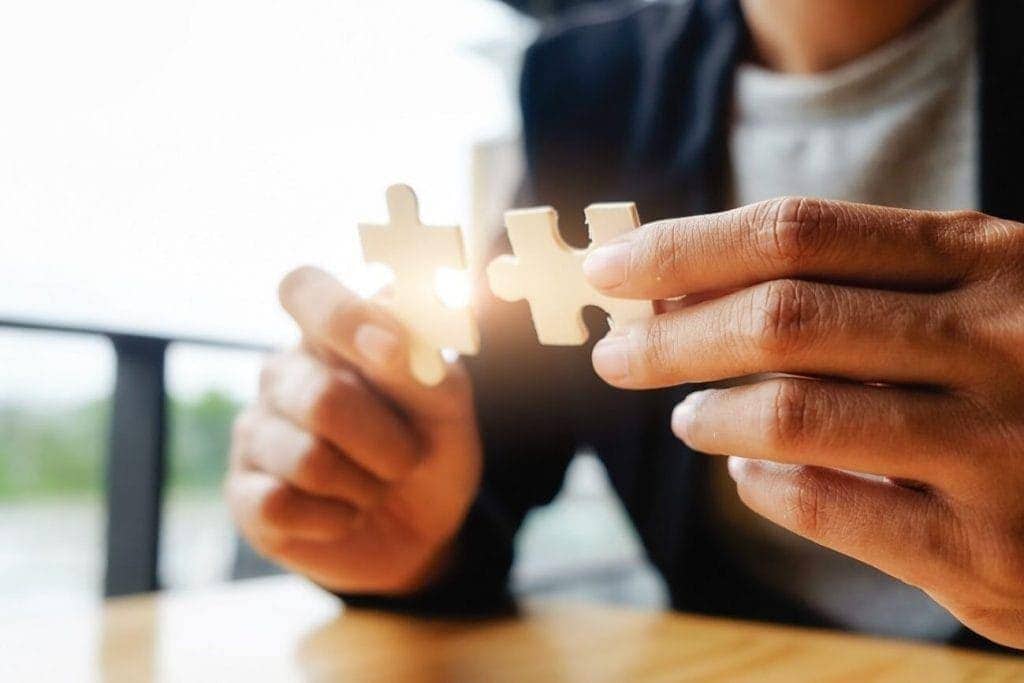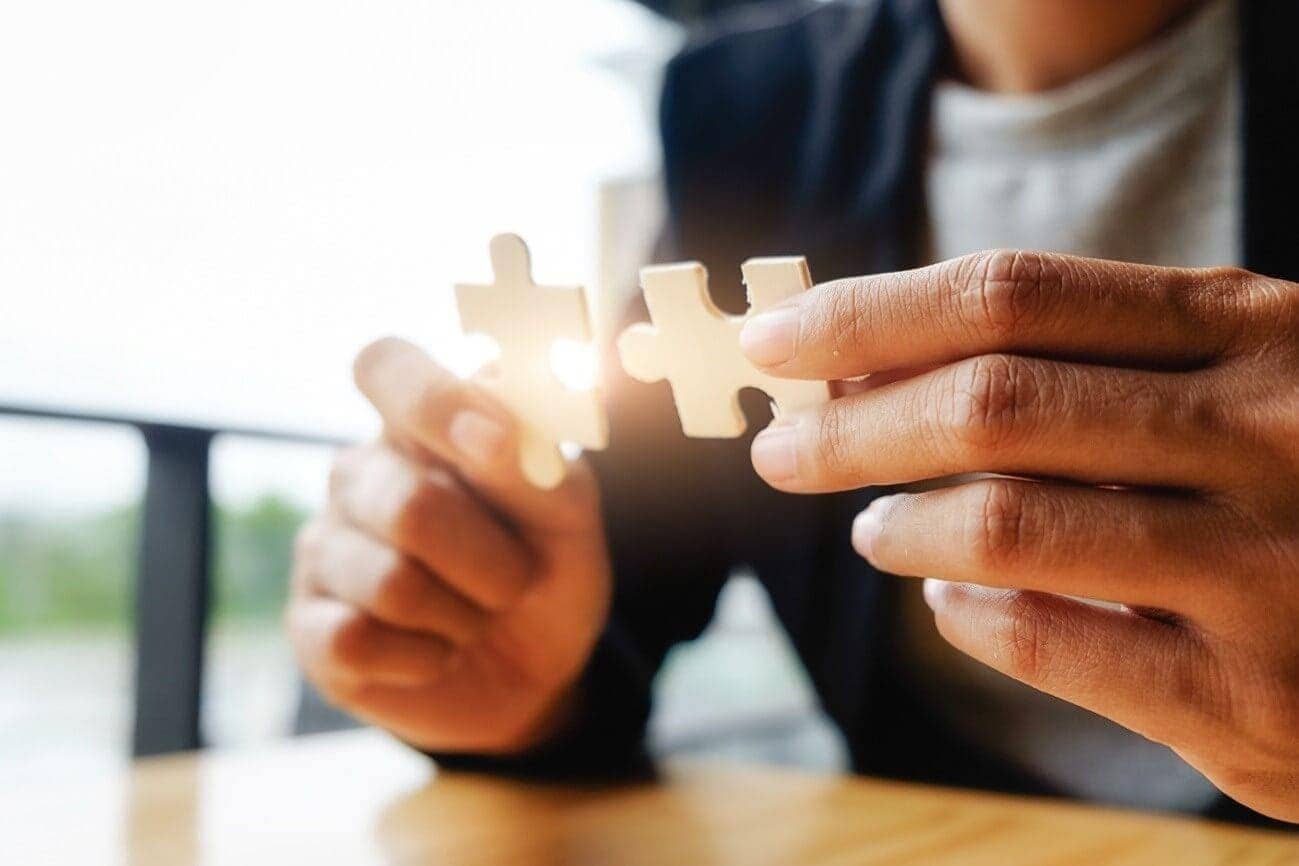 Probably one of the most important things we have learned in the past decade is how highly fragile the interdependence in which we live is: a dependency between countries, economies, groups of interest, consumers, citizens… This same interdependence helps some to progress, causing transformations which were unimaginable until a short time ago, and making life more difficult for organisations with a very narrow view of their own problems or their own reality. In an interconnected world, organizations lose the ability to directly and precisely control the outcomes of their actions.
Another decisive statement of the times we live in: we belong to hyper informed societies, with demanding clients and citizens, equipped with a vast amount of knowledge, who, when doing business, must navigate volatile, uncertain, complex and ambiguous environments. A scenario which forces us to rethink traditional ways of acting, review established paradigms and opt for a more global perspective when analysing the impact of any intervention.
There are great opportunities for the private sector to contribute positively and act as a catalyst for responsible development, capable of generating an impact on society and at the same time creating a competitive advantage for the company. Companies cannot grow or become more competitive in a society which is becoming socially and economically poorer. Social commitment must continue to gain increased weight in company objectives, since the value of a company is no longer calculated in the way it was years ago.
Is the glass half-full or half-empty?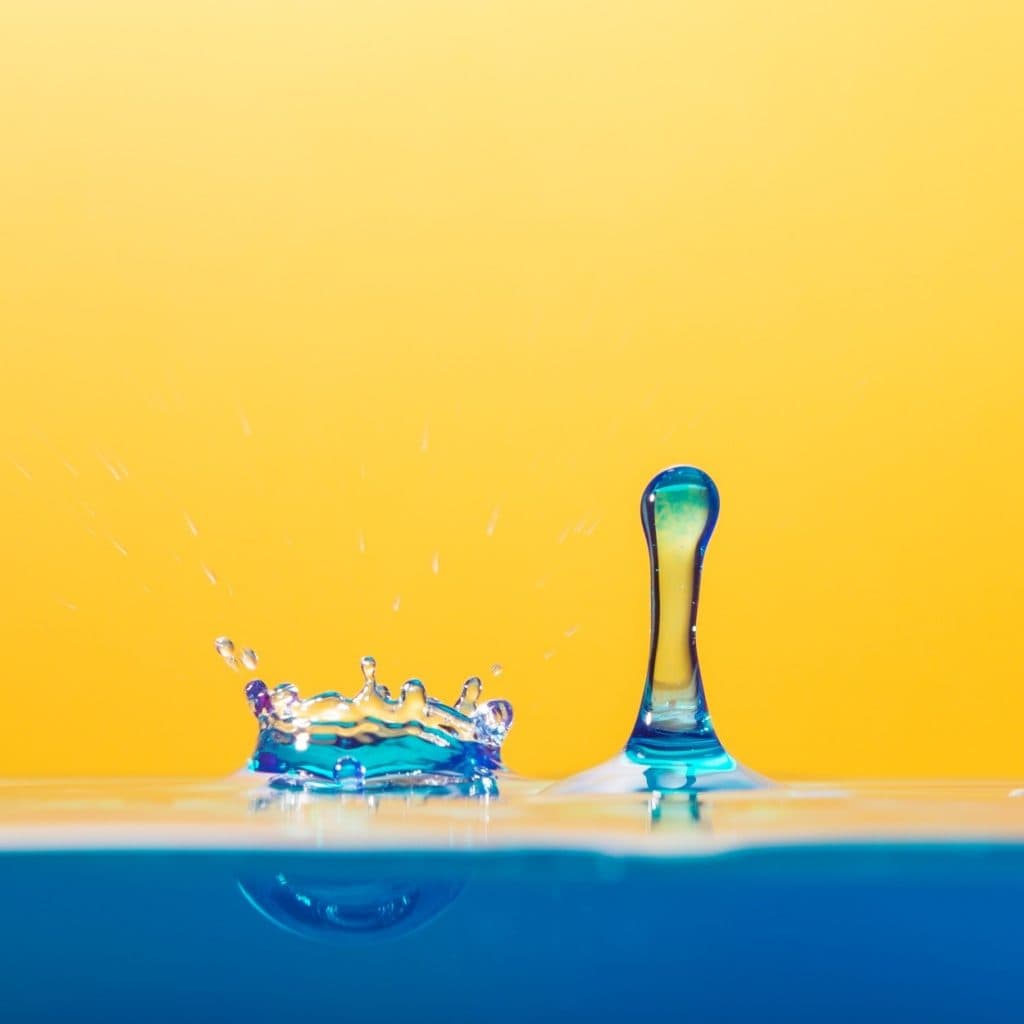 One of most significant conclusions reached at the last Davos summit was the need for responsible leadership, to address collective challenges and restore people's trust in institutions and in their fellow citizens. There is no lack of means to make the world a better place. Something any rock star would do with artful skill: keeping the band together for the duration of the tour. But to do so efficiently and with determination we must look beyond our own interests and see to the needs of a global society. We must develop new model for cooperation, based not on individual interests but on the future of mankind as a whole. A task that should start with our leaders, who must establish an open dialogue and a common search for solutions. If they acknowledge that we live in a global community, with a shared future, they will have taken a step, albeit a modest one, in the right direction. The founder of the Davos forum, Klaus Schwab, opened the meeting in 2018 with the message that 'citizens need reasons to believe their leaders are acting for the common good'.
This year's economic forum left headlines such as that artificial intelligence and climate change would ruin us, but that Blockchain and women are the themes to focus on.
The British poet William Blake wrote '…in winter enjoy'. The same calm optimism with which a few described parts of the meetings of this year's summit. A risky complacency which both the IMF and the world find worrying. Davos has become a metaphor for the evolution of the global system. After the heaviest snowfall in decades which brought chaos to the town just days before the start of the summit, the sun finally appeared, but the risk of avalanches reached its highest peak.
For a sustainable and responsible business model doesn't depend so much on the type of company, but rather on the company's commitment to society. It is a challenge and a path to transformation which forces us to think in the long-term and in the sustainability of companies over time, precisely because they haven't lost sight of the most basic premise: putting people at the centre. Something that Edelman also seems to agree with in his latest edition of the Trust Barometer.
In general, 70% of those interviewed say they are afraid of the effects fake news can have on public opinion. Additionally, 59% believe the average citizen cannot distinguish between true and fake news.
Moreover, this year has seen an increase of trust in experts to the detriment of trust in our colleagues. Technical (63%) and academic (61%) experts are amongst the most trusted spokespersons, ahead of the category 'a person like you', which generally decreased six points to an all-time low of 54%. Bottom of the list are government members and CEOs, at 41% and 44% respectively. Trust has now been placed in companies as agents of change. Employers are the new 'safe houses' in global governance, with 72% of those surveyed stating they trusted the company they worked for. Sixty-four percent believe that a company can take steps to increase profits and improve economic and social conditions for the community in which it operates. CEO credibility has risen sharply by seven points to reach 44%, after several high-profile business leaders expressed their views and position on today's most pressing subjects of global interest. Nearly two-thirds of those surveyed at a global level say they want CEOs to take initiative and participate actively in policy changes, rather than wait for government decisions, with governments now significantly below businesses in relation to trust in 20 markets. And these levels of trust bring new expectations: building up trust (69%) is now the main task for a CEO, over and above the production of high-quality products and services (68%). 'Silence is a tax on the truth', according to Richard Edelman.
'Trust will only be recovered when the truth moves back to centre stage. Institutions must answer the public's call for providing factually accurate, timely information and joining the public debate. Media cannot do it alone because of political and financial constraints. Every institution must contribute to the education of the populace.'
Make way for companies with responsible DNA
We have a collective challenge which requires the sustained and permanent efforts of institutions, individuals and governments. The role of companies is critical for economic and social progress. To boost this change, countries have associations working to transform the reality of business and build a better society, by bringing society and business together to create and share value.