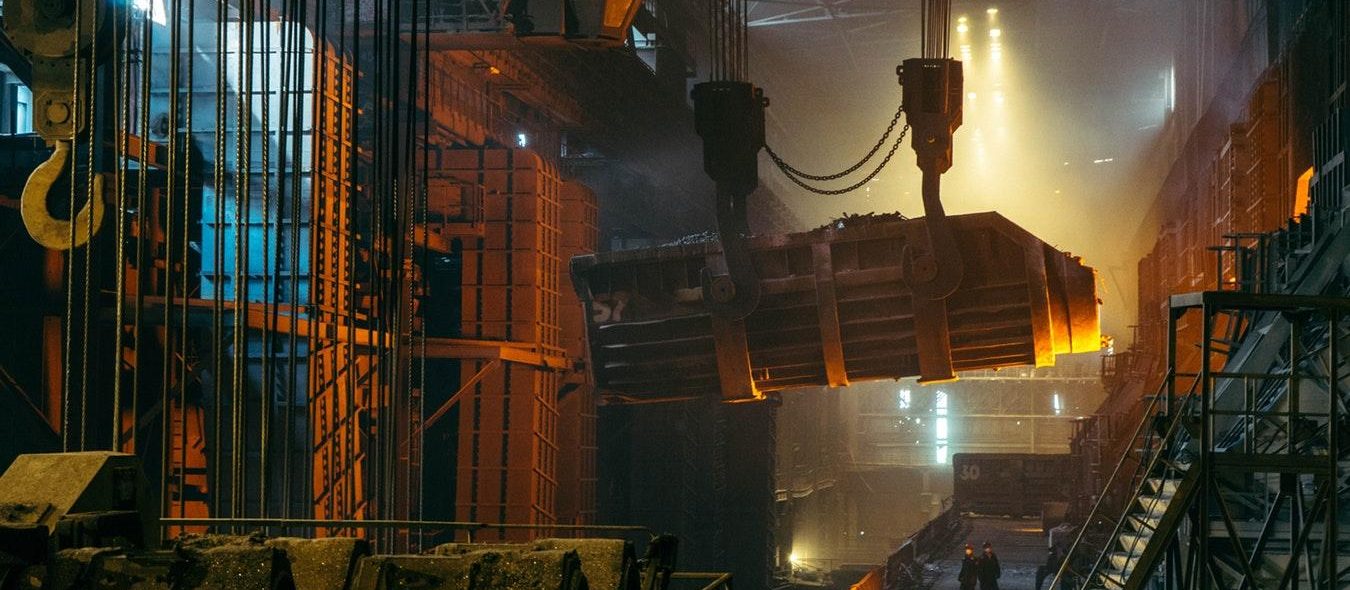 The world of engineering continues to evolve in leaps and bounds, as does its sphere of influence. In recent years, we have witnessed how the latest technological advances have made inroads into very traditional sectors and verticals, resulting in increased wellbeing and safety. We have also witnessed the merger of these disciplines.
In this article, I would like to offer some small but relevant examples based on my experiences in the diverse resources sector, including in agriculture, mining and oil and gas, and implemented across the vastness of the Australian hinterland.
This includes utilising drones to keep people safe, vehicular on-board software to save lives, recreating hazardous environments in virtual reality to keep people safe, and even combining technology and mirrors to feed the world.
People are resilient, and we learn
Unfortunately, tragic accidents can have a great impact on us physically and/or emotionally. One of our greatest learnings from these events is that people's resilience is key to their wellbeing.
This human resilience is very much a part of how we approach caring for people's wellbeing and safety in the often spectacular and remote environment that we face day-to-day in the Australian resources industry.
The Australian Resources industry is characterised largely by massive scale developments being located in remote locations, and often in inhospitable climates where temperatures soar, combined with working in potentially hazardous roles.
Our attention, therefore, is very much on improving people's wellbeing and safety, and this takes the form of a very sophisticated array of processes, procedures and training. But it is technology that brings our understanding of the environment to reality.
Learning also takes place in situ, when the urgency of the situation leads to the development of new techniques and devices. For example, in the Chilean mining accident of 2010, NASA developed the cylinder used to extract the San José miners one by one and the small hole through which telecommunications were introduced also provided a connection between the lost miners and the people in the world above trying to locate them.
It is tragic situations like this that rallies engineers and technicians to imagine catastrophic scenarios and develop ways to prevent them. In short, how to improve safety to avoid accidents.
In Chile, a country where the mining industry is strong, it is relying on the latest technologies to improve safety. Drones, which are becoming increasingly popular, are being used in Broadspectrum to navigate restricted spaces and even carry relatively heavy loads. Similarly, drone applications are removing the need for people to be present in the hazardous environment of a huge gas plant for Broadspectrum's work at a major gas plant in Darwin.
The company is also building people's understanding, resilience and safety by implementing a games platform in virtual reality so workers can 'experience' incidents in a safe environment before they are potentially exposed to the real thing.
Safety over large distances
Zero risk does not exist, but the pursuit of excellence in safety does. Distances are considerable in Australia, as they are, in the greater part of Asia (especially Russia) and the American continent (North, Central and South). In Australia alone, Broadspectrum vehicles travel four million kilometres per year.
When everything is a long way off and projects are being implemented hundreds of kilometres from the nearest community, safety on a local level must be maximised. To manage this huge task, each vehicle is fitted with tracking devices that locate the vehicle, identify the driver and give feedback on how the vehicle is being driven. Thanks to this program, we have been able to considerably reduce the number of driving-related infractions such as speeding, harsh braking manoeuvres or excessive amounts of time at the wheel, among others. Across the vast expanse of Queensland, for example attending to drilling rigs, their vehicles are tracked 24/7 in our data centre in Toowoomba.
Using software, we are able to communicate to our drivers and give them feedback on their performance to encourage good driving behaviour. It works, it's accessible, and it has improved our driver's safety.
Safety also applies to food
When we think of 'safety', we usually think of helmets, boots and protective eyewear rather than full stomachs, though we have yet to achieve the last of these in many parts of the world. In Australia, however, we installed 23,000 solar mirrors to help produce 15,000 tonnes of tomatoes per year
A greenhouse covering 20 hectares makes the most of vertical space and uses solar collectors that, when combined with hydroponic technology, help optimise plant growth and the production of consumables. From here the produce goes directly to Australia's towns and cities.
In the future this type of infrastructure will be essential. Open-air agriculture is too vulnerable to climate changes and unstable weather conditions while vertical and urban greenhouses offer greater security in addition to a significant decrease in environmental impact.
These are all wonderful examples of engineering drawing on both the left and right parts of the brain, as engineers leverage their expertise to influence safety and wellbeing.