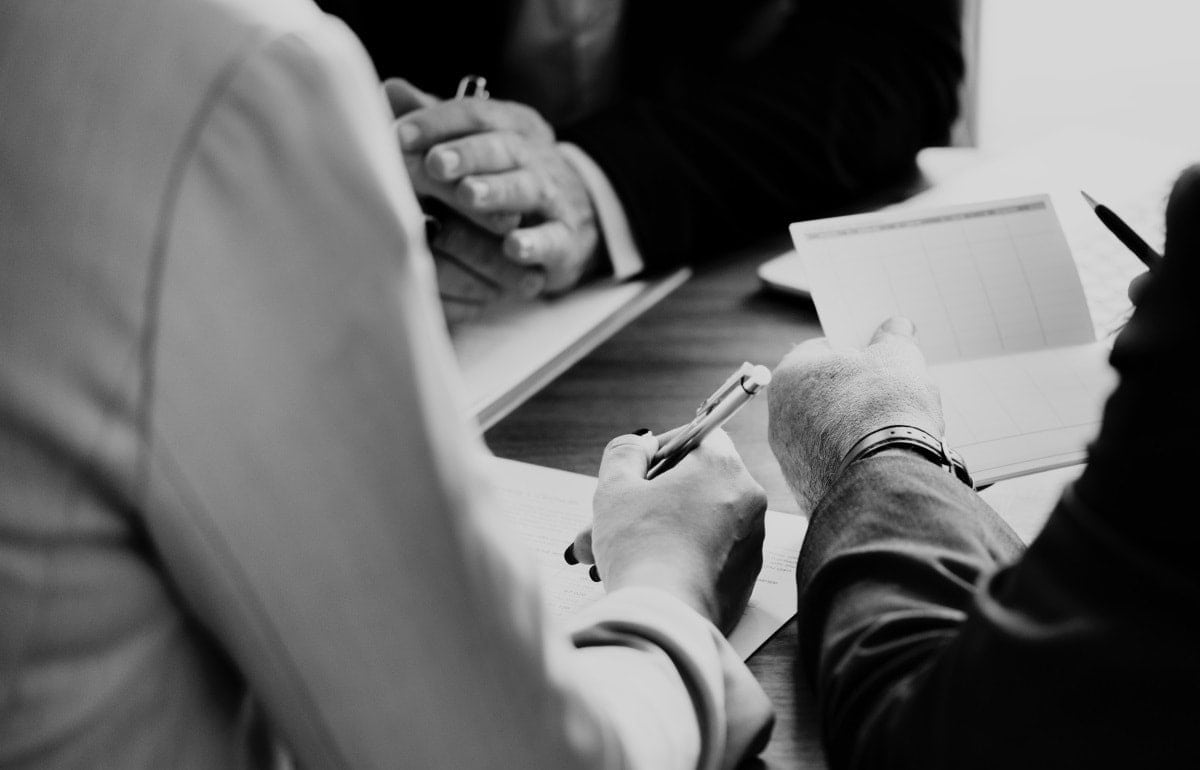 The global economy is expected to slow this year and rapid change in consumer markets and technologies is creating a situation in which airports increasingly expect future disruptive factors to challenge 'business as usual' models.
The Brexit process in the UK provides perhaps the starkest reminder that shareholders and management need to consider how their airport businesses can be best placed to manage change and mitigate uncertainty.
While no one can predict the future, a strategic plan (and long-term business plan) provides the opportunity for management and shareholders to take a holistic view of the business, its market, customers, challenges and opportunities.  It provides the platform for confirming strategic priorities and delivering ongoing performance improvement, while during times of uncertainty it can provide a framework to manage risk.
Purpose and applications
The strategic plan provides the strategic road map for the business over the next 3-5 years.  Detailed actions and plans are prepared and the organisation is then restructured to specifically deliver against set targets. Importantly, it is a live document and progress needs to be monitored at least annually.
A regularly updated strategic plan can help airports:
Monitor market trends
Understand the consequences
Analyse the interdependencies
Prepare alternative business strategies
Design the organisation to optimise the "knowns" and react to the "unknowns"
Reviewing strategy and organisation at regular intervals is an important aspect of good airport business management, but it is most relevant at times of uncertainty or change.  In an uncertain environment, analysing the market and defining strategies and initiatives to help achieve longer term strategic objectives can help to ensure the business remains focused on the right priorities and is not overly-diverted by short term challenges.
Equally we can use strategic planning to introduce a more commercial culture and business focus during or after a new acquisition.  During the bidding process, there is significant focus on preparing forecasts of traffic, cost, revenue and investment to determine valuation.  However, this needs to be translated into a coherent business strategy and organisation plan.  Taking time to use the due diligence process to think more strategically about both the organisation and the delivery of objectives can help to ensure a more coherent business plan and investment case.
After acquisition, preparing a fresh strategic vision and plan provides the opportunity to establish the foundations for performance improvement with management.  Rather than imposing a plan, it is more effective to work with management to prepare a refreshed strategic vision, mission and objectives.  This has the key advantage of ensuring that subsequent strategies and action plans are 'owned' by management, not imposed, which experience suggests leads to more effective delivery. In many cases this will lead to a different business plan than assumed during the bidding process, although of course it is important that this does not dilute assumed investment returns.
Key elements
The strategic planning process involves analysing a series of interdependent factors, which can be summarised in a hierarchy of guiding questions:
What is our vision of the future?
What specific steps are needed to achieve our vision?
What are our critical success factors?
How does our performance compare to competitors and best in class operators?
What metrics can we use to track our progress?
With those in mind, the strategic planning process typically involves the following key steps:
Translate business strategies into specific business initiatives.
Align the organisation and its structure to the strategy.
Create a culture where all employees can focus daily on their role in achieving the organisation's goals and objectives.
Continually review and, as required, revise the strategy to increase the chances of achieving the vision.
Delivering improvement
Previous experience suggests that the most effective strategic planning processes use a results-orientated approach.  Key success factors include:
Well-defined outputs—an approach built around a predefined series of interim and final products provides focus, helps to coordinate expectations and eliminates ambiguities as the process unfolds.
Direction by a limited group of decision-makers—to maintain high-level focus, the process should be directed by senior decision-makers. The study process needs input from stakeholders but should not devolve into a consensus-driven process.
Controlled input by stakeholders—the process needs to include controlled input from stakeholders to provide key information and build support for the plan.
A concentrated timeframe—a defined and concentrated timeframe can help to ensure discipline, continuity and priority.
Preparing a strategic plan does not have to be a difficult, expensive, or time-consuming exercise.  Using an external party for workshops and analytical support adds value to the process, but it is important that shareholders and management make time available and drive the content.  Glossy plans written by an army of consultants with no management buy-in will just end up gathering dust, whereas the strategic plan's success is largely measured by how widely it is used and understood by people across the business.  This means that the strategic priorities and proposed actions must be able to be clearly communicated across the business.
Conclusion
As the future unfolds, we need to remain alert to the rapid changes now taking place on every front.  Regulation and business priorities will, increasingly, converge on improving the passenger experience, but within the context of a constrained operating and infrastructure footprint.  Managing the risk of security, market, regulatory, and environmental disruption is one aspect while new and potentially disruptive technology has the ability to deliver greater profitability from enhanced revenue, passenger experience, processing efficiency and airport capacity.  
Regular strategic planning exercises can be useful in identifying future challenges and developing strategies to manage risk and capitalise on opportunity.  One cannot predict what lies around the corner, but it is prudent to look ahead as comprehensively as possible.  Relying on a single strategy or plan for only one possible future, is unlikely to help build a sustainable and resilient business.  Strategic and long-term business planning is now a central part of managing business performance, investment risk and delivering sustainable success in an increasingly uncertain business environment.