The Power of Mobility
I couldn't be more aware of the potential of new mobility since I live in Amsterdam, a city where 50% of residents cycle to work. This statistic has been made possible combining government leadership, infrastructure planning and community engagement. Other cities are following this strategic approach. London's goal, for example, is that by 2041, 80% of trips in the city will be done on foot, by bicycle, or using public transport.
Mobility is a powerful topic. It alone can drive a city's or a company's vision. Why is this? My view is that there are two interlaced reasons: first, people, in our dual role as citizens and customers, see sustainable, efficient mobility not as a choice, but as a right and a key to wellbeing; and second, new mobility models enabled by technology and regulation, particularly urban ones, are enhancing functionality and people's empowerment to a degree that was not foreseeable just a few years ago.
As recent IPO, acquisitions, and alliances between digital mobility providers prove, it is possible to combine emotional and financial value: the dream of any well-established corporation.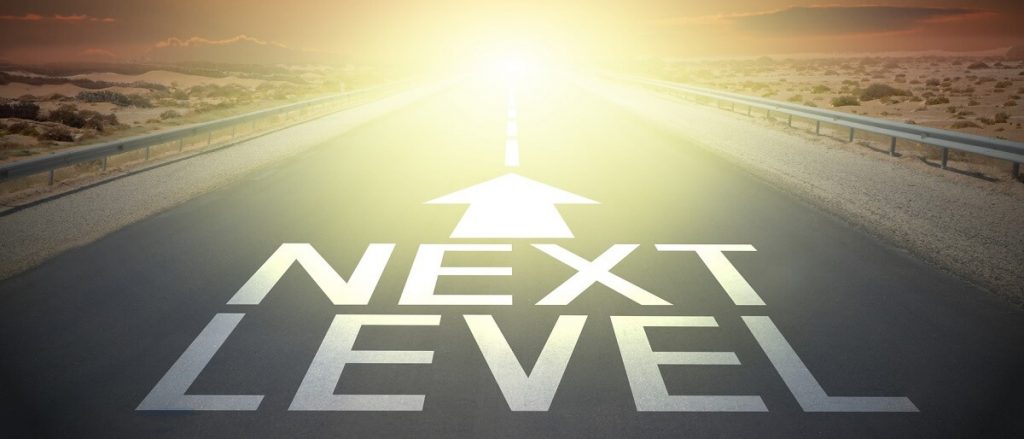 "What's in it for me?"
Many incumbents in all industries, moved by their search for growth, differentiation, or purpose, are asking themselves, "Should I get involved in this mobility revolution?"
The answer is a clear "yes" when transporting people or goods is at the core of their business. Car manufacturers have established mobility services divisions to manage the impact of more efficient and technology-enhanced transportation models. According to McKinsey, new mobility services can multiply profit per mile driven made by an OEM by a factor of 10 to 25. Moreover, we are even seeing partnerships among competitors in this field, such as the one between Daimler and BMW, to ensure a competitive scale. By way of another example, logistic operators are investing heavily in multimodal transportation platforms.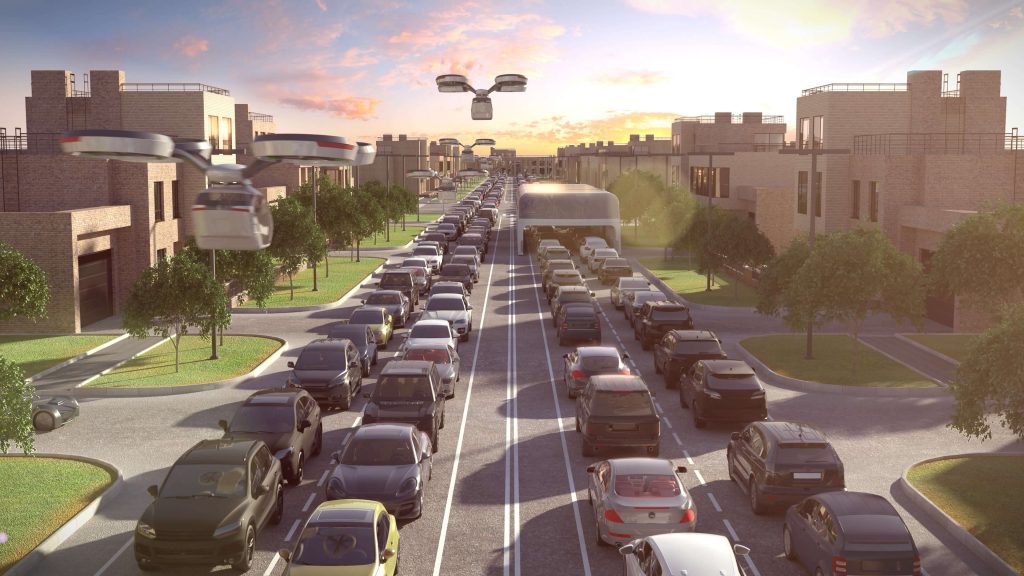 Also, many companies that have transportation adjacent to the scope of their activities are entering this new space. This move is driven by different strategic motivations, or a combination thereof:
For some companies, their involvement in new mobility accelerates the needed evolution of their business model to address market shifts. For example, Shell is investing in electric vehicle charging in terms of its aspiration to become a major global power company.
Other companies see the transformation of mobility as a source of value-added growth opportunities, actionable through their know-how and assets. For example, Bosch is developing integrated solutions for the self-driving vehicle, leveraging its global ecosystem and know-how in car safety.
Exposure to disruptive mobility models can provide companies with differential intelligence on strategic drivers, such as customer engagement or cutting-edge technologies' use cases. For example, AXA's partnership with NAVYA supports their design of a customized insurance offer for the new transportation market.
Finally, several companies see digital mobility as a lever to enhance their visibility as an innovative player. This approach is usually articulated through ad hoc initiatives, not necessarily underpinned by their contribution to profitability.
Back to basics
If successfully channeled, bold moves into Mobility will have a material impact on the companies' financial value. On the contrary, the cost of failure can be huge, since building a presence in such a dynamic space requires significant management focus and resources. Companies that haven't embarked on this journey yet will have to acquire capabilities. Also, commitment from employees, shareholders, and partners can be at risk if the Mobility element is not comprehensively embedded into the company's strategic direction.
If we set aside the fashionable surface of Mobility, we companies will find ourselves addressing the fundamental question: "Is Mobility instrumental to my target business model?"
Once more, forward-thinking cities like Amsterdam can inspire businesses.