"If you take care of your employees, they will take care of the clients." – Richard Branson.
I saw this quote from Richard Branson the other day, and it caught my eye. We live in a society where more and more emphasis is being put on getting to know the client or consumer, and that's normal because the better you know your client, the more opportunities you have to offer them better services, whether that's by improving the ones you already have or designing new products or services that meet their needs.
In this regard, we've seen how personalization in service has evolved generally, and we have clear examples, such as digital TV usage or car sharing. We don´t watch TV at a certain time on a certain day anymore; now, we surf Netflix or HBO for series, documentaries, or movies. We end up searching for whatever we want to see, and we can even choose from some suggestions based on what we've watched before. In this case, things are evolving so much that we're already hearing that, one day, we'll even be able to decide how a plotline or a season finale ends. The same is true for car sharing. Analyzing public data on a population highlighted the need for renting a car for a specific trip from point A to point B and paying for the length of that trip, thus letting a new service take shape.
This aspiration to get to know the client is slowly branching out to getting to know the employee since – just as with customers – getting to know them better gives us the chance to improve the services available to them and to earn their satisfaction and loyalty.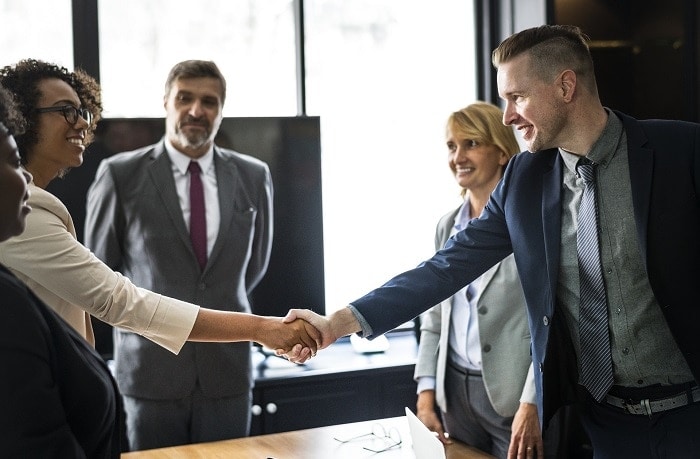 The Importance of Knowing Your Employees
Getting to know your employees better is now within the reach of ever more companies. There is a wide range of data available on employees, and People Analytics is the discipline that will allow us to analyze it and draw valuable conclusions.
From here, there are many opportunities that can arise with regard to employees, such as offering new models that optimize their pay or offer them more relevant, personalized options for their training and their career.
In fact,  a good People  Analytics practice should work at all levels of Maslow's hierarchy since we will find employees at various levels – hence the personalization of services is becoming more and more relevant.
Tell me what you need, and I'll tell you what we can offer you
If we look at pay, companies usually set up their models based on the position that each individual occupies, but people with a similar position do not always have the same needs. For example, having a parking space is an attractive benefit for employees who live far from the office or have to drive to get to it, but it probably isn't such a perk for those who live close to their workplace. Another example includes retirement plans. Older employees who have been working for years will take a lot of interest in this benefit, while younger people surely prefer to invest in their training and development.
Another key issue is training employees. They must be trained and prepared to perform better in their work and continue to grow in their professional career. In this regard, it is important to know what kind of "learners" are present at a company. Do they like in-person training, or do they prefer the digital classroom? What platforms do they use on a daily basis? When do they think they are best suited to learning? How much time do they have? Answering all these questions will help mold the training offered to more specific categories of needs.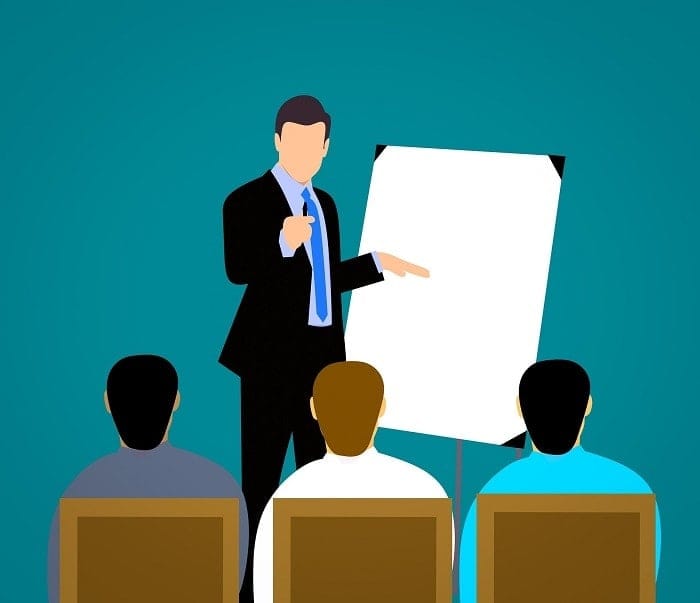 Finally, if we take a look at career opportunities, it is common for companies to have set up hierarchical career trajectories; that is, they ascend in a particular functional area from a more technical level to a managerial level. But what do employees think? Is everyone motivated by moving up to management? Are there interests in specific projects or functional movements? If we ask them about their interests and analyze them, just as they are surveyed and analyzed as digital consumers and clients – in addition to them taking inspiration from other colleagues who have followed career paths similar to the ones they want – we could guide them and help them reach their goals, thereby augmenting their commitment and happiness at work.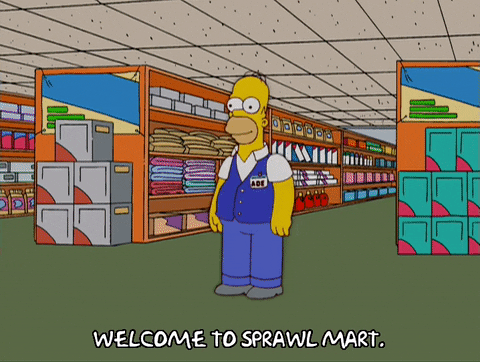 People Analytics opens up a world of opportunities for employees, and as noted at the beginning of the article, even though the customer is king for a business, it's the employees who take care of the client, and that's why it is important to take care of them. The more motivated and satisfied they are, the more motivated and satisfied they'll make the client. And if we know what we need to do, let's stop thinking about it and start doing it!!