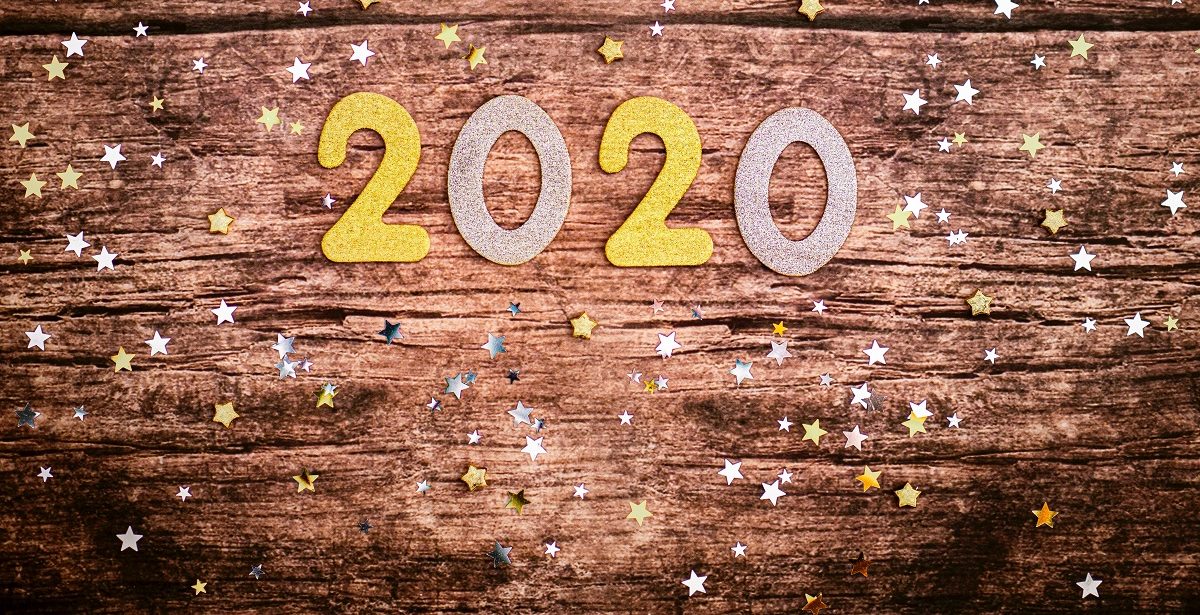 December 2019, the last page in the calendar for this year (and for the decade) that will soon be behind us forever. And with it, twelve intense months ahead that we can look forward to with the best of intentions. From the conformist desire not to get any worse, to the firm commitment that "this is the year." We begin each cycle with energy, some excesses, and always by evaluating our health, which plays a bigger part with every year that goes by and we realize that our slice of the lottery winnings is simply hope.
Each new year is always an invitation to opportunity, though our expectations of what's new sometimes cloud our ability to see where we are, where we wanted to be, and what kept us from moving forward (all too often, that is ourselves).
Just as with companies, at Me, LLC, it is also advisable to take stock at the end of the financial year and evaluate the results that we have been able to achieve from this year of life now in the bank. Some 8,760 hours of life and all the energy needed is too significant an investment to not stop and reflect before starting the new round.
How much have we worked this year? How have we contributed to collective objectives and challenges? How much have we learned along the way? What are the major milestones that we will remember, and why will we be remembered? What relationships have we built, cared for, or neglected? How are we more valuable now, a year on, for those around us, both at home and at work?
In preparing for taking stock of these profits, losses, and experiences, not only objective data is to be taken into consideration. For this to be thorough, we recommend considering the emotional side of things and including spiritual elements, since love or purpose in life, or the lack thereof, are often either the engine or ballast in our lives.
How long have we felt inspired and inspired others? How many people have we helped or influenced positively? What have we done better to be healthier and try to live longer? How much have we lowered our negative impact on the environment? What have we learned from ourselves, and what should we not forget in 2020?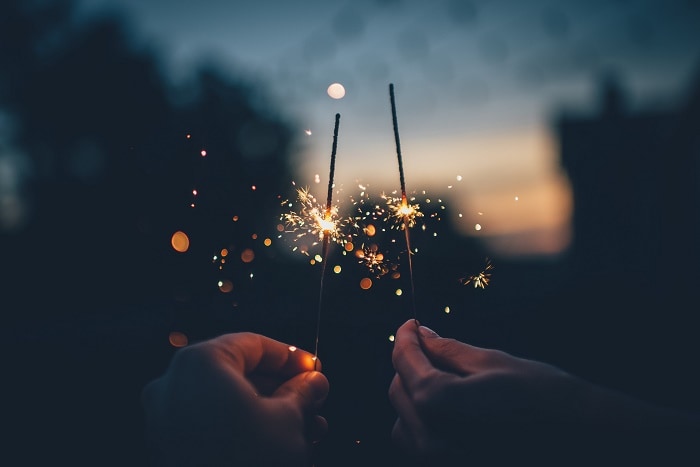 This and many other reflective questions could be the best aperitif this holiday season and for the whole year to come. They are good to consider before setting new intentions and undoubtedly long before they are posed by our clients, our bosses, our partners, our children, or just our wise, tireless conscience, which we like to distract with the vague, reasonable "day to day" …
I think that 2020 seems like a fantastic number. It sounds futuristic, like another chance — a new space where there is everything to be done and where we can take the lead. The world is evolving with us in it, and that evolution sparks reflection and continues to decide and act in a focused, sustained way over time. Just like companies, we're also taking on risks, but investing where we will have a higher return, ourselves.
It's time to sign up for the race and put on your running shoes for this formidable footrace that is living another year. With intention, hope, and a calling to get good results and the abundance available to us, because, even without holding all the cards, we always have better hands than many may think they do.
To be a victim or to be in charge – that's the first decision, and the second is choosing to have the best year of our lives ahead of us.
Are you ready for the best year of your life?
Happy 2020 to everyone!